A little less than normal was done this week due to a busy-er schedule, but still some cool stuff.
Of the two big things this week, we will first cover traps. Traps will be in the generated levels, but kind of sparse. I say "will" because I have yet to add a new thing to the chunks, but it's not too hard so that will be around soon. Anyways, here is a spike to kind of give you an idea.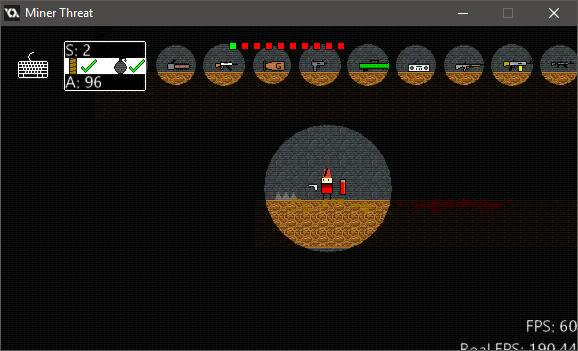 Spikes are obviously the most generic one, but things like spinning spike balls and projectile based traps are certainly being considered. That being said, traps only affect you, so don't rely on them to kill off the enemies.
The latter half of this would be something to make the black chunks look better.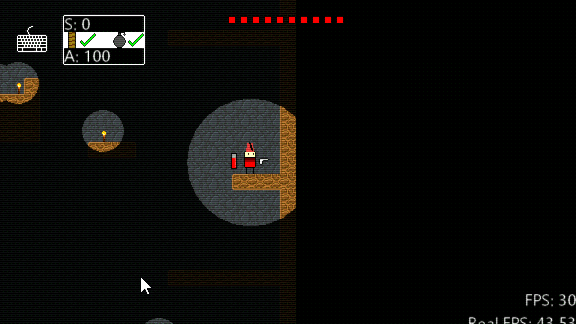 I think I will also make the rectangle get smaller as it fades, because that would look even better; but as is, it looks pretty good with the fade.
Sorry for the short dev blog this week, I will try to make up with next week.