Dev Blog - Release 2.0 Improvements and FIX's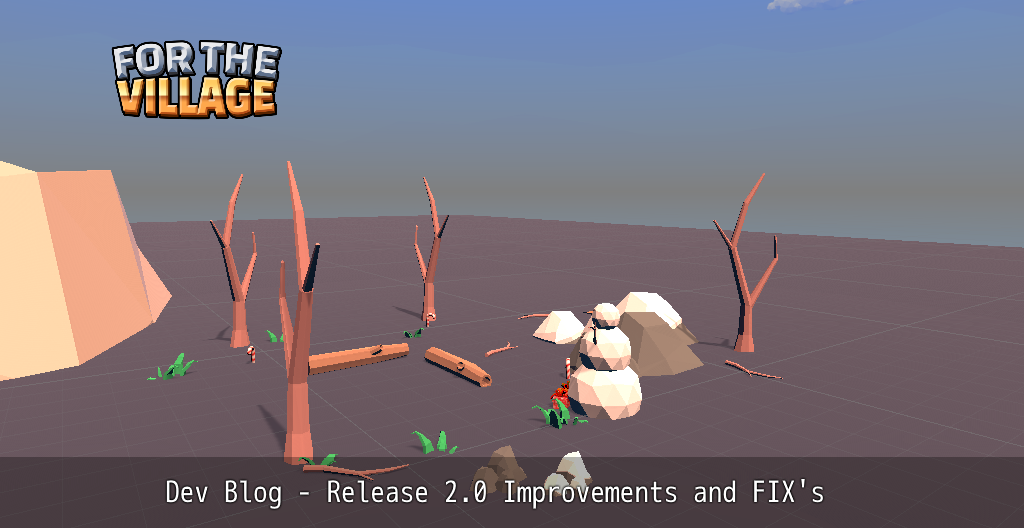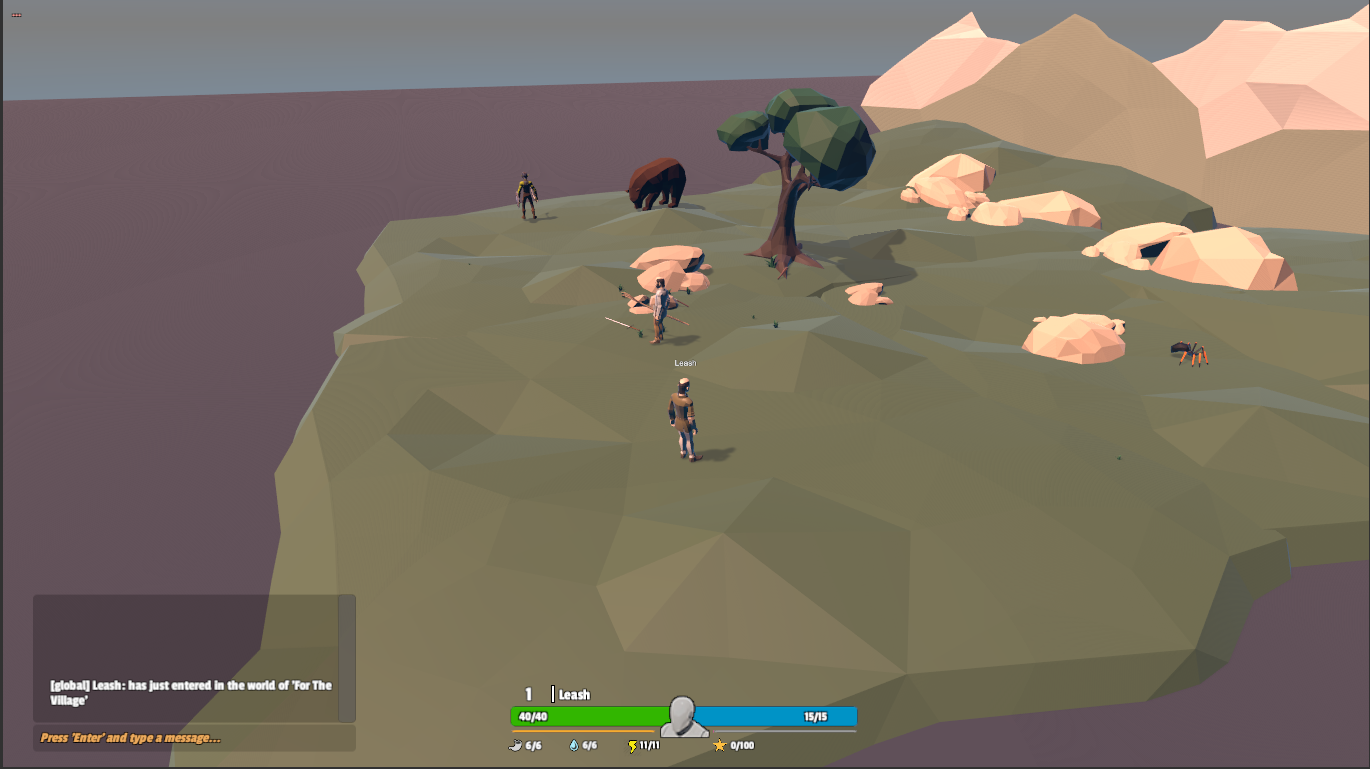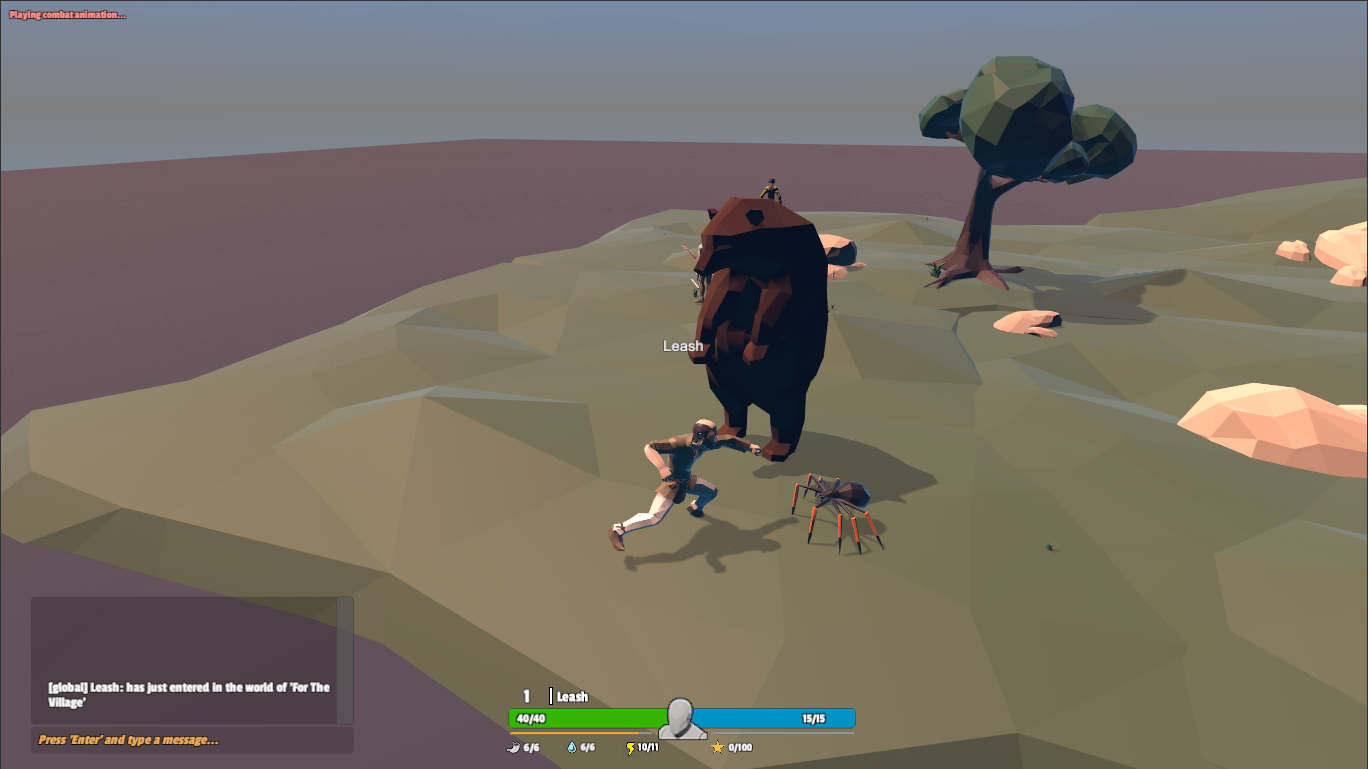 List of bug fixes
[Fix] Adjusting the player control, when opening the statistics menu, he did not stop executing the actions of the mouse in-game, that is, he clicked and he attacked with the open menu, it was difficult to navigate the interface.
[Fix] NPC was 'sliding' when approaching the target (player).
[Fix] NPC was not looking at the player when he became a target, just watched when he was following.
[Fix] Adjust on the NPC's collision, before there was no physics for this and the player traversed the NPC's.
[Fix] Adjusting in close proximity to NPC's attack due to the sliding adjustment I used a little further, now it's got a little more realistic.
[Fix] Problem of lag. I was using some commands that were not needed several times during the animations, I use another form of synchronization that has already compensated. The server is remote, here it usually gets between 50 ~ 70 ping. the problem sometimes goes up to 180 ~ 450 in the running and fighting animations, with the setting now stabilized (50 ~ 70) (normal). Information in the upper right corner.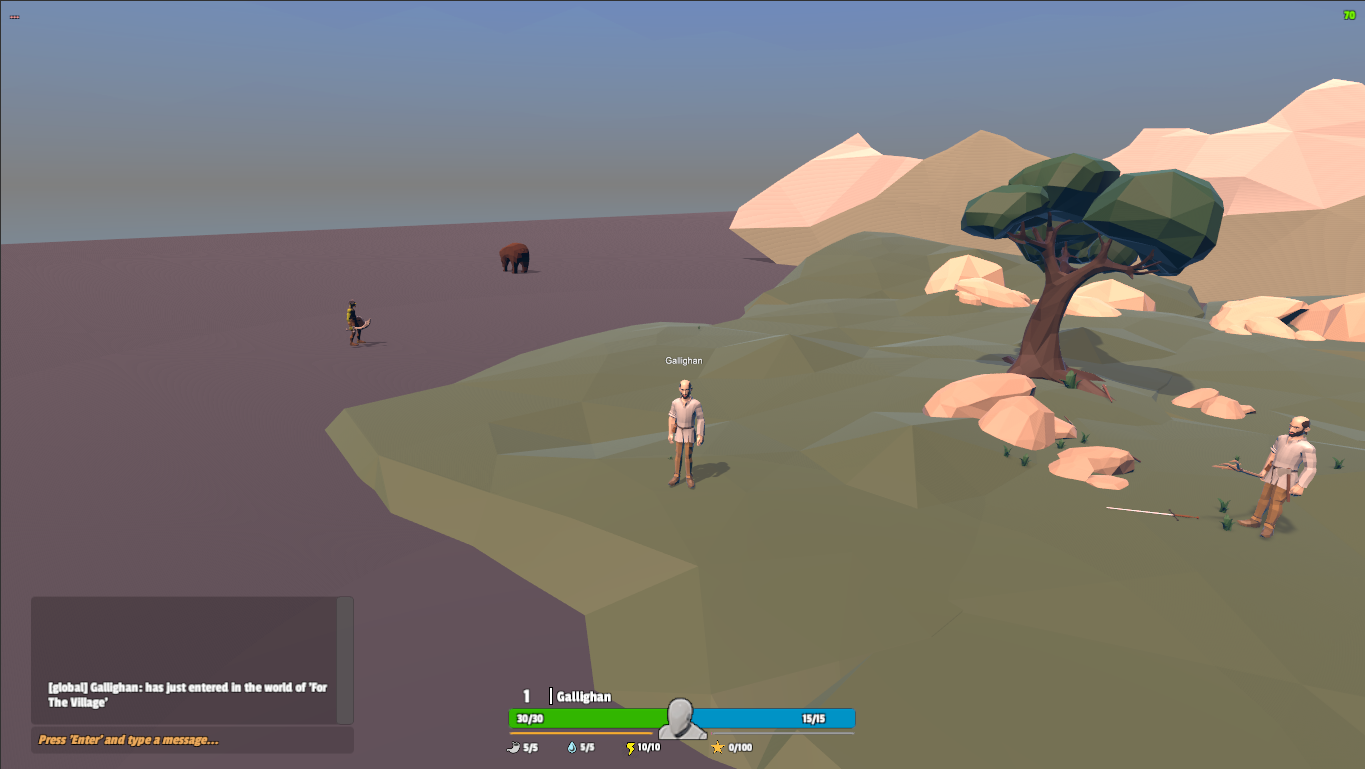 [Fix] Adjust to NPC's sync, now it's fine.
Area System
In the future I will put a mini map with the name of the region correctly and I also plan to make a system of achievements as player discover new regions
Hello christmas :)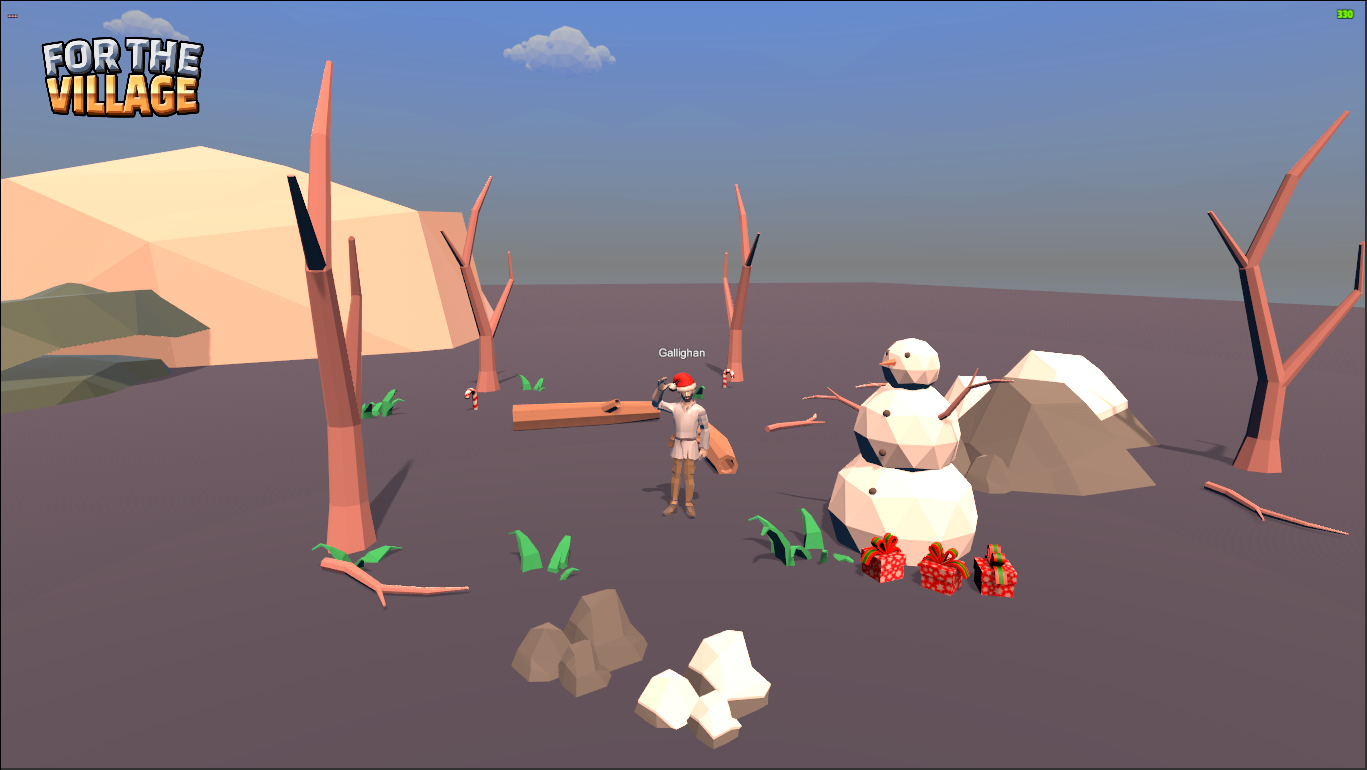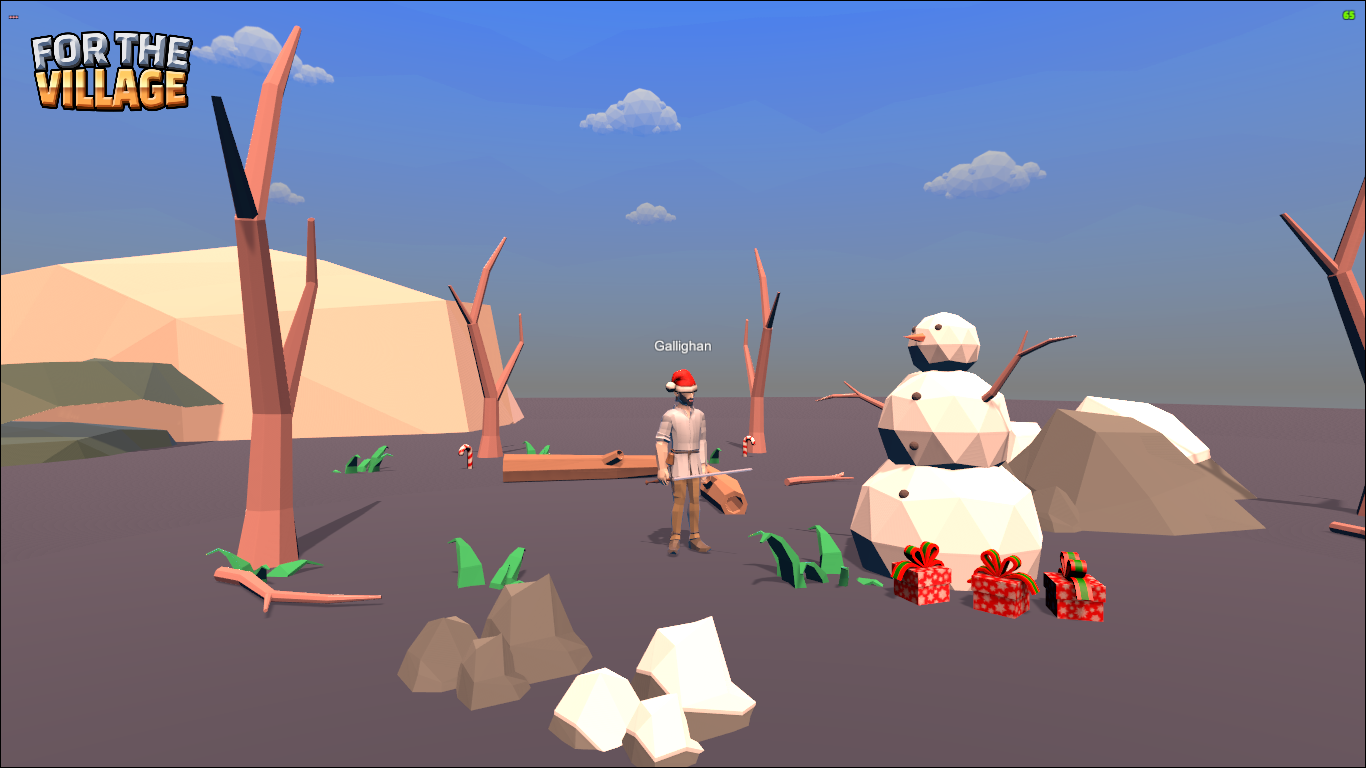 Work in progress
Now we will continue working on player's x NPC damage, damage animations on both sides, player death and NPC, respawns ...

We still need to finalize the point system by level, which is almost ready and finish the version 2.0 roadmap
Stay tuned for news, thanks for community support. do not forget to enter our discord. Discord Channel