Before we get into the great new game over screen, we'll go over the endless stuff. Last week you probably noticed an undefined score and glitched enemies. I fixed both of them.
You can see I fixed the level, and have no score... You also get a glimpse of the sick particles.
Anyway, as you probably know, the old game over screen was really bad, so I had to fix that. If not, here is a quick reminder: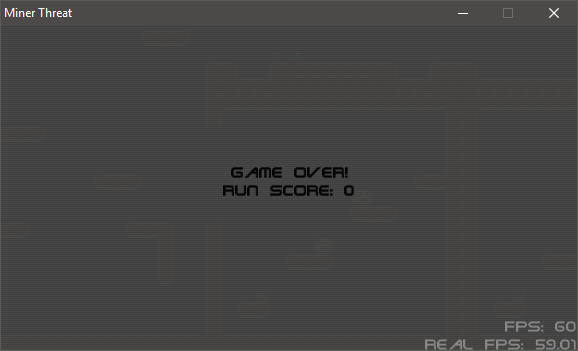 And the new:
It displays the kills you got, the score, your inventory, your run number, and weather or not you got a new highscore. It looks way better now.
Sorry about being a day late, it's my fault not the moderators. Anyway, have a good weekend.