Hello guy's !
Today is a big day ! We are Greenlighted on steam, this is awesome !
Thank you to all people for you'r vote, support comments, e-mail etc ...
So, for now we work hard to prepare the early access, she's coming in 2016 (Q1) BUT if you can't wait 2016, and you are really in a hurry to play you will soon can find our game in the greenlight bundle of Groupees.com, get the first version HERE.
All this is thanks to your support!
Thank you
Defcon, Game Designer.
-------------------------------------------------------------------
Dev Blog
Added:
New Pause Menu with advanced graphics settings
New camera effect (Sun Saft)
New Animation for NPC (Zombies)
New footsteps (player & NPC)
New Door system (Open Auto – Lock w/ key)
New Pre-load level system
New Footsteps system on texture (player walk on sand = sand footsteps play)
New weapon (Glock 17 and all new animation)
New weapon (MK18 and all new animation)
New texture for M4
Improvement:
Weapons:
New sounds for SCAR-H
New animation & model for SCAR-H
New animation for M9 (fire, reload, ready)
Add more pickup on Wake Island level
Change LOD's distance (level 01)
New animation for "Lab Door" (level 01)
Silence shot for M9 Sil.
Fixe:
Flash light problem
Nav Mesh problem on wake island
Pause Menu (cursor not appear)
Pause Menu (windows "options" still active)
Problem with pickup on level 01
Problem with Glow Effect on M4
Problem with level 01 intro
Texture for scar-h ammo
Problem with the shell eject position for UPS, AK47, M9, M4, SHAR-H
UI problem on wake island
Ragdoll Zombie Military
Trigger waypoint for level 01
Bug with pickup on build version (level 01)
Bug with interactive object on build version (level 01)
Full of little bugs
The level 02 is almost ended, we work on the optimization of the level.The "Flash Back"* game mode moves forward well, the first level " Station police " is also almost ended, we have to integrate the enemy spawns by using a new system of NPC.
New screenshot of level 01 (final version) :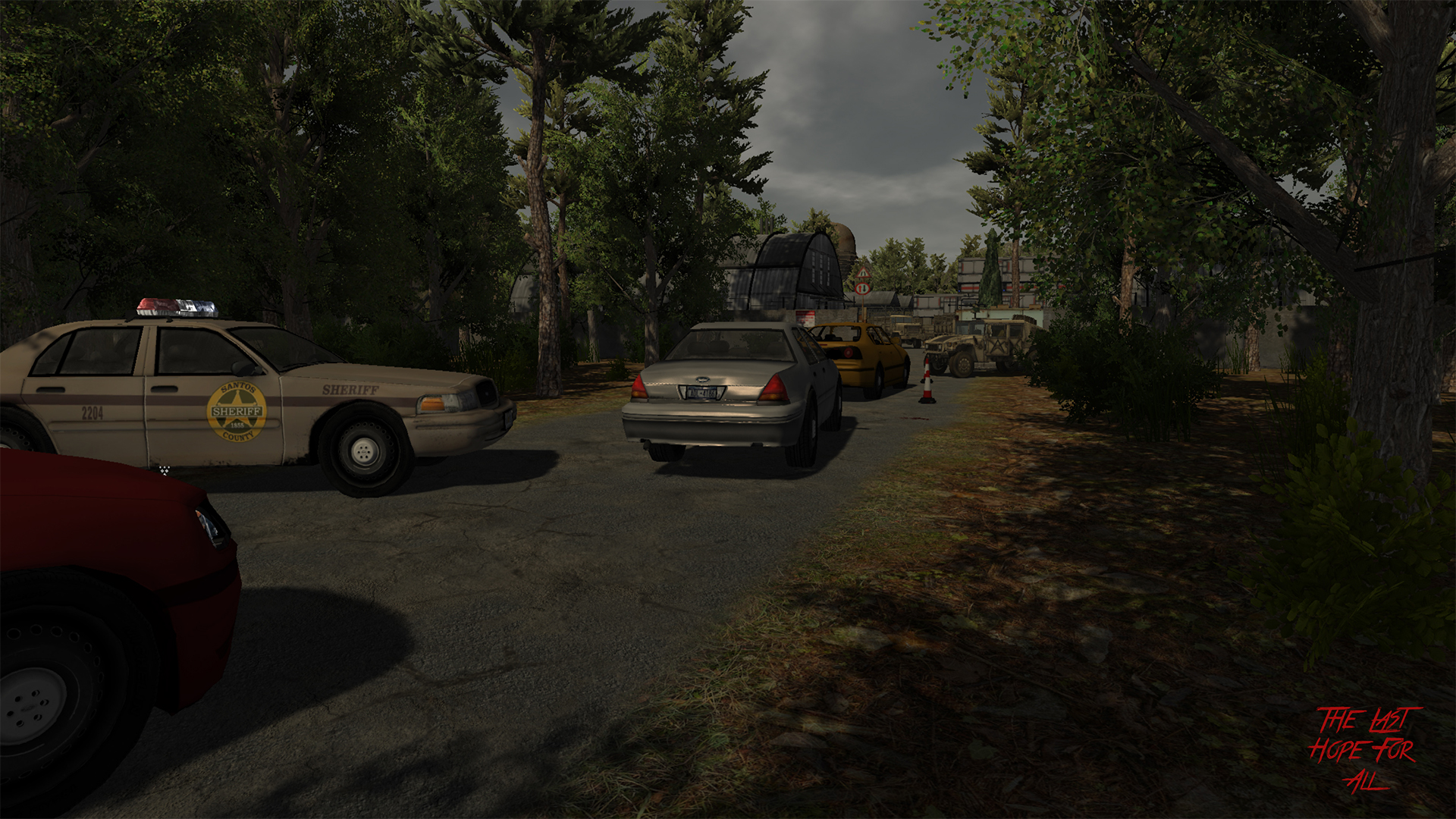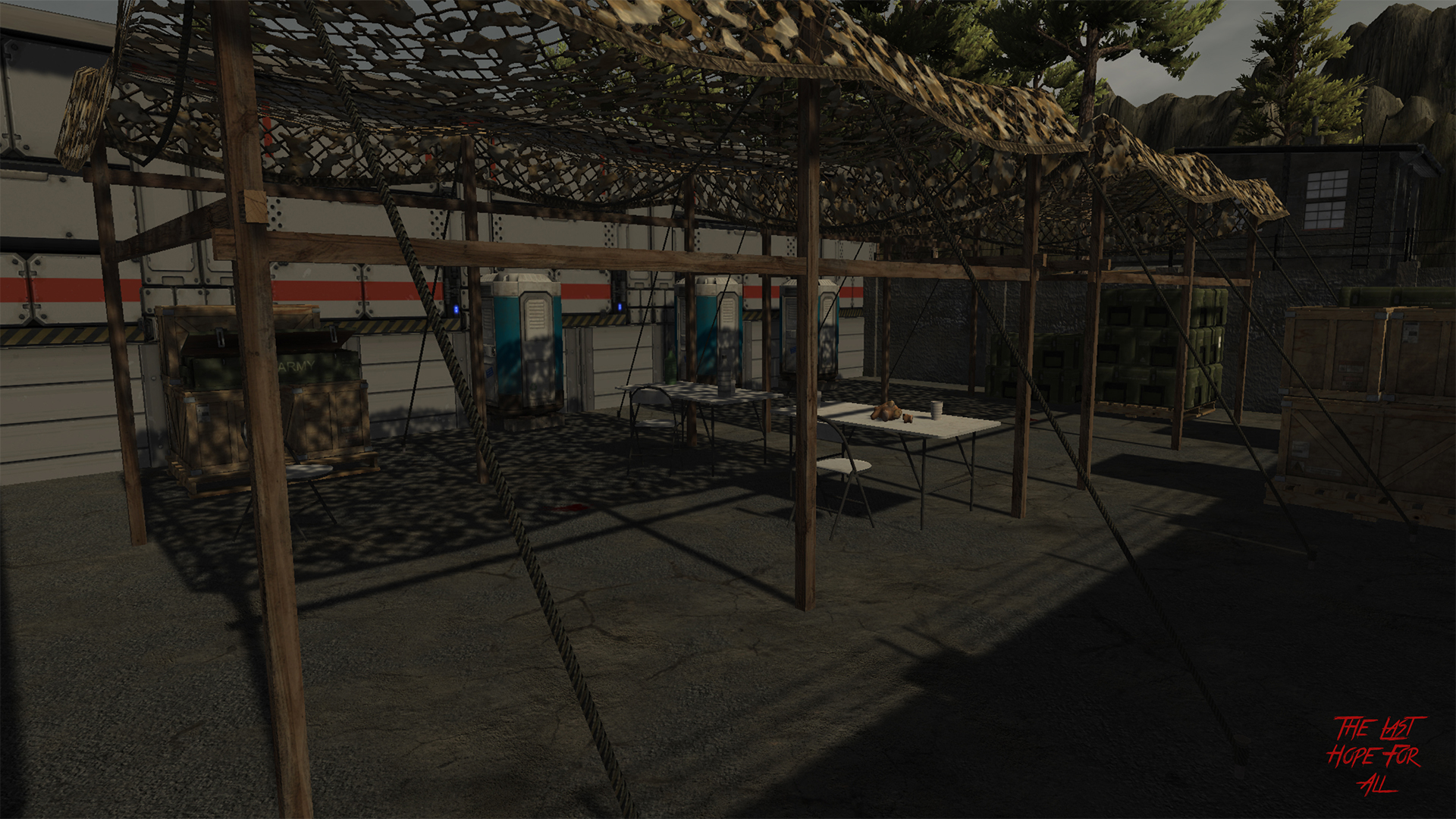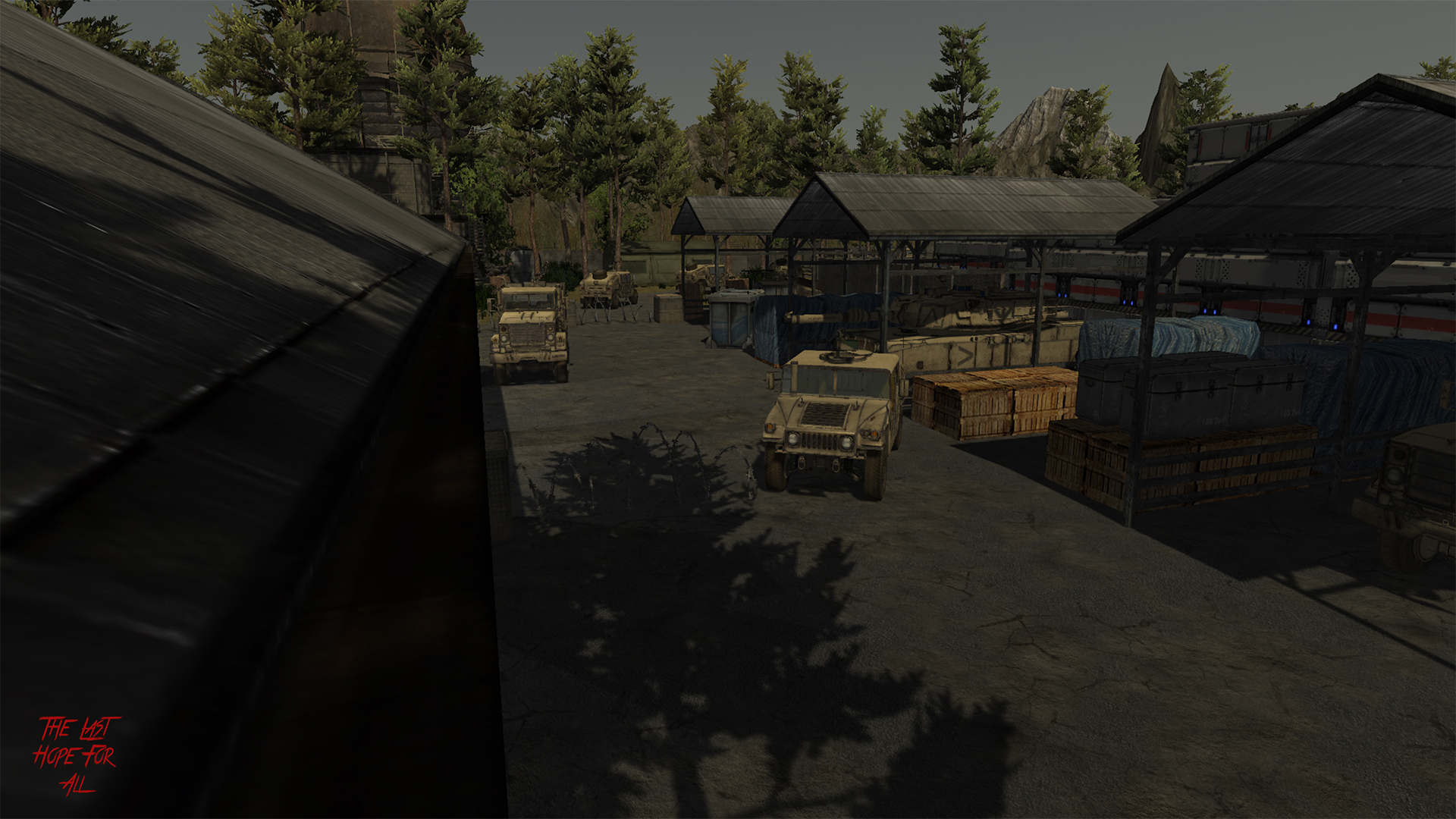 New Screenshot of level02 :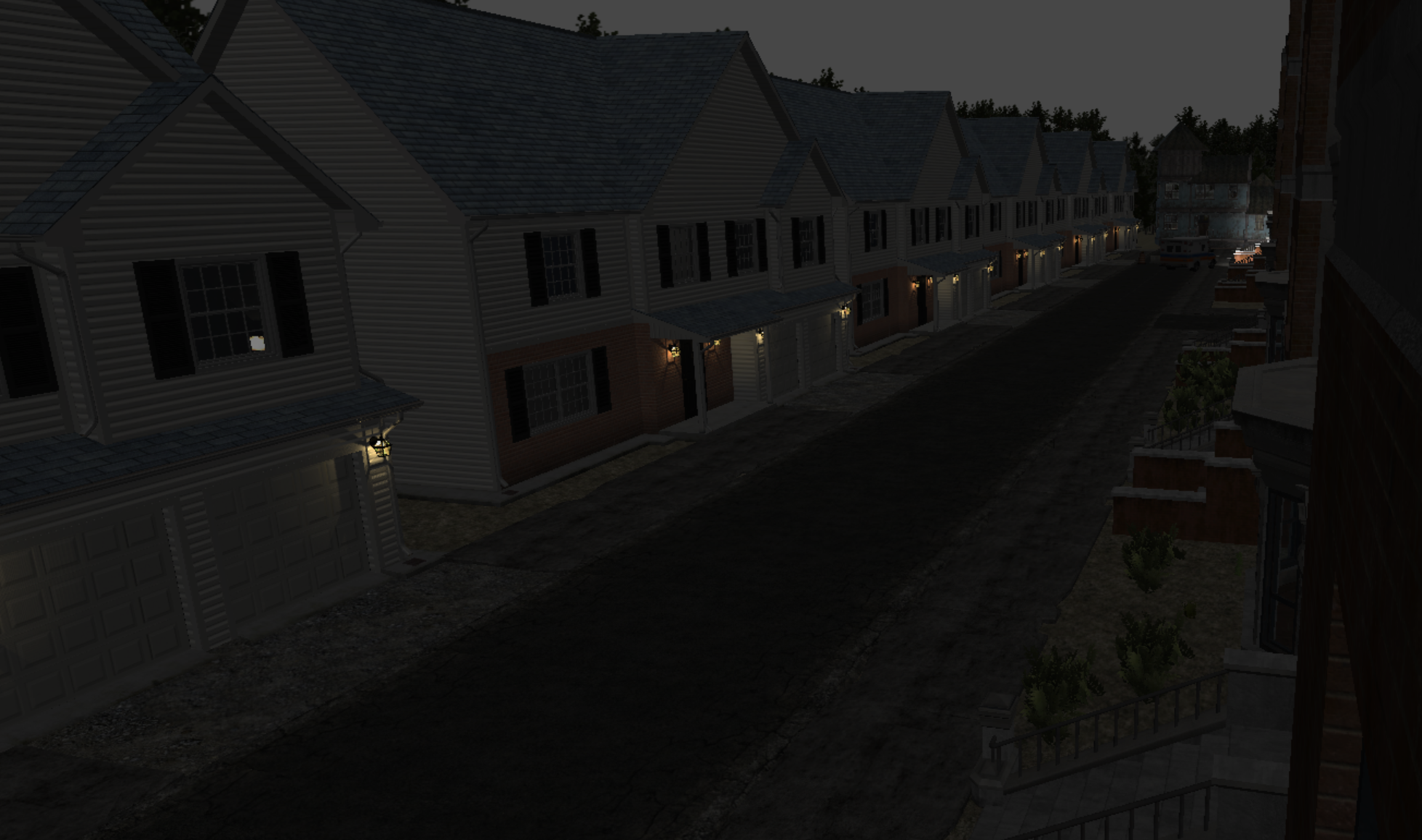 First screenshot of Police Station :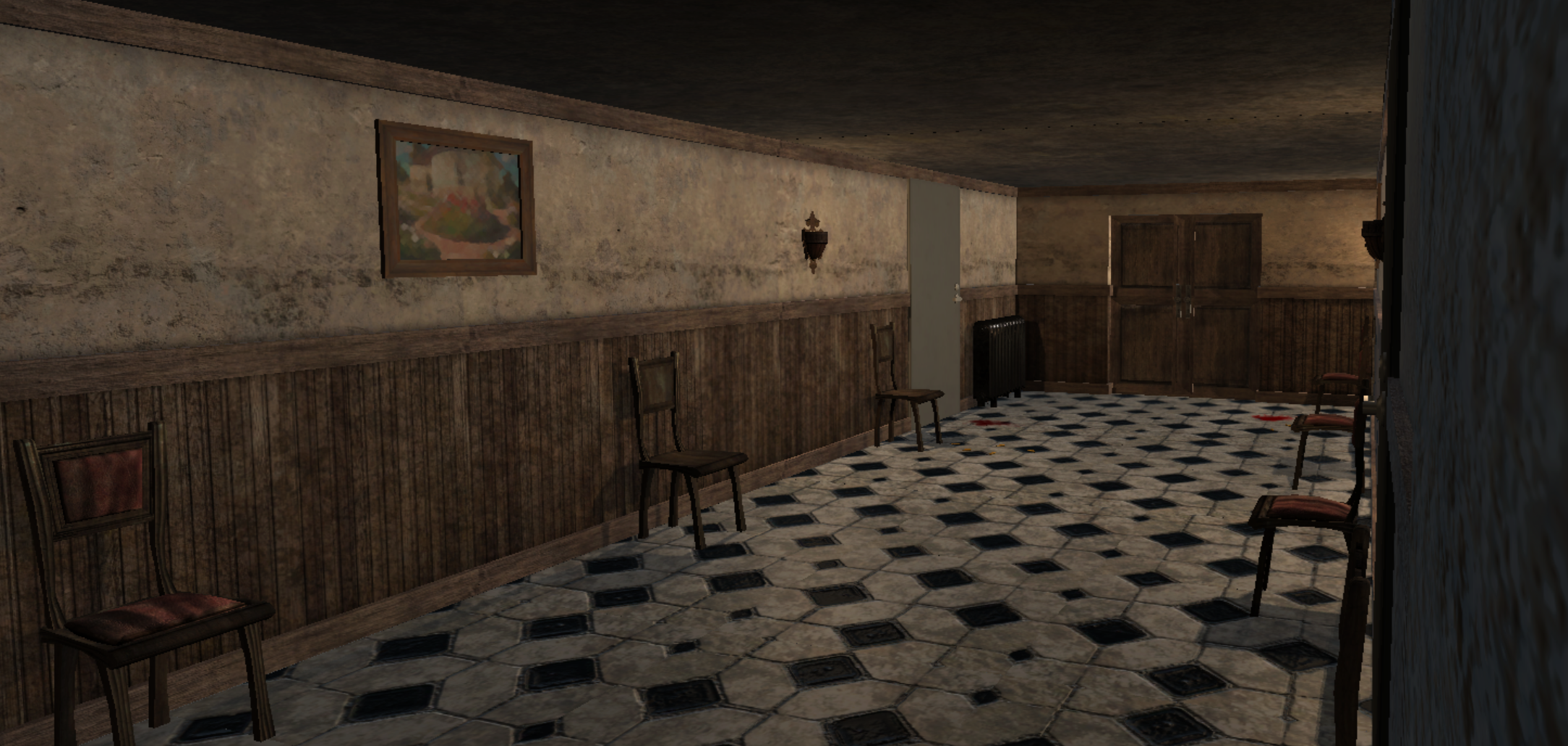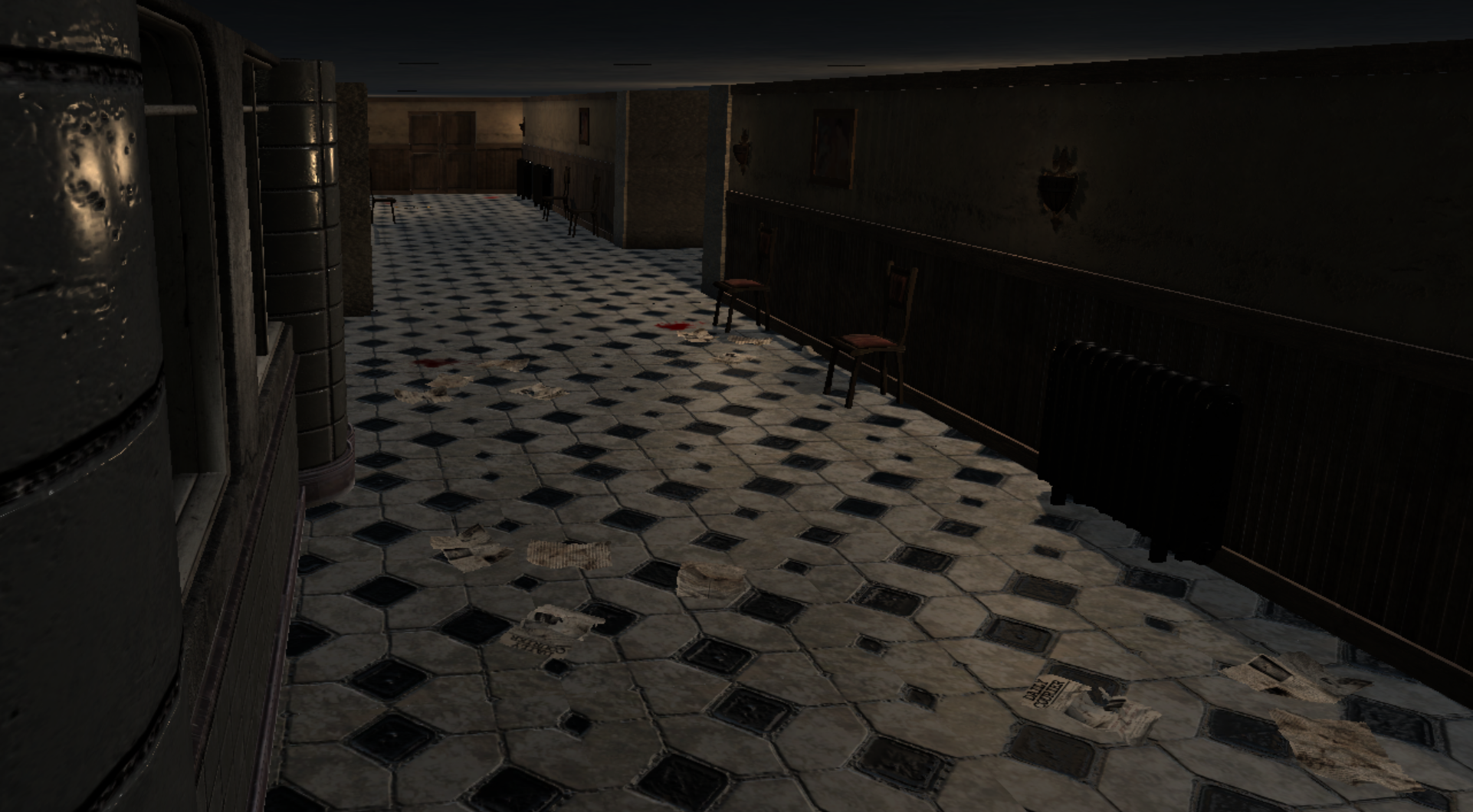 This is all for today, hope you enjoy this news paper :)
Don't forget to follow us for more news !
Thank you
Defcon, Game Designer.