This is kind of an exciting update, and next week will be even better because I have some cool stuff planned. As for this week, the major things are the gun buffs, endless mode, and the chunks. Endless mode is the easiest to go over so we'll start with that.
It used to use 4 random chunks to make the level, but the new plan is a pre-fab room that is designed for brawling.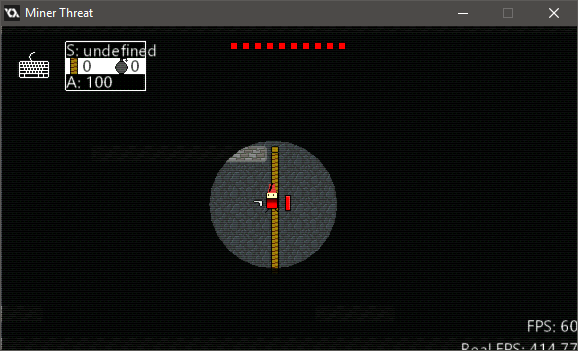 Next big thing is the chunks. You may have noticed that the levels were kind of skeletons and not full of blocks. FIXED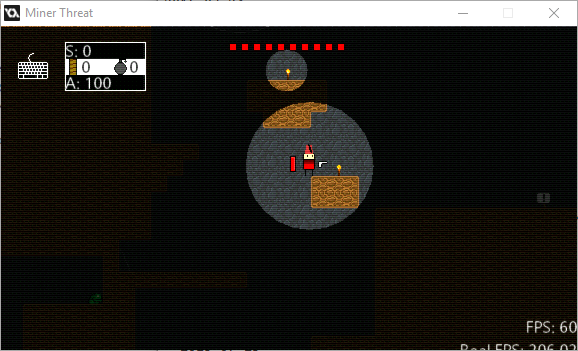 I have an automated system to export chunks through photos integrated in Miner Threats so I never actually opened a .chunk file. That would take a long time to pull this off.
As for shooting, your shots do a ton more damage, but so do the enemy's guns. Here is a slime getting two-shotted.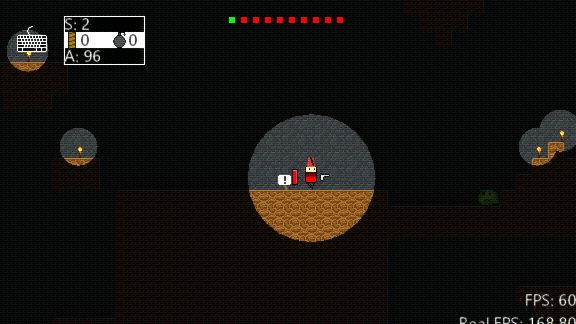 Hype for next week