The game is coming soon, so let's talk about some of the latest and final changes before launch!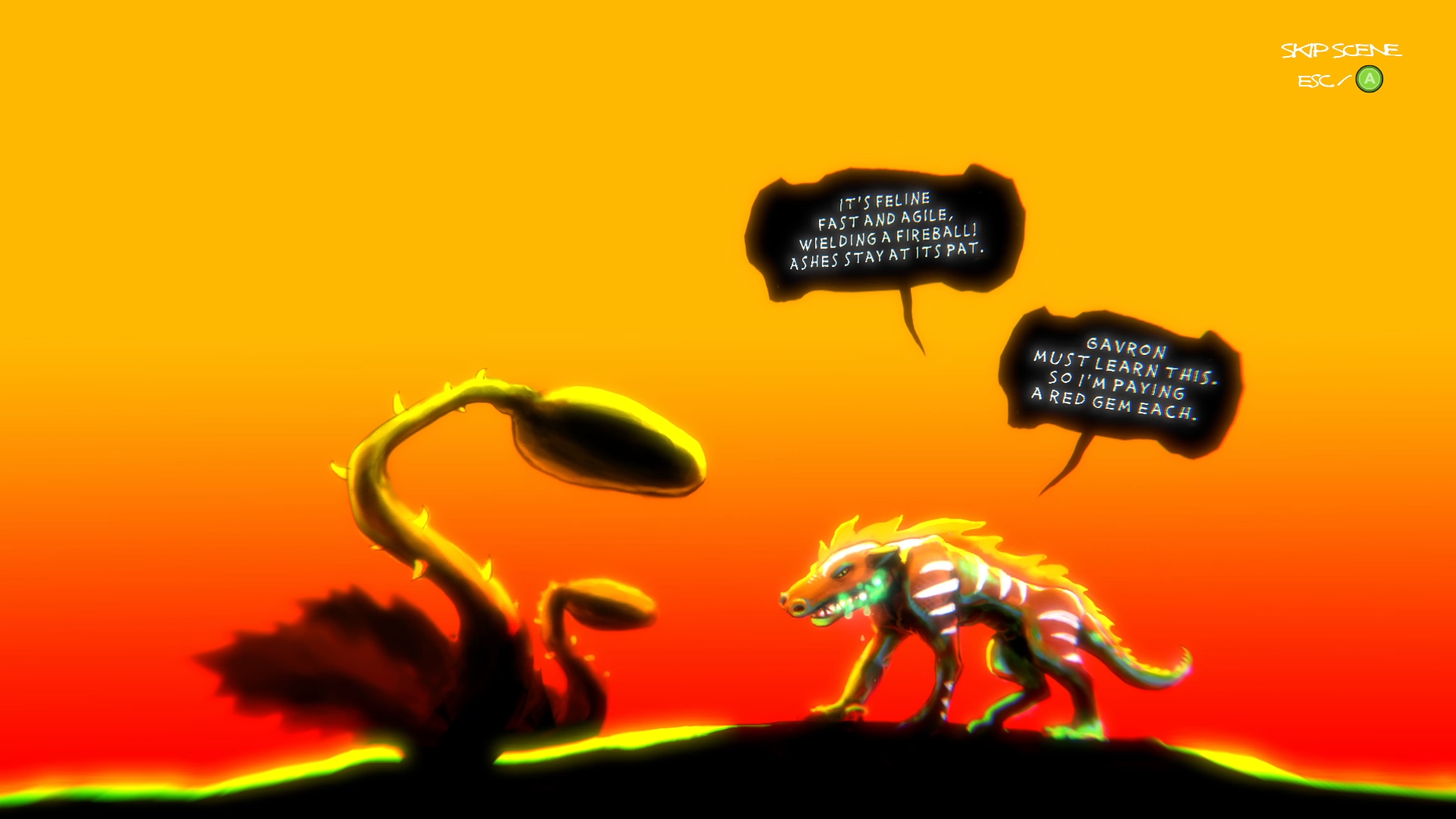 There are now more ways to pass some gates or handle a local boss.
This change happened organically, so it's present in various forms.
You can bypass some gates - this approach will involve some risk.
Keys for the gates can be found in enemy lairs or on their dead bodies.
You can purchase the keys if your resources allow it.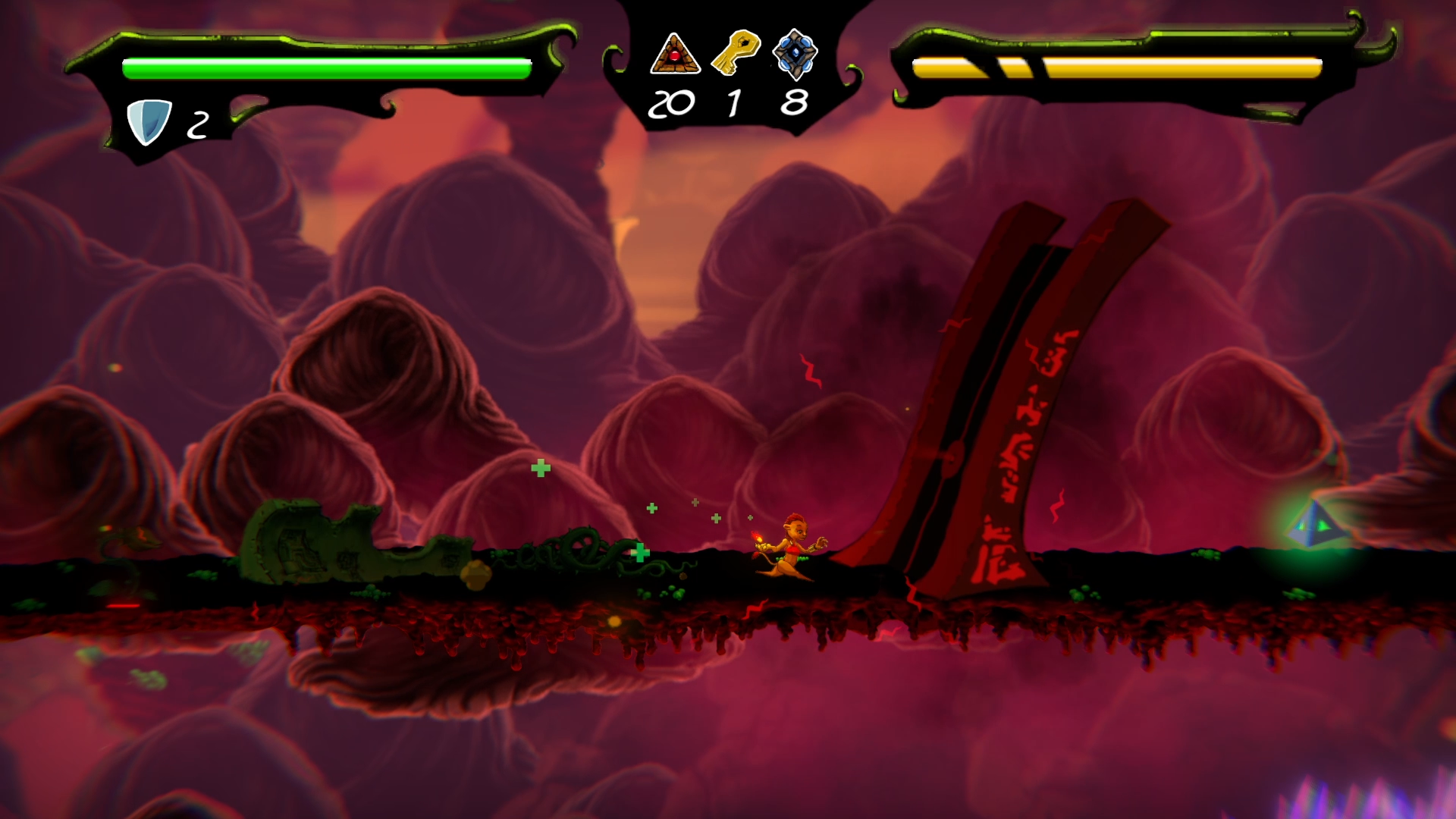 Ambush mechanics added at higher levels.
This change the game a lot. Your way may be cut-off, so you have to fight your way out. Some enemies may reappear on parts of the map you already explored, possibly with a key on themselves.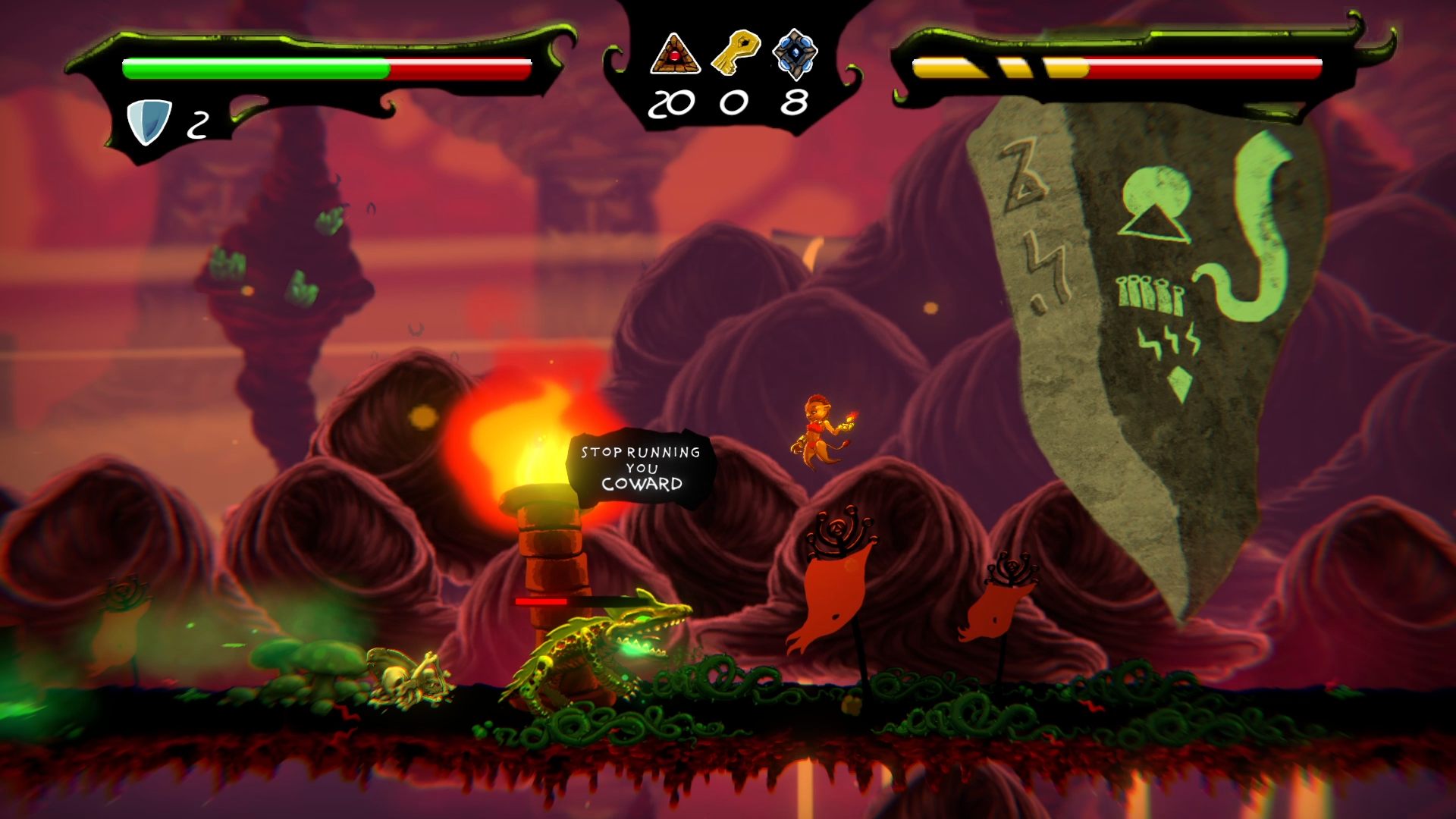 Lore you collect is in a diary in the game's menu.
While exploring the underworld, it is highly possible to miss every nook and cranny, so collecting every page of the dragon diary may be a difficult task. Tablets section let you read that text and reconstruct the ancient story.