hi there,
this week we worked on the particle system and the delay logic for magic spells.
while a mage is casting the other units still may act.
depending on the power of the spell the delay time gets bigger.
we also implemented some light blending systems, so we can change the light colors on the fly ...
the code gets more and more complex but i guess it needs to, to bring in all this functionality.
we also set up a web based system to manage all the stats, jobs, sounds, settings ... that may occur in the game.
it seems to get really big !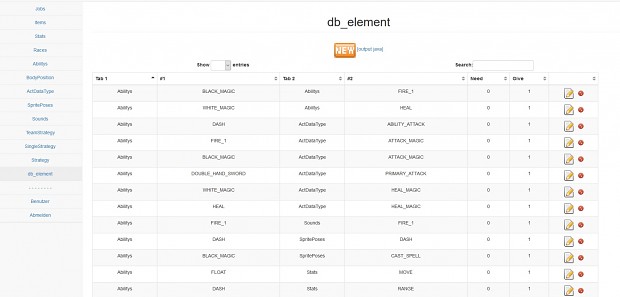 our character designer has finished the new version of the dark knight.
its a major change in the style of our characters, so we will need to rework all characters to fit that style.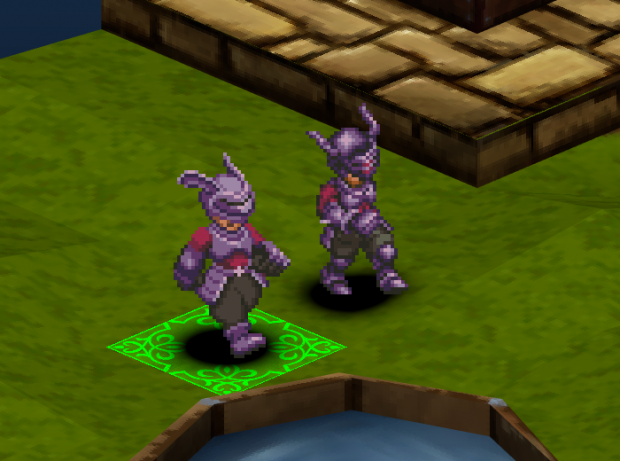 stay tuned :-)
kai