So even though they are not 100% done, the implementation is there. Currently, what's left to do is tell the user what the currently are in the menu, then allow you to actually remap. (Since right now you click the button and it does nothing...) Those are both small things, and the actual menu implementation, loading, saving, and in game parts are done; and took a lot longer than expected.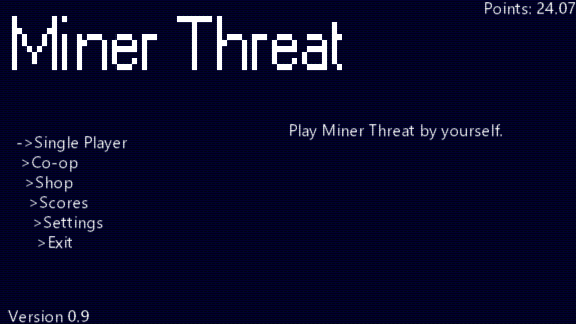 Two more things, both kind of related so I'll use a gif to demonstrate.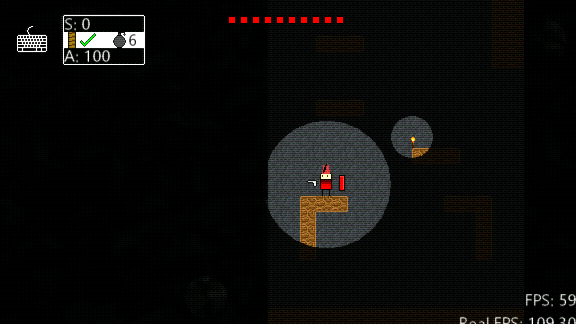 As you can see, there are for one, no chunks popping in and out of existance -- that is fixed, and the animations for them getting smaller is 100x better in my opinion.
Not too much else this week, considering the controls ate up most of my time, but I feel that the re-mappable controls are a must have in this game.