As and seasons,eras bring to Legions War big changes what influence on all sides of game.So let's start
1.Guardians,Dargons,Crystals
I'm changed Guardians size and little bit reworks their models also they become bigger.Crystals now have a new model and changes their old names to "Magic Generator".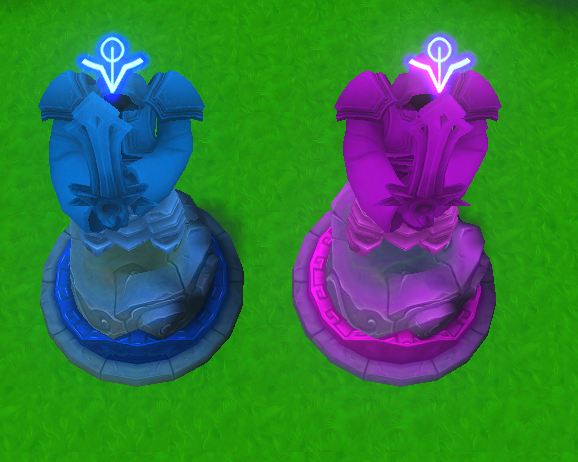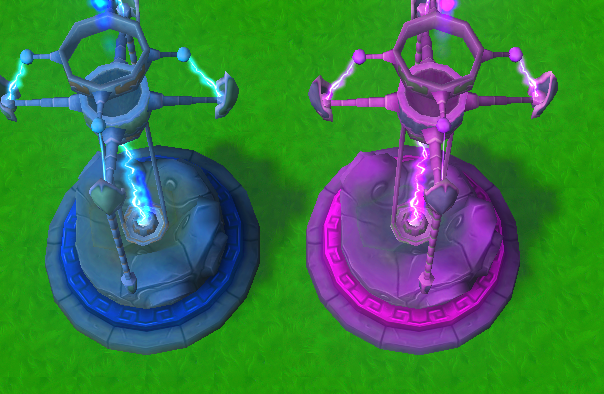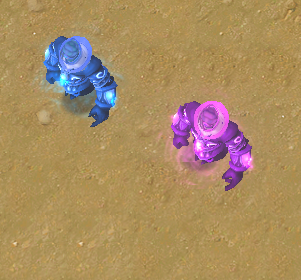 2.Site
A new site become a more flexible,you can see now information on compact form.And i'm really like a new font,i hope you too.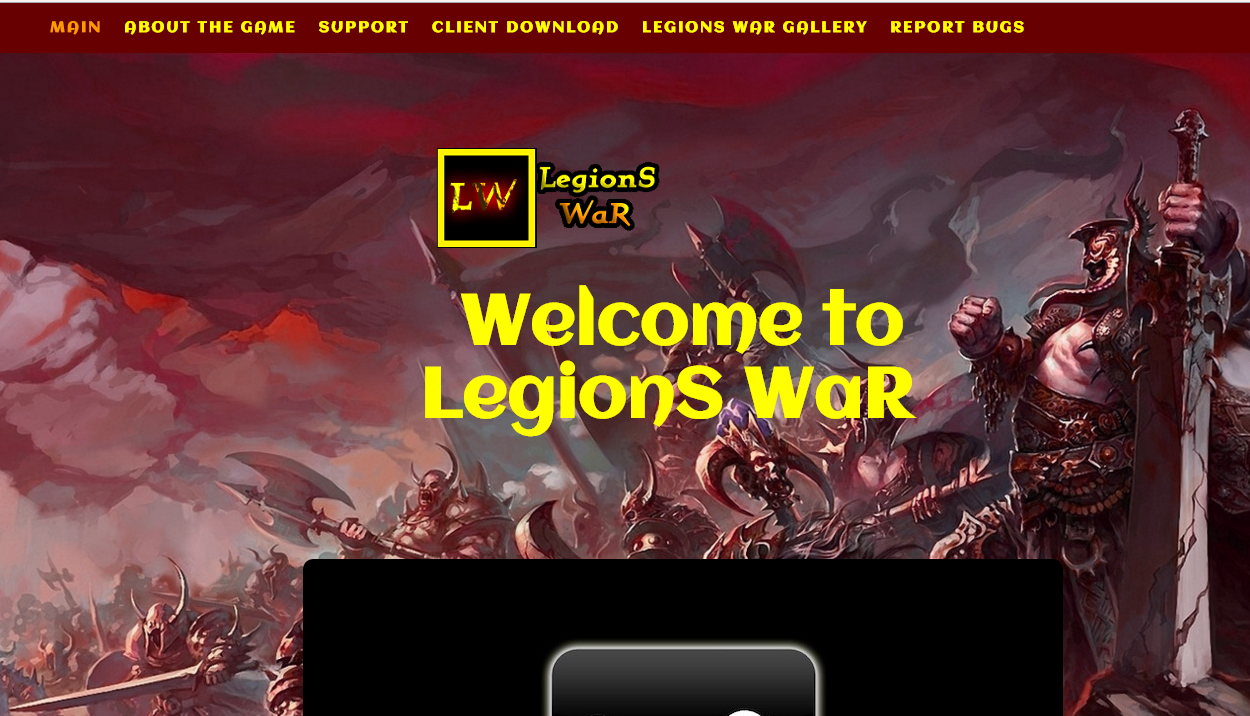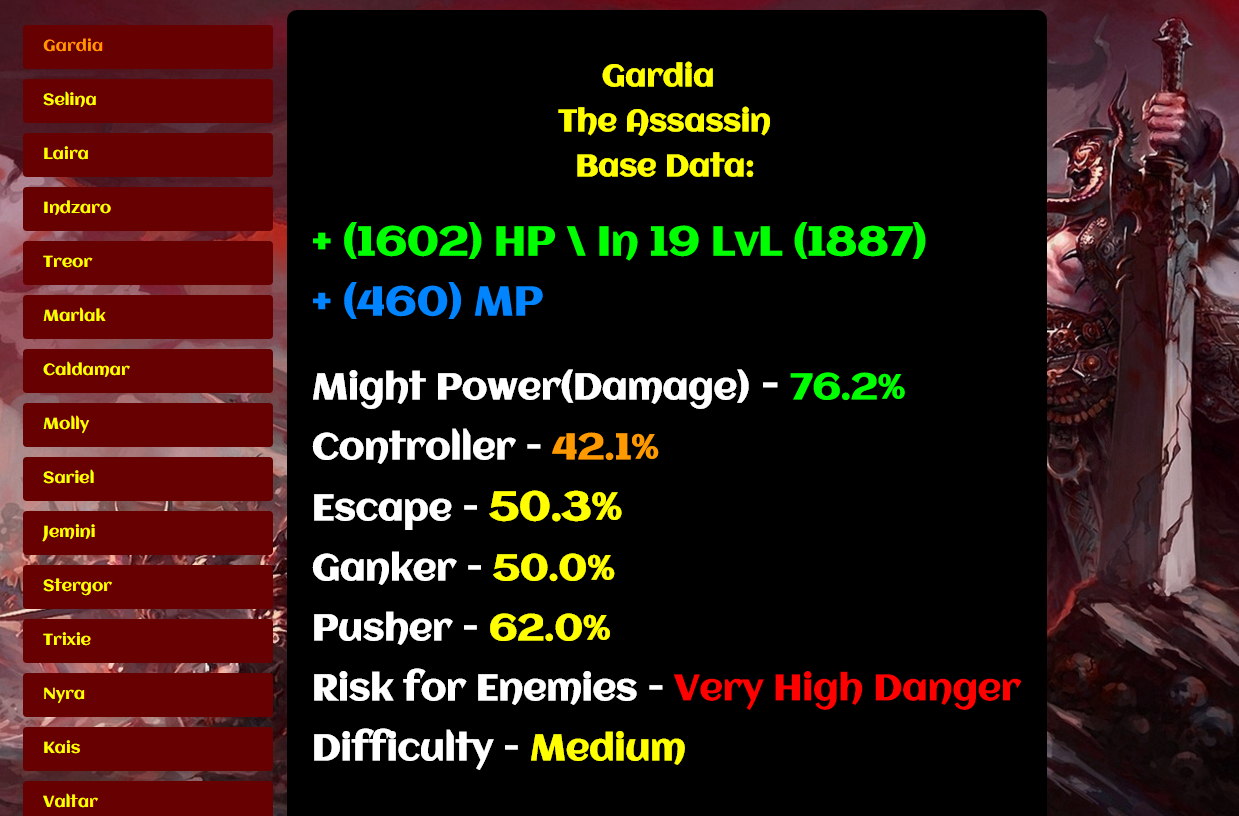 3.Server beta tests
From start of Era 2 i launch EU Server where you can play matches.Note: Server not your cabinet etc,they perform role of matches and lobbys system.So i'm tell you then the server will be online.
4.Terrain changes!
So i'm added a new textures,i think they a great complement the Legions War style.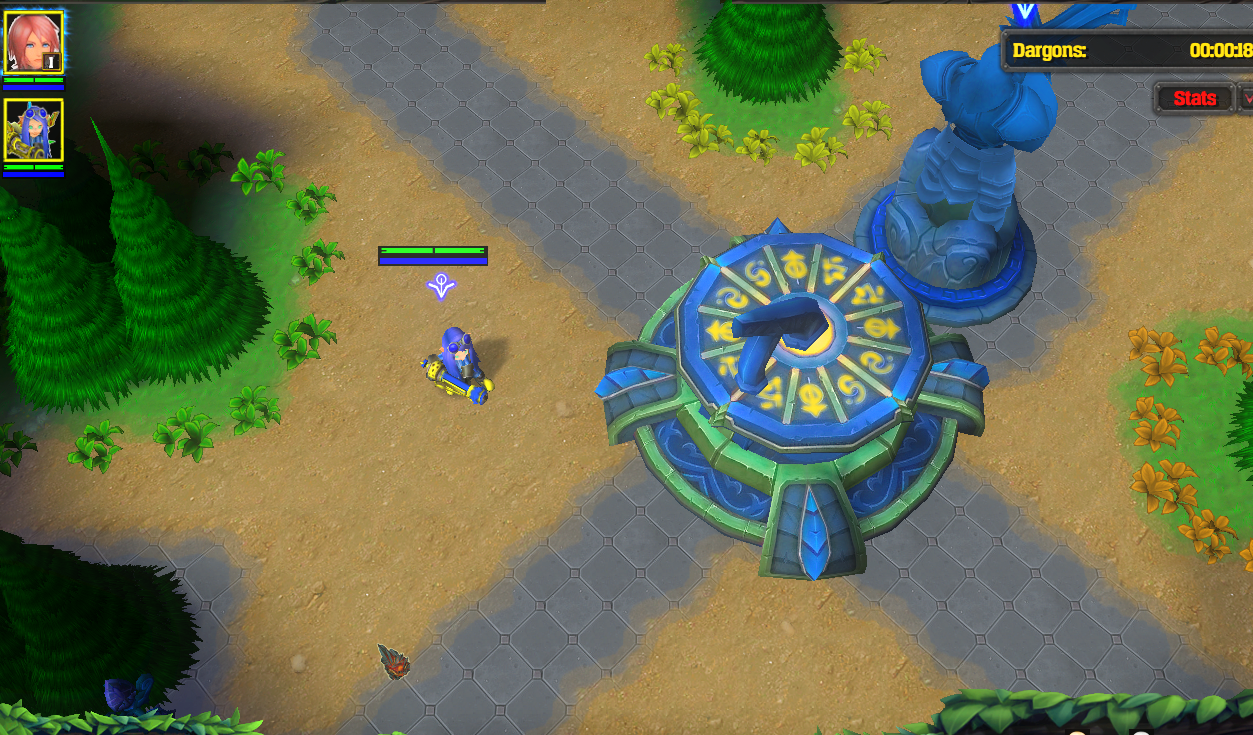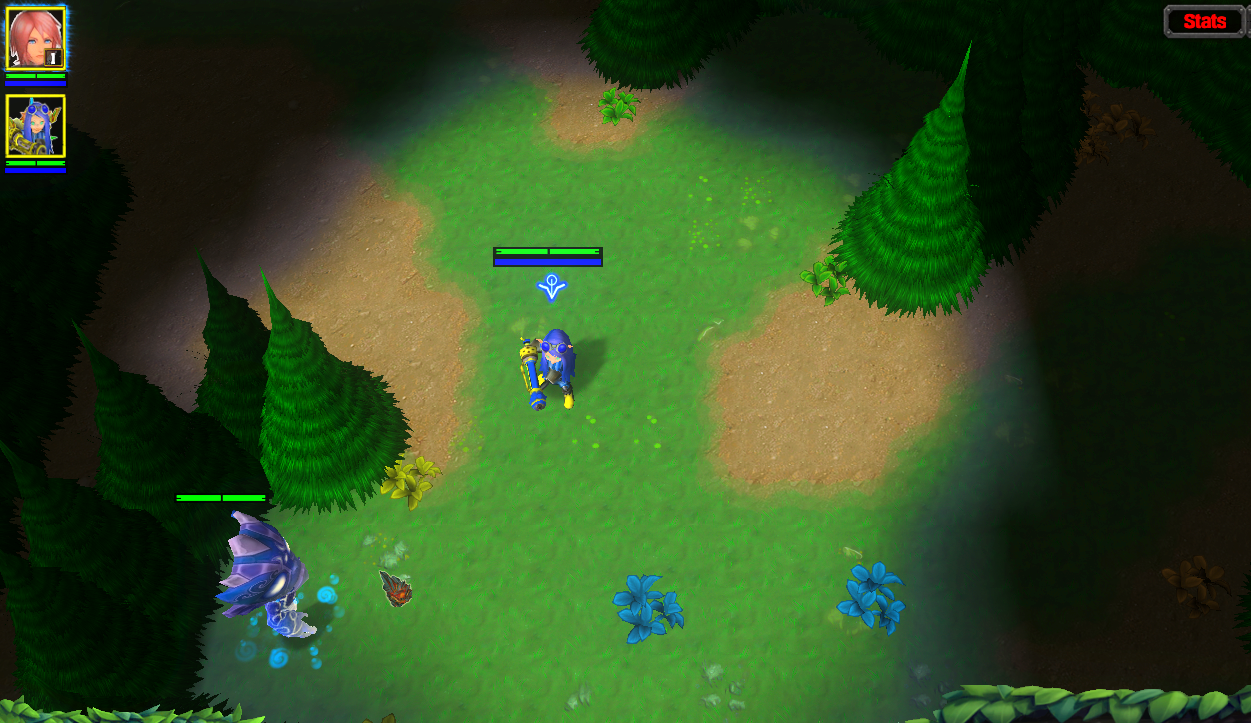 In this time i'm work over all changes what be included on Era 2,then i be have news i'm immediately edit this article.
Coming soon....