We changed some things in the project, related to login and character creation interface. We have created a menu of options in-game and now we have music !.
We started working with some songs to suit the project. This is a tricky part for us because it involves much in the gameplay, we do not want to annoy music who is playing or who is without any context with the project.
Here's some examples of songs that we are using
In this album we added two tracks, one that is used in the login scene / character creation and the other that is related to the main world.
Options menu
Now we have options in game, with that each player can choose graphics quality and the game volume.
New login interface
We modified the scenes of character creation and login, we believe it is more appropriate to the project.
Here some screens of new scene interface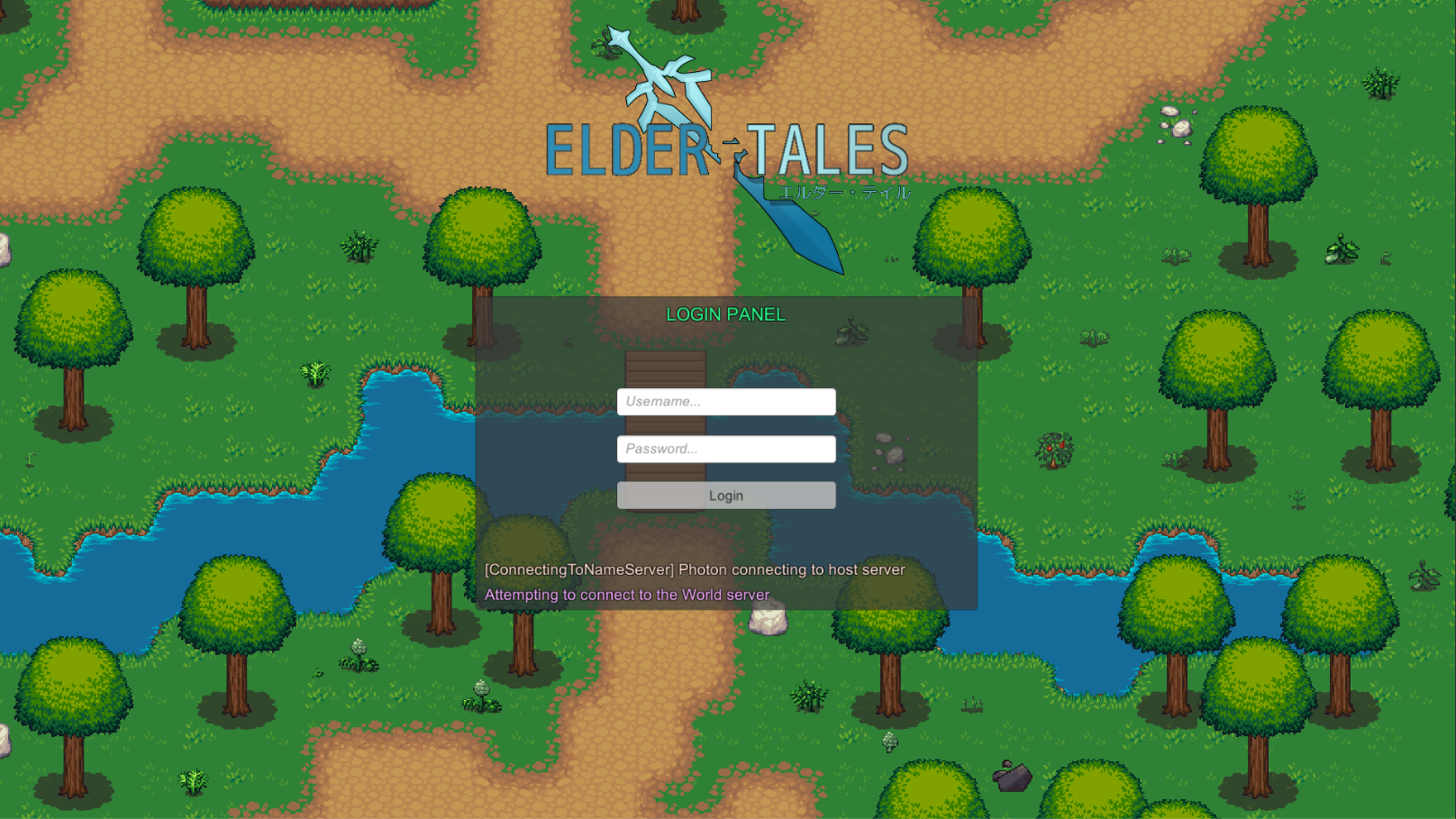 Conclusion
We still have a lot to work. I'm improving some bugs related to the previous update, many things were added and returned to work with the project every day again. Now with a little more time things are going on and we'll soon have tests.
Enjoy!.