Thanks for checking out this Dev Blog for "Wretched". If this is the first time you are reading about this game and you've never heard of it before, I'll give you a quick introduction regarding its key features. "Wretched" is an upcoming adventure / horror indie game set in a semi-open sci-fi environment. The gameplay will focus mainly on the exploration of big areas and some puzzle solving / platforming sequences. It will not feature any jump scares and the horror elements will be applied through slow tension building, as well as a heavy reliance on an ethereal / surreal atmosphere.

Major changes have occured with "Wretched"'s visual style and setting since the last dev blog, the most important being the fact that the game's first environment is being completely remade. Despite this, I'm still trying to keep some of the previous characteristics that I thought worked quite well for the kind of game that "Wretched" is building up to be. These include the minimalist / subtle futuristic style that I've been trying to improve since the very first dev blog.

The whole game will now feature smaller areas that, although still open for exploration, will allow for stronger atmosphere and more endearing gameplay. This will also help to provide the player with a more dynamic and cinematic experience.

Below you can check the first six screenshots of the new environment that is currently being developed.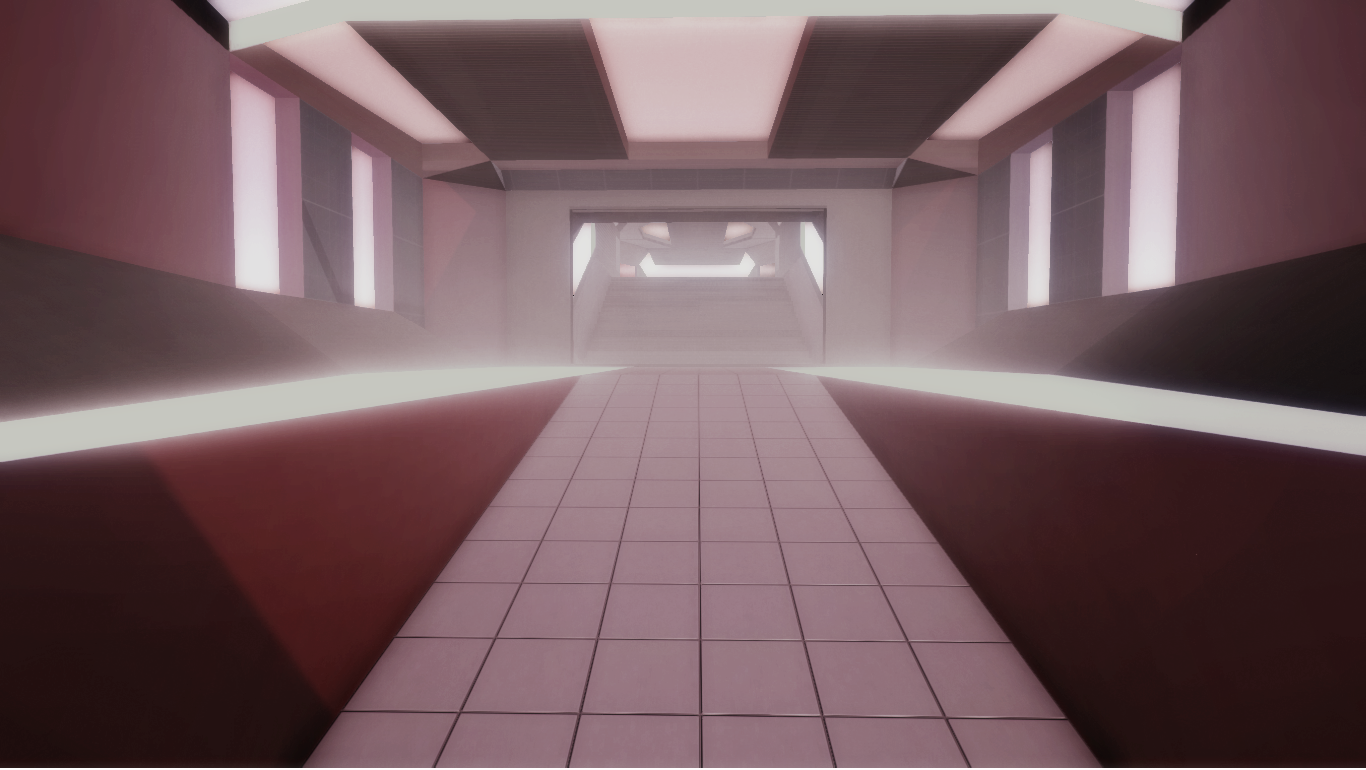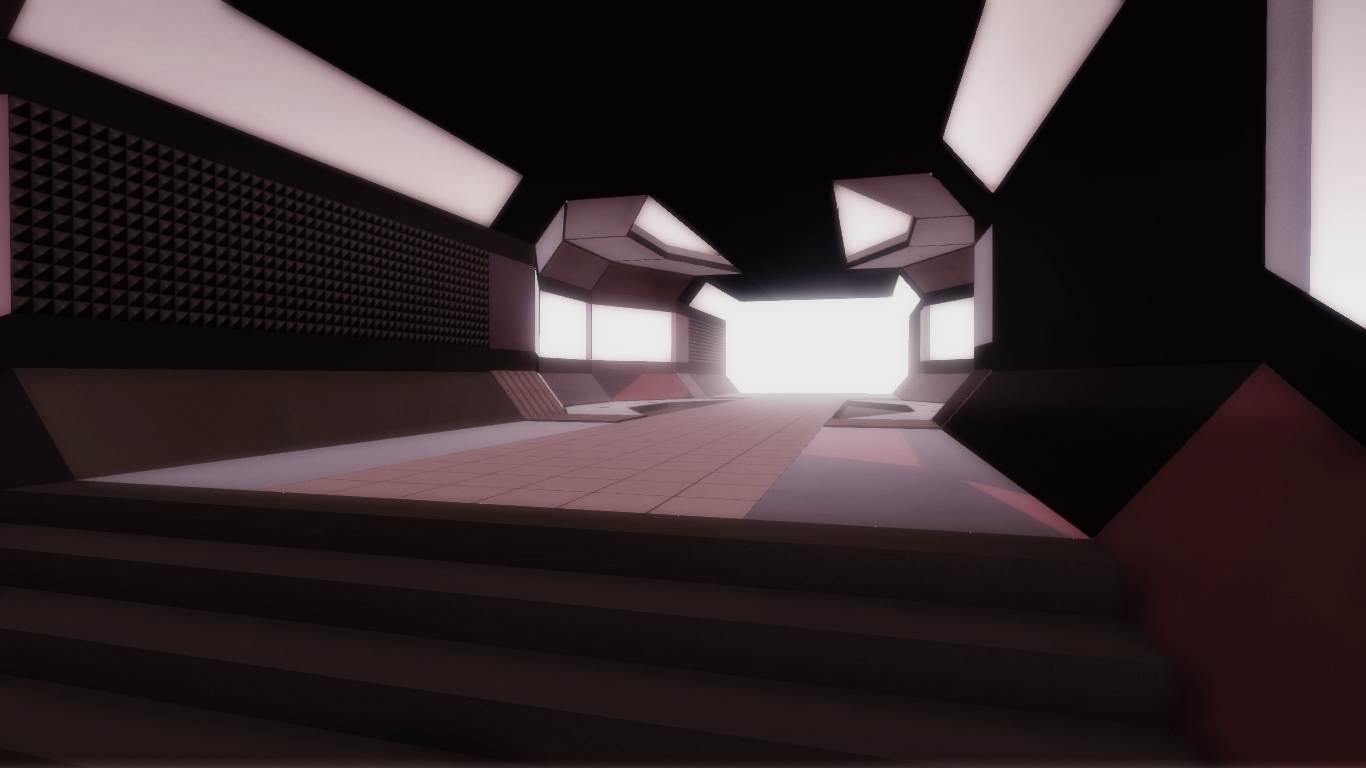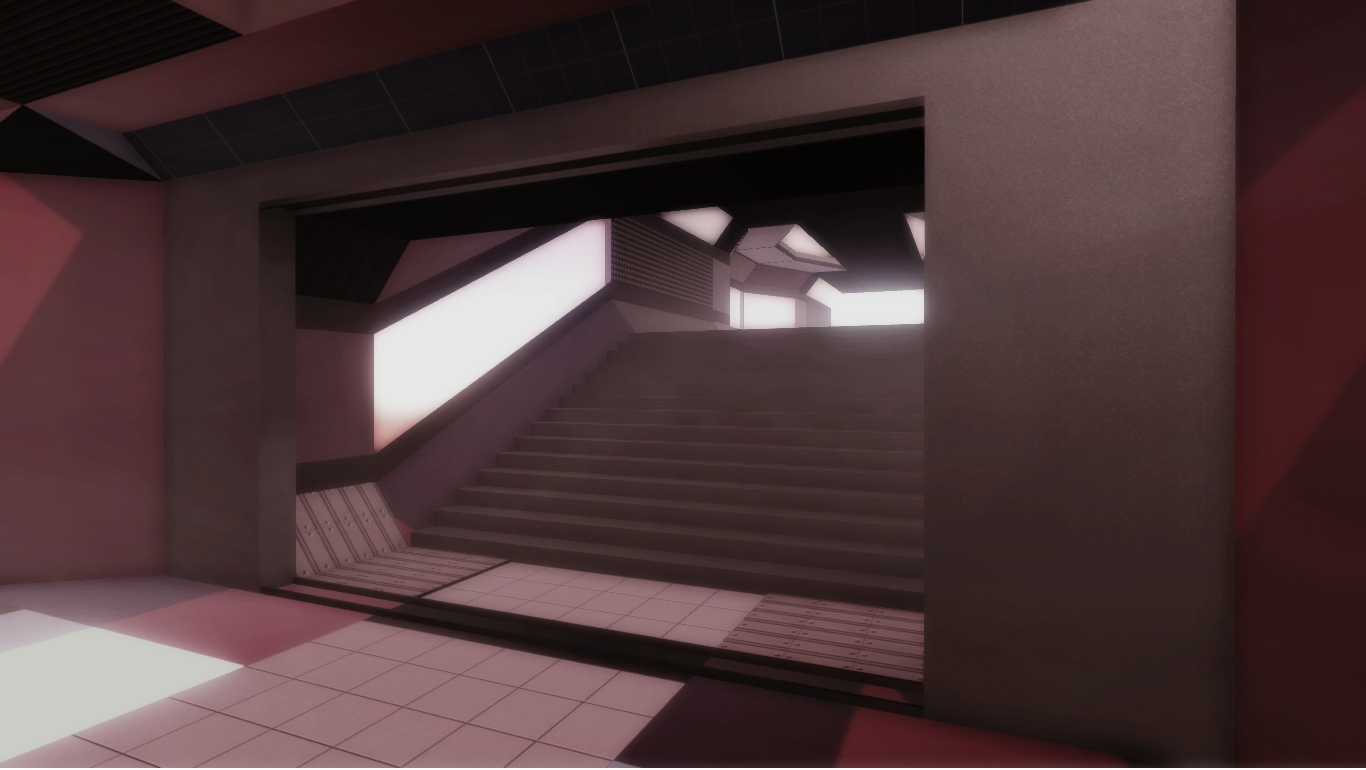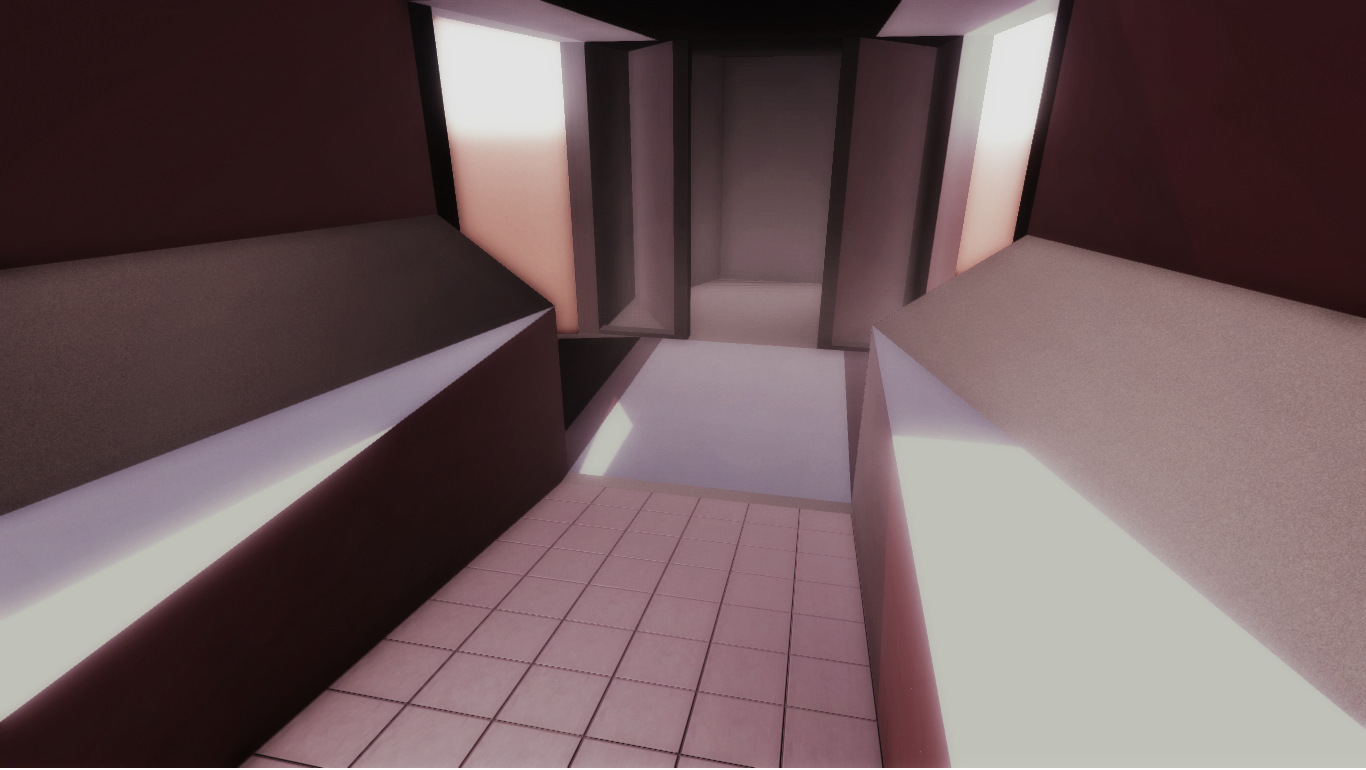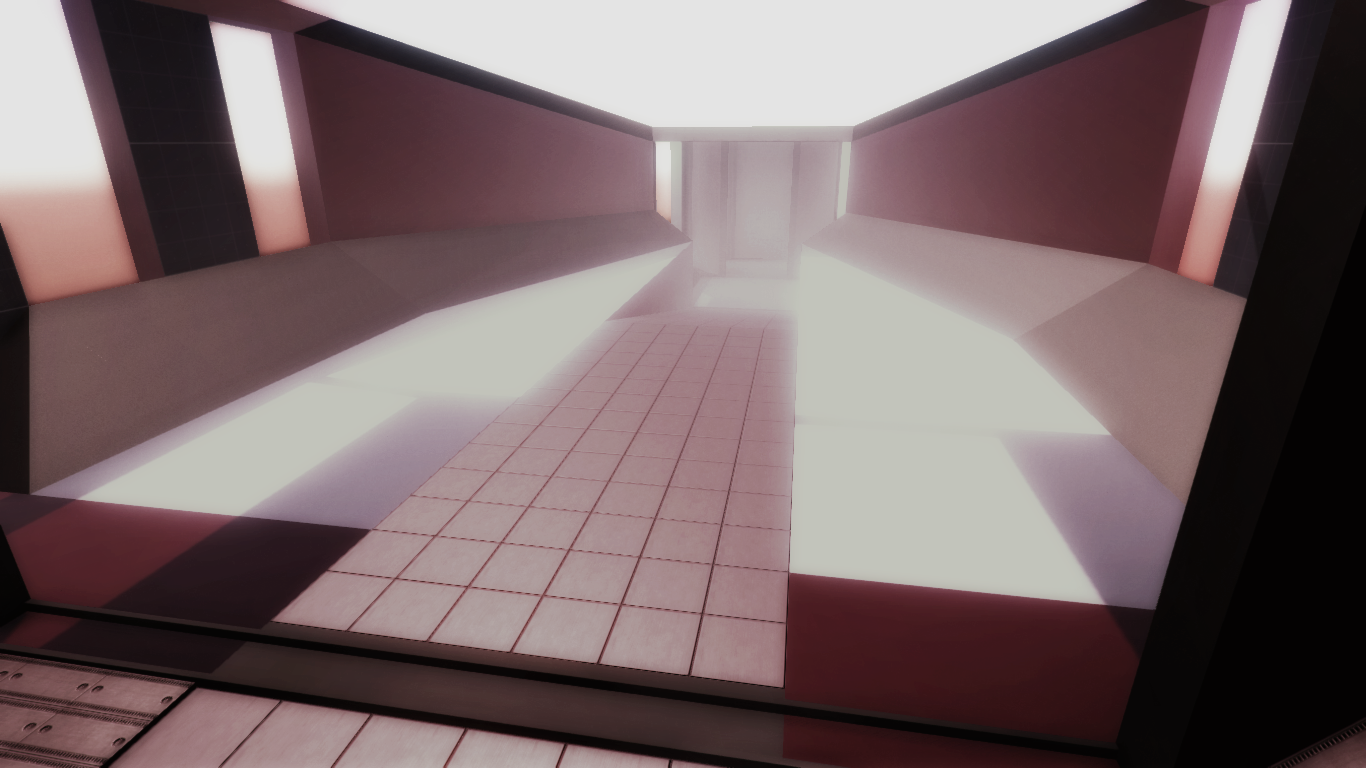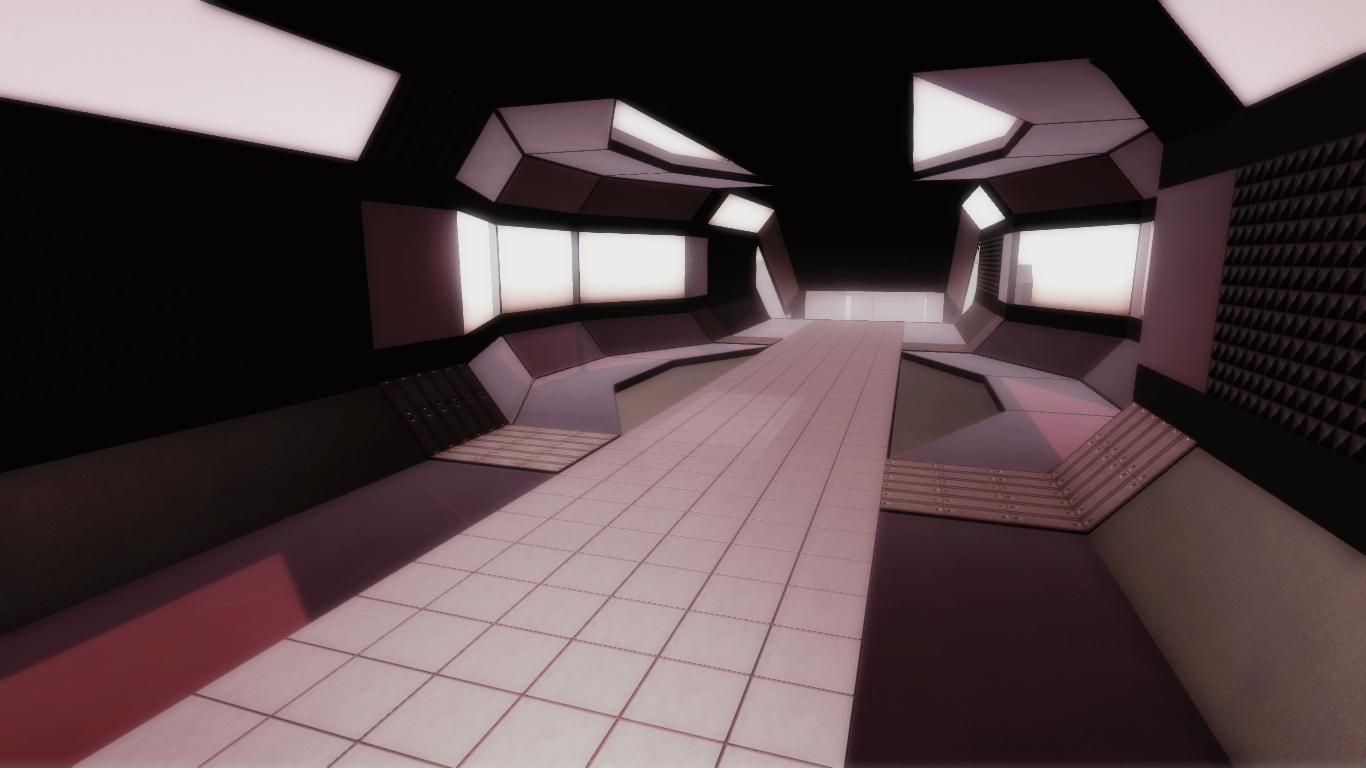 A new Dev Blog will be posted as soon as possible. Till next time!