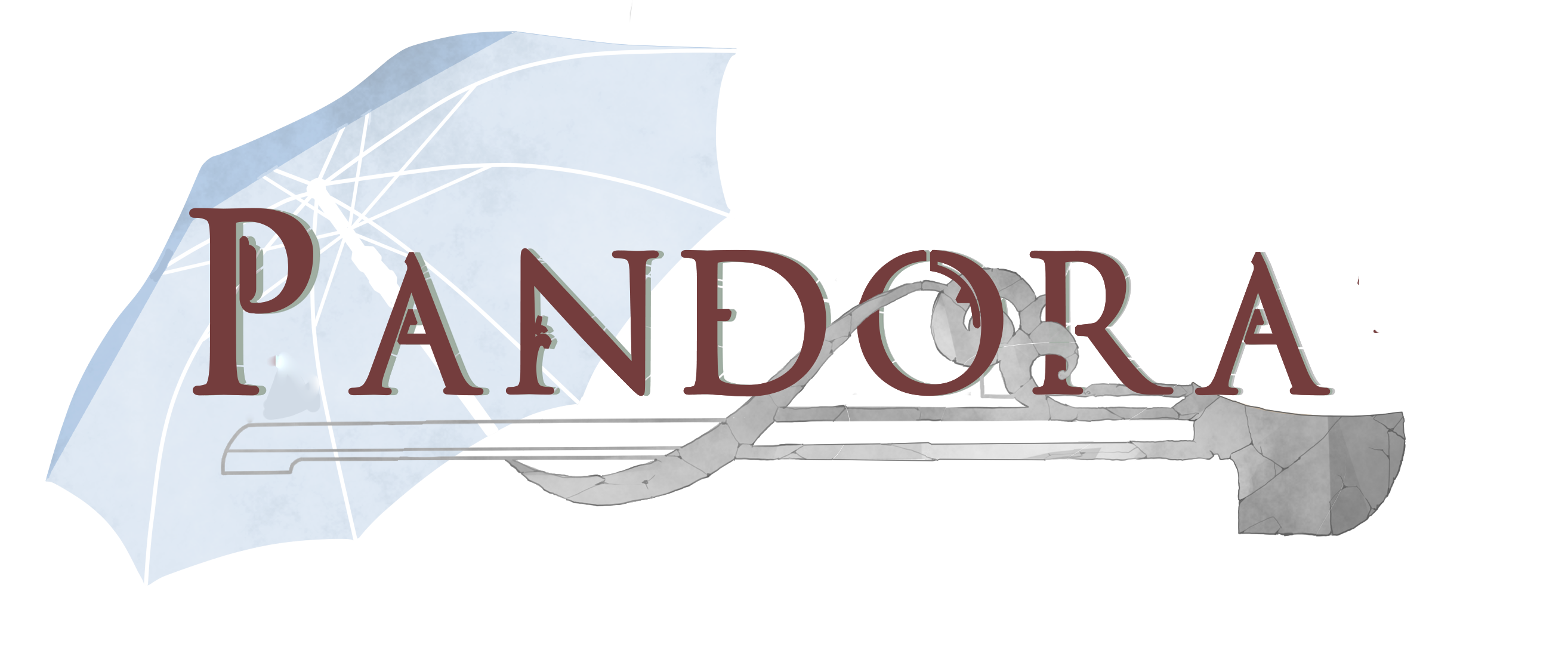 Hey Lil Llamas!
Today we finally got approved in the final stage of the Xbox program. What does this mean? Party Llama must become a company! Now that's certainly scary!
This month myself and Bridie went down to London for EGX Rezzed. Instead of going as punters, we decided to volunteer to get in behind the scenes. While it was a good laugh, we didn't get the opportunity to show off Pandora as much as we thought we would. What we did get was a couple of developer sessions and brilliant information from them. We also got to meet Agostino Simonetta from Xbox and obtained his contact details. We had a quick chat on Skype and have planned another talk in the future.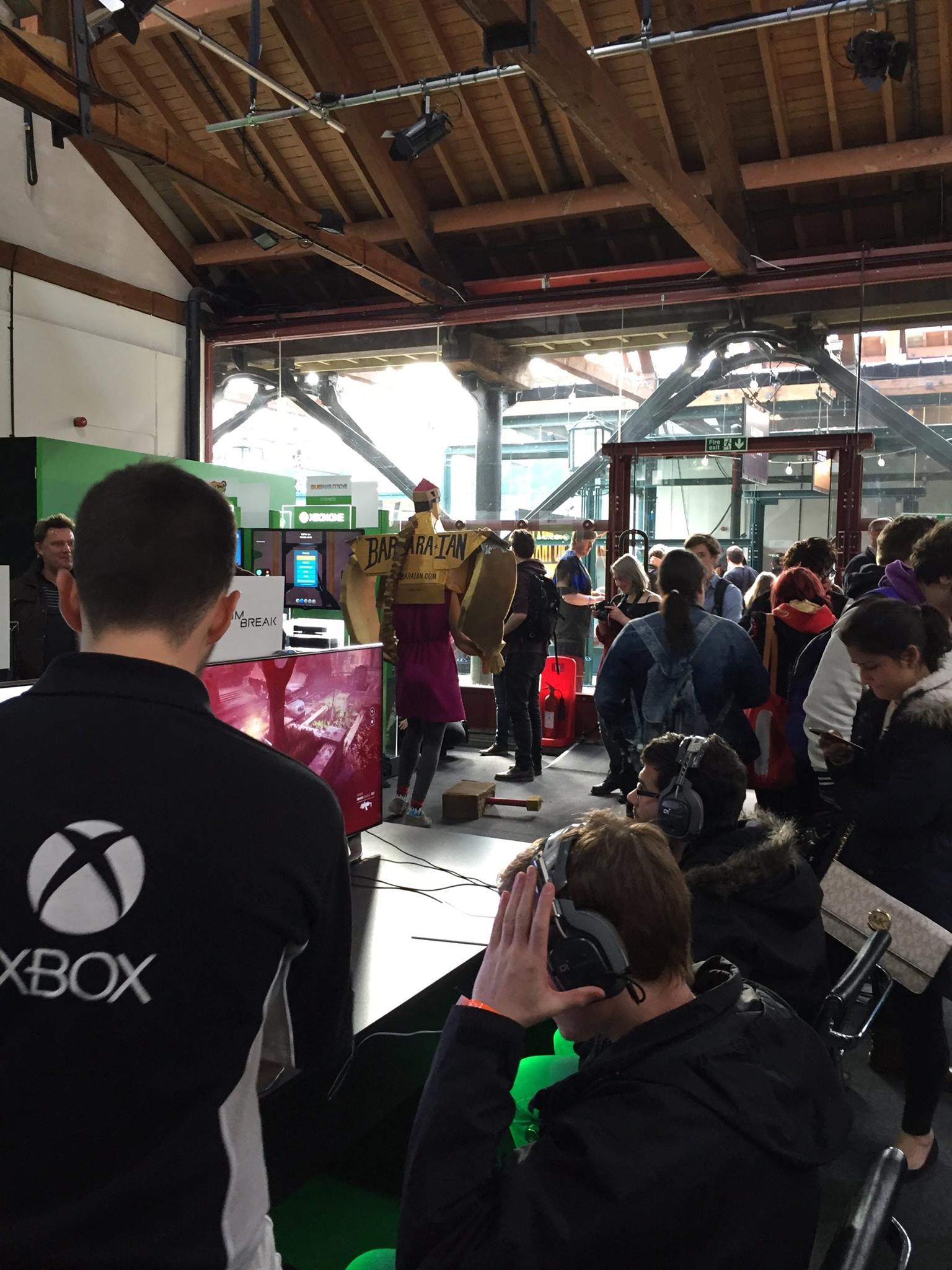 The next event we went to was Game Makers Yorkshire (GaMaYo). GaMaYo is a great place to meet developers who are currently working on their own games or even just in the games industry around Yorkshire. While we were there we booked a big screen to show off Pandora. We were really nervous about showing off Pandora because the build is so early in development. But we were reassured by the event owners that it would be alright.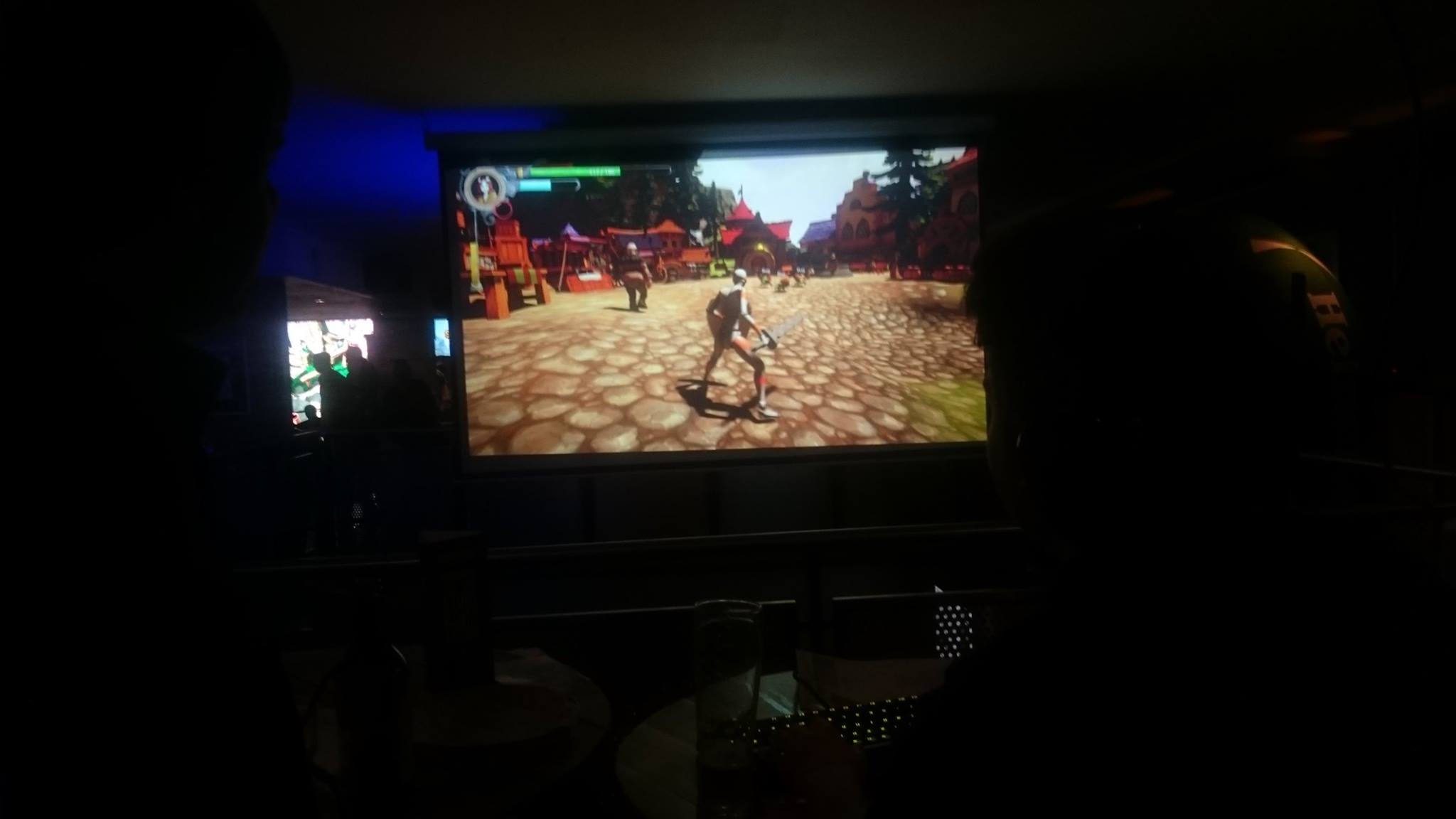 Throughout the night, we had tons of great responses to Pandora and brilliant feedback. It made us feel great as a team knowing that there are people out there who actually like the whole idea of Pandora and how the game will work. We had a lot of people come round and ask to see if we needed any more help on the game.
This is what we showed at the event.
So right now we are making sure we get Pandora polished to start pitching to publishers. We have applied for the UK Games fund and we really hope we can get awarded the £25,000 to continue the prototype. We have also applied for the Unreal Development Grant, which would be amazing if we could get something like that as well. I think at this moment, anything would help us get through the prototype. It would be amazing to upgrade our PC's as a lot fo us on the team are working with the last gen spec of PCs.
At the moment, we are looking to get Pandora back into the game with her animations. Animators don't like working for free (understandable of course) so we'll have to rack up the dollar from somewhere to pay for that hopefully. We're also working on cleaning up the dialogue, making sure it stretches correctly with the resolution. Next update will show some of the features we've been correcting so keep a lookout!
Take a look at our Cave we are awesome working on!
Remember to follow us on social media. We post lots of updates!
Facebook: Facebook.com
Twitter: Twitter.com
IndieDB: Indiedb.com
DeviantArt: Partyllamagames.deviantart.com
Stay friendly llamas!
Nareice