Thanks for checking out this Dev Blog for "Wretched". If this is the first time you are reading about this game and you've never heard of it before, I'll give you a quick introduction regarding its key features. "Wretched" is an upcoming adventure / horror indie game set in a semi-open sci-fi world. The gameplay will focus mainly on the exploration of big open areas and some puzzle solving / platforming sequences. It will not feature any jump scares and the horror elements will be applied through slow tension building, as well as a heavy reliance on an ethereal / surreal atmosphere.
First and foremost, I would like to apologize to anyone who has been following this game's development for the somewhat large and unannounced hiatus of nearly 6 months. I've been really busy during this time and had to temporarily postpone the work on "Wretched".

To help you catch up with what I had already done for the game, I have made a short video containing a selection of images taken from the previous two Dev Blogs and a 40 seconds sample of the demo track that I produced to play on the the game's main menu. You can check the video on the YouTube link below.


The main plot of the game has been changed, although still having some similarities with the previously announced story. In the game (still set in the year 2196), you'll play as a convicted criminal who has been selected from thousands of others to test a new government experiment. You were put in a temporary coma while your subconscious is trapped in a simulated world created by a team composed of some of the world's leading programmers. Your main objective in this experiment is to hunt down an artificial intelligence known as the "Wretched" who is making changes to the program's code. Initially looking to complete your mission as soon as possible, you soon realize that nothing is quite what it seems...
Further dev blogs will explore parts of the story and setting with much more detail, but the basics for the plot above explained will remain the same during the game's development (if any alterations are made, they'll only be minor alterations). Work on "Wretched"'s main environment has also progressed considerably and new screenshots from the latest build can be seen below.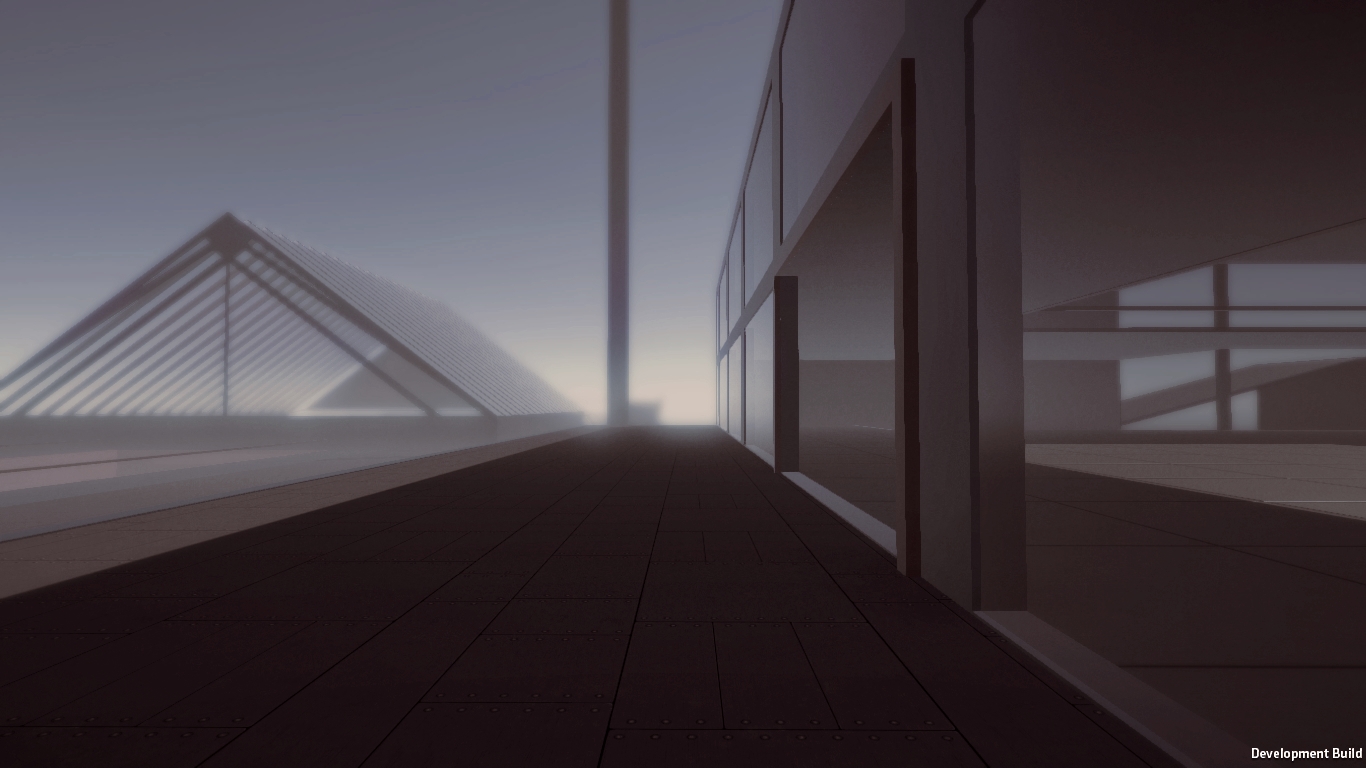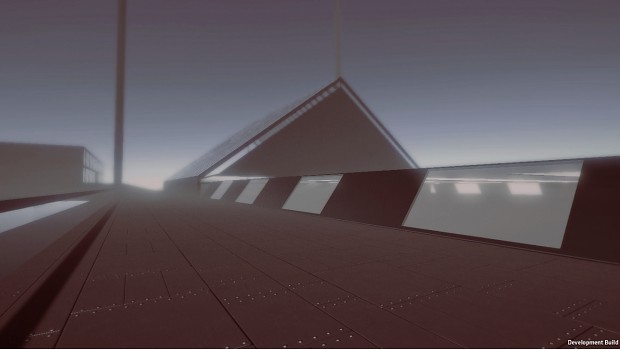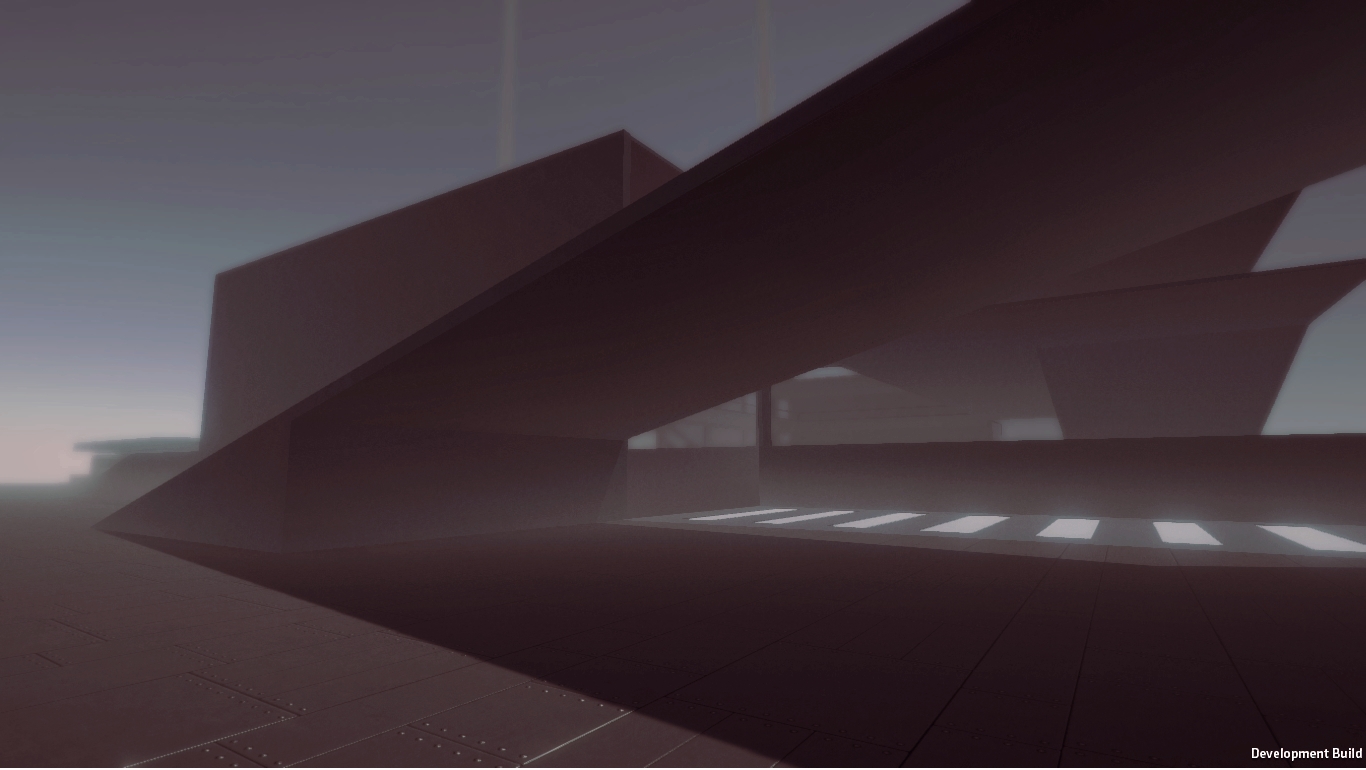 A new Dev Blog will be posted as soon as possible. Till next time!