We've just released Armillo's very first demo! This is actually called the "Developers are unhappy with this" edition. So the story goes that recently, the developers took a few months off its development to brainstorm what ways to make this game good and came up with a big list of stuff that can be changed. They also wanted to share this development stage with the public through blogging the details, implementation, and thought process, and also release a before and after demo for everyone to see all the changes. So here is the 'before' demo. Give it a try and follow us here on IndieDB!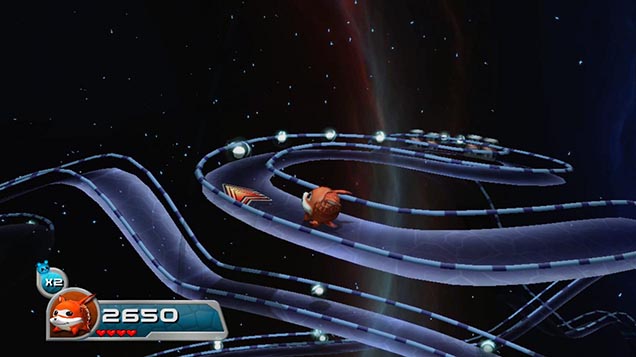 Just a note that because the developers aren't happy with it doesn't mean that we think it's bad. At this point, we would put it in a "Decent" level. But we feel that we can make this much better, so it'll be great to have all your feedback on the changes that we have in store. We will first reveal all the areas that we feel needs work on our game, then blog on what changes we're implementing to address those issues.
This demo contains two of our levels. One is our grassy level. This is our intro level, meant to introduce some elements and story. Right now, the story needs a lot of work. Might be great for those young ones however, but not as accessible to the older players.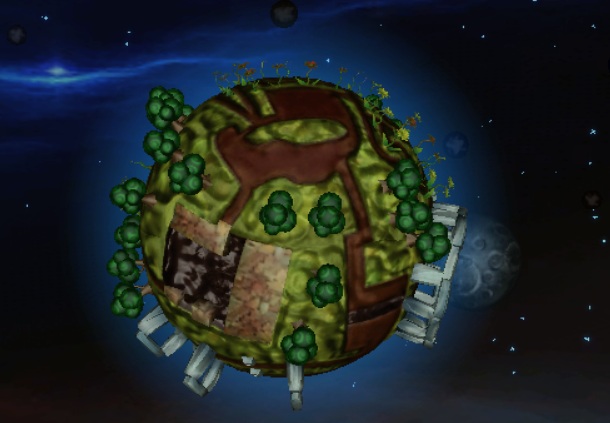 The second level is our desert level. This level is a bit further along on our chain of levels so the difficulty ramps up a bit. I'd consider this as an early intermediate level. A bunch of enemy and puzzle encounters here to keep you on your toes.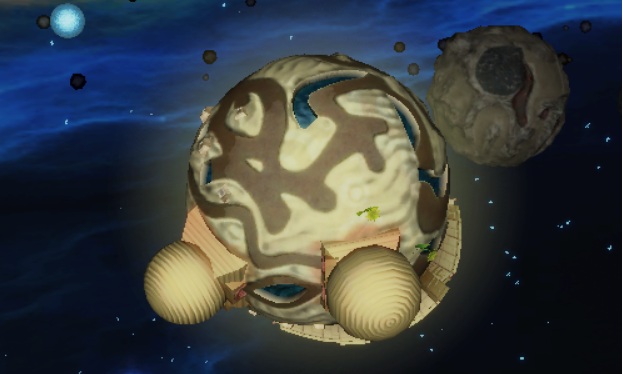 You can get it at the download section:
System Requirements:
PC, with video card that supports Shader 3.0 or higher