Hello and welcome to our weekly dev blogs, third edition.
Please take notion that the game is still very much a work in progress, most if not everything you see here is subject to change.
You know the drill by know, let's get to it.
Game feel is a very weird thing to talk about, I know, but it's essencial to make a game have it's own identity, games, especially indie games, thrive on their identity, be it that it's artstyle, gameplay features, or a combination on multiple things.
So how can we make Shine feel unique? Well, that's the trick, we don't. Sure, you can say that the grayscale art is unique, but that's been done before, you can say the whole concept of enemies being based on emotions is unique, but it's been done before, you can say that…..you get the idea.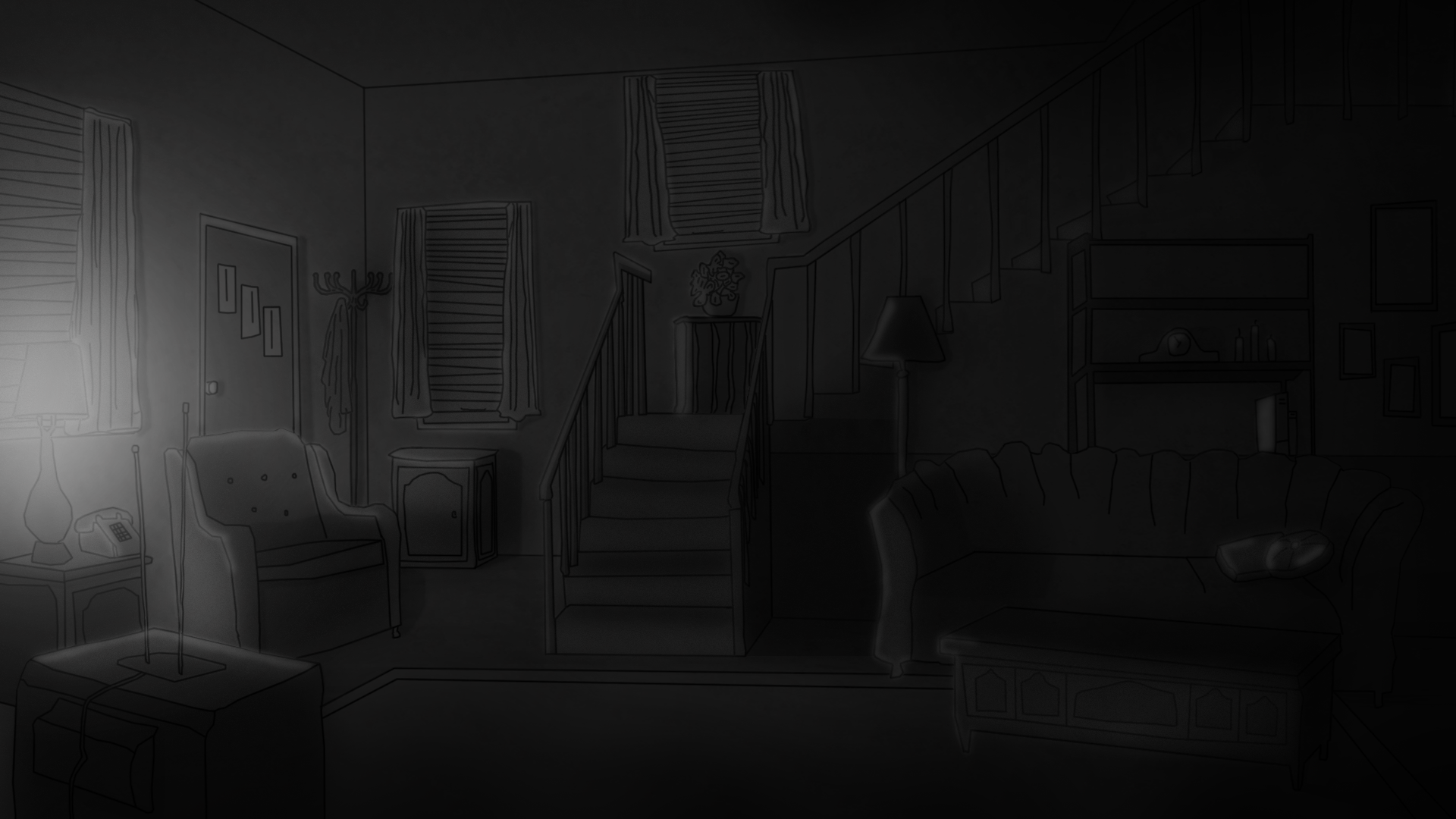 The thing that will set Shine apart from it's peers, is the atmosphere. We want the player to feel pressure, to feel like the world is out to get him and that he's powerless.
How do we do that?
We make everything dark of course.
The thing about darkness is that it's often associated with fear. We were afraid of the dark when we were young (well I was, don't judge me), remember that you're playing as Damien who is very much still a kid, it makes sense for him to be afraid of the dark, although that isn't the worst thing in his story, but we'll leave that for another time. ;)
Other than darkness, we we're heavily inspired by the works of Tim Burton, so we wanted to make every scene, every character feel disjointed, this might mean that their arms and legs are really long, or their head is too big.

Check out an early design for Damien.
Really long arms, huge eyes, giraffe neck. It gives him identity, it gives him a different feel than other protagonists, and it does all of this without you even knowing what his personality is like.
This also means that for the world to be believable, for the player to feel that Damien is scared, he has to show it, that means that animation is very important, and we wanted to make everything seem very deliberate, even mundane things like blinking.
This is Damien now. Not much changed.

The world of Shine is weird, dark, and creepy. Which means the enemies need to reflect that, and not only do they need to fit the themes of the game, they need to be a physical manifestation of the emotion they represent, take a look at Smiley for example.

Again, long limbs, big head, and he has features that show off what he represents, we'll talk more about him at a later date. The bottom line is, he looks like he belongs in the world.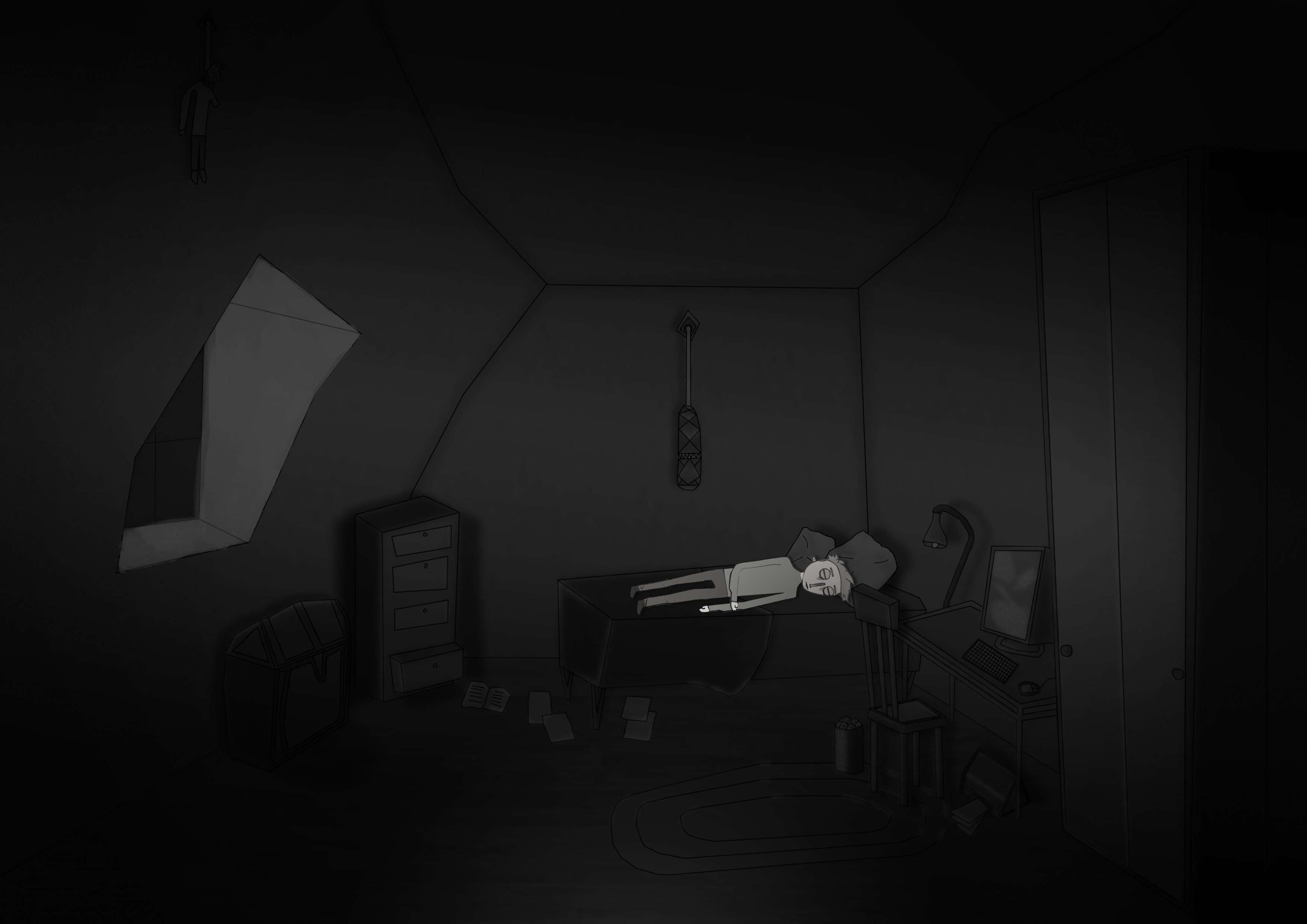 That's it for this week, next week we're talking about artstyle, things are about to get weird and I can't wait to talk about it!
Interested in the game? Follow us here!
Facebook: Facebook.com
Twitter: Twitter.com
Gamejolt: Gamejolt.com