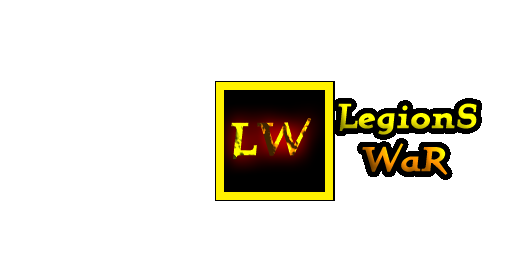 Well hello guys,in current time we a fully in develop of Update 1.36.And you know about changes of course if you watched our stream.If not go to our channel and view it.
1.Rating System
From 1.36 we enter the tournament system.We hopes you know about tournament table.Table will be divided by Two Legions.And this will be during every week.Also you can't joined without team and if you don't have enough victories.All battles will be organized by us.Results of battles and table status you can check on our site and in your cabinet.So wait more information.
2.Site Rework
We think over creating a new site.In this time we want to unite forum,accs and site in one face.In current time site in develop but you can right now check how he will looks.Go Here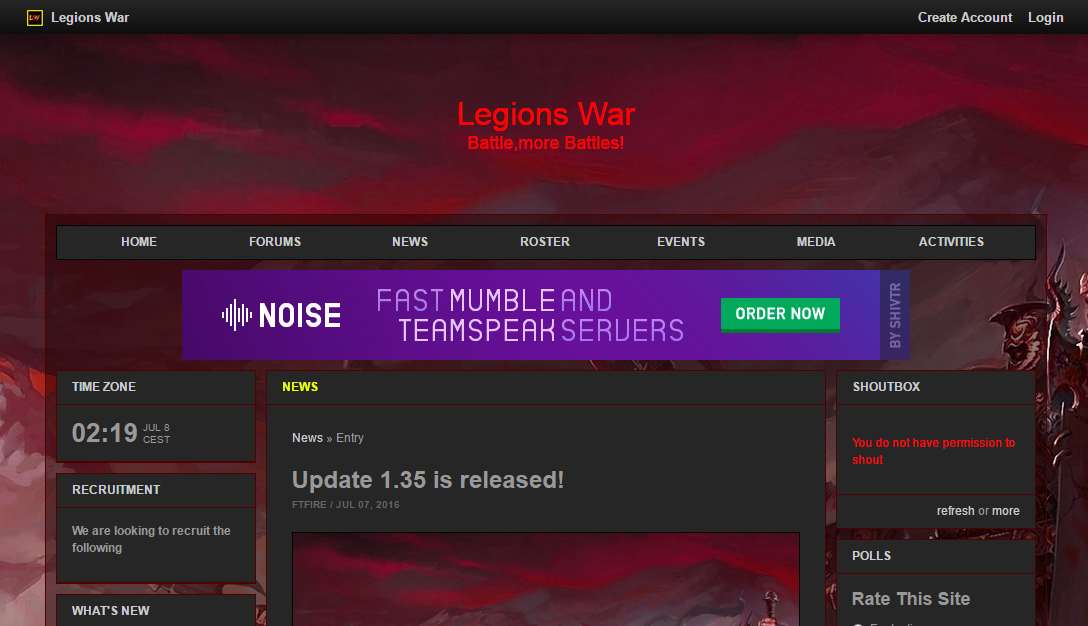 We hope through some time this transforms into community base place.
Thanks for read,we not closed poll yet so you can still give a vote.Also if want you can join to our LW Party,were you can plays with us and send to us questions.Party will be through 1 day at 7:00 and 8:00 PM on YouTube or Twitch.tv channel,so don't miss it and for join you will needs the client.