Hello All,
Welcome to the second in a series of development blogs for our next release of Castle Torgeath: Descent into Darkness. Today we will discuss and show our recent updates to melee fighting, player physics, as well as additional scenery in the game.
Currently all levels have received some measure of an artistic pass however we have not yet fully captured the essence of what our dungeons really are in all levels of the game. Levels 1 and 2 have been discussed in our previous dev blog.
Recently we have completed the art in levels 3 and 4. These levels are where the barracks, armories, and smithies of the fortress were once located. They now however house many orcs which have since taken up residence. Although the orcs now live there much of the military feel remains. While the orcs did completely change some rooms, such as their leader's area, the barracks, armoires, and smithies are still used as such just with the orc tint. This means large primitive weapon and tools can be found lying around in addition to typical orc clutter. Adding this concept on top of the expedition's recent venture through there creates a unique environment in the game.
Here is a pictures that shows the orc smithy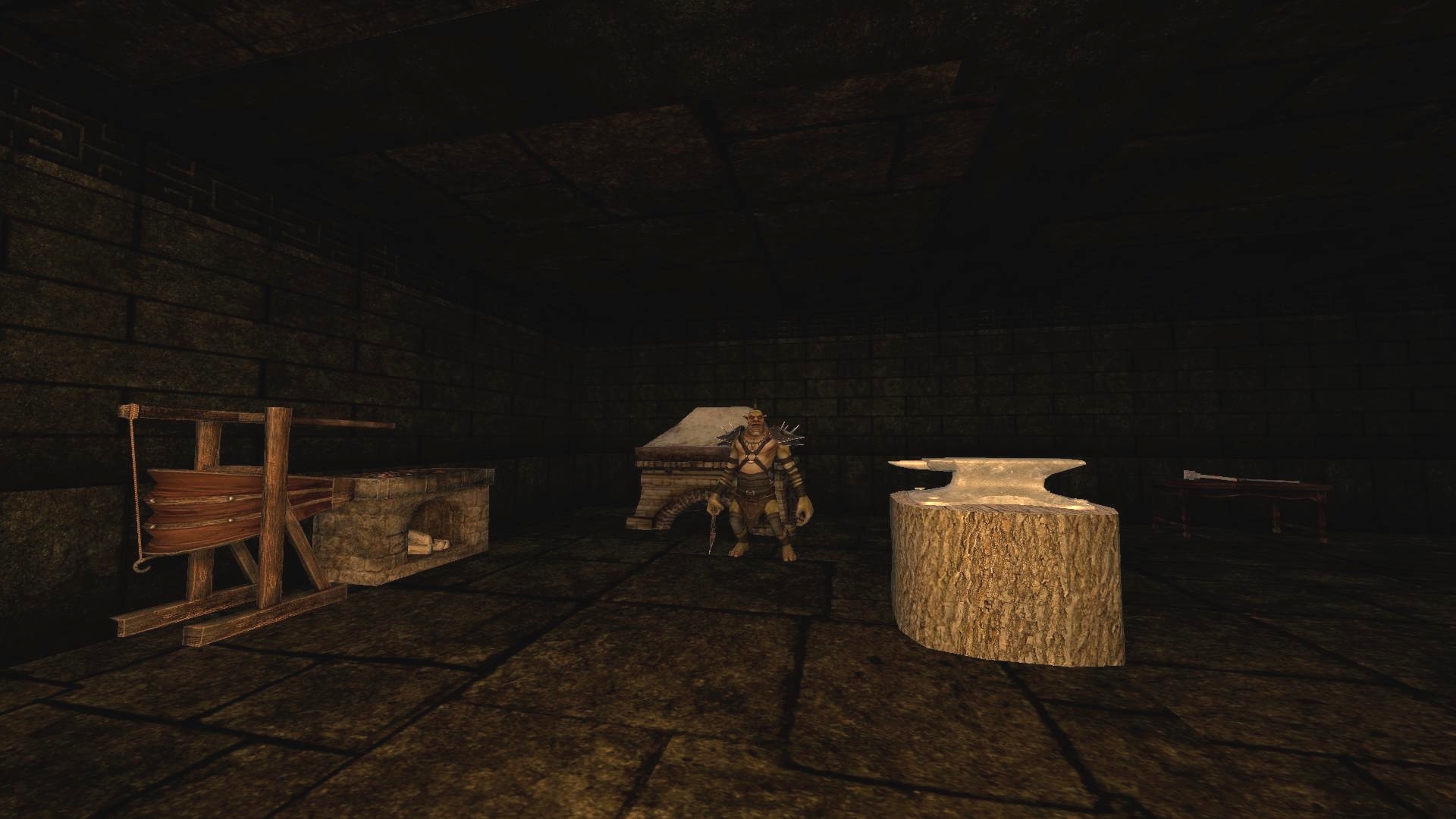 Another picture shows the orc torture room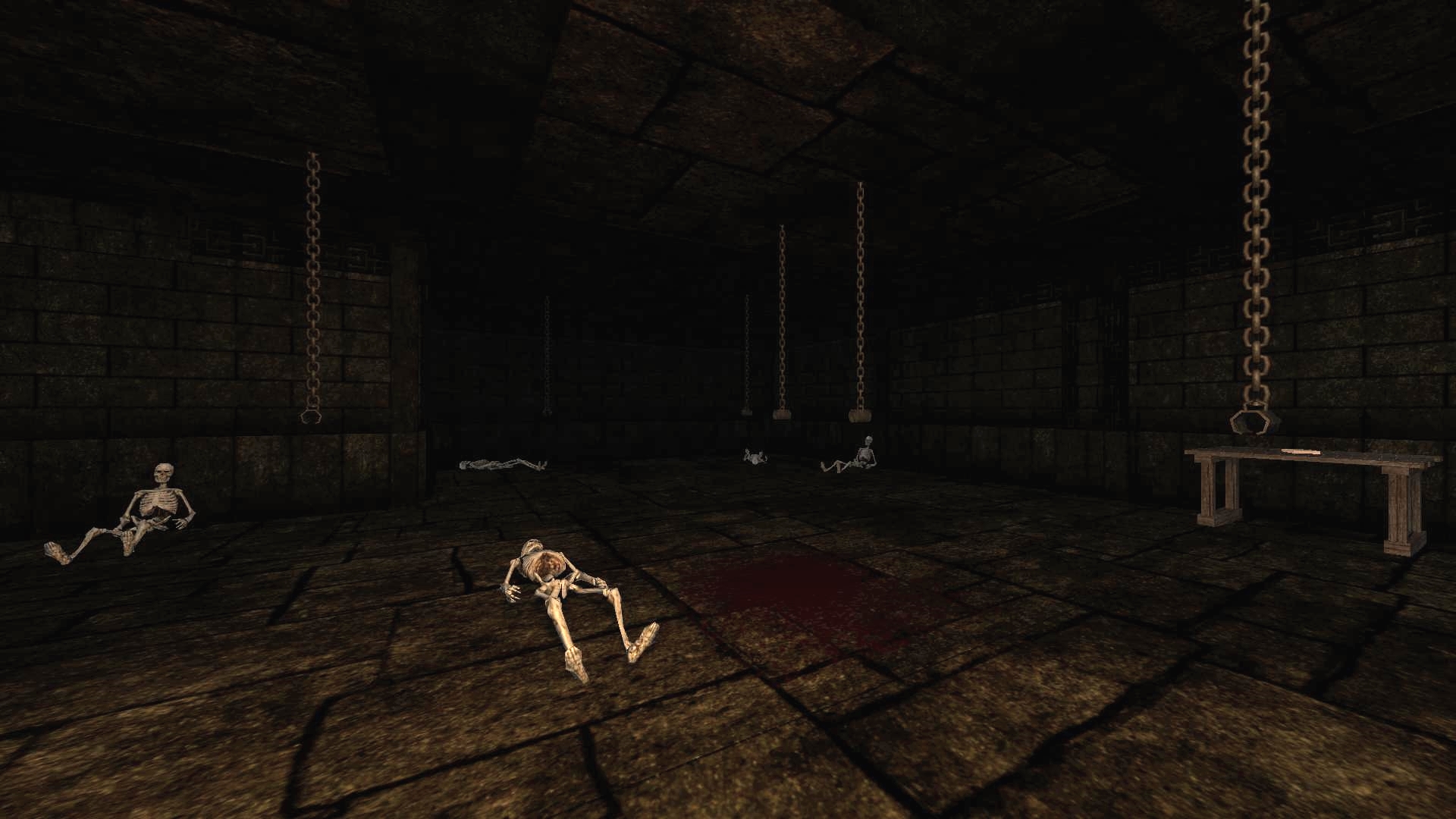 The next picture shows part of the orc king hall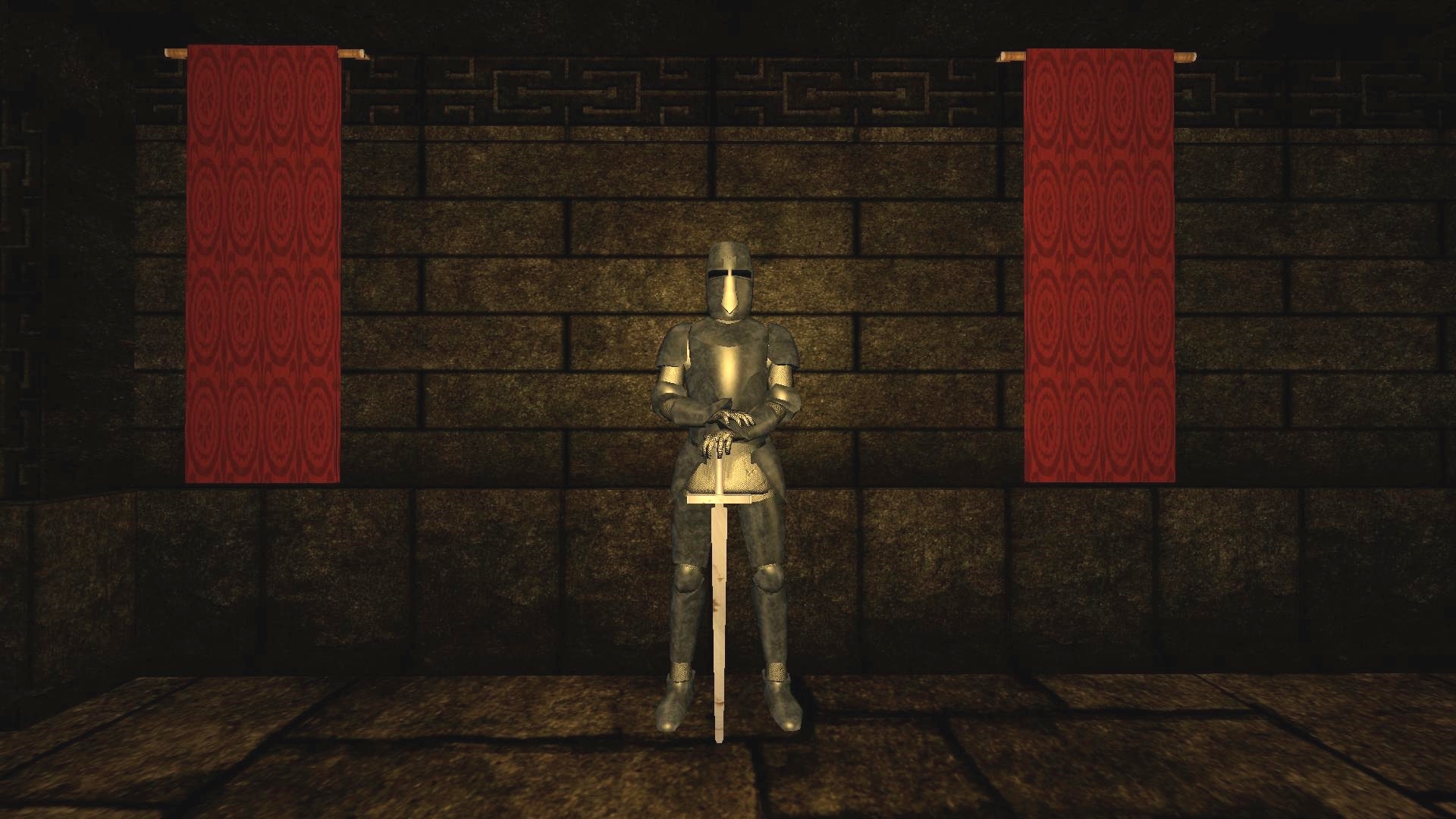 We have also finished working on the player physics system. After much work we now have the player's physics fully optimized. What this means is now you can now smoothly move around obstacles, fluidly engage enemies and have more freedom of mobility than ever before. However we found out in testing that because of the improvements, the enemies were too weak. As a result we decided to improve their attack capabilities and increase their speed. The following video clip shows the new scenery and player physics update as well as melee combat. Let us know what you think!
Thank you for reading, we'll have more details about new and updated game features in the near future.
Dungeoneering Studios
Our Greenlight page: Steamcommunity.com
Our Web Site: Dungeoneeringstudios.com
Facebook: Facebook.com
Twitter: Twitter.com