Written by Arvydas Žemaitis, developer of Craftlands Workshoppe

Welcome to a new development update for Craftlands Workshoppe. Last week our big Beta Test ended, - we wanted to throw it out to a whole bunch of people (about 1000 people participated). Overall the reception was very positive, and I got a really big motivation and morale boost from it. Thank you to everyone who participated and provided your feedback and suggestions, I will be dedicating this blog post to discussing what we are changing and what feedback we got.





Currently I'm around 80% complete with modifying the game according to all the feedback received. One of the main changes is the opening of the game - from watching beta testers play and discuss the game, we saw a handful of players struggling with the initial tasks and instead jumped right into exploration, which at times ended up with players depleting their initial money on unnecessary items at vendors.

To address this, we redesigned the initial task chain to better explain the game and the player's surroundings. Many of the shops will be boarded up and even your workshoppe will be closed initially, with features gradually unlocked to not overwhelm the player.





Some players noticed that certain actions in game have irreversible consequences, such as quitting without saving or firing a worker. These actions will now always have a confirmation pop up. Hopefully this will ease the frustration of accidentally firing your best worker.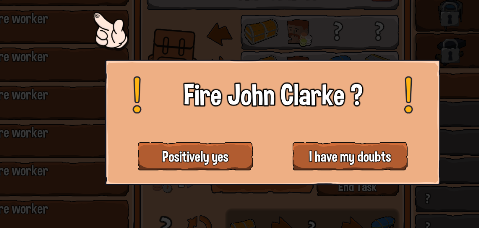 To add more depth to your character the gear you wear will now affect your performance. Equipment you put on can affect your movement/cauldron/assembler speed, charisma that increases your gained money per sale and increase your anvil hit size area. But take care, some might have a negative value - maybe a good-looking huge piece of armour, that will raise your charisma, but affect your movement speed.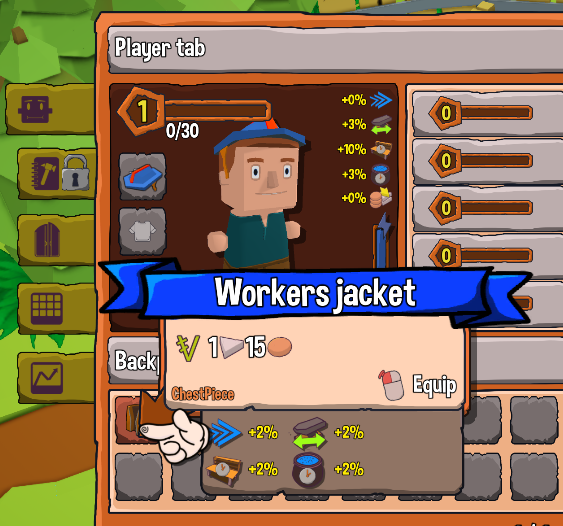 A quick run down of other Beta Test feedback we have addressed:
Time is now frozen in cutscenes, giving you time to read that important piece of story and not miss out on your daily tasks
Some clever players were earning money far too quickly from workers, just by selling goods to the vendors around the world. Sadly, this will be nerfed slightly.
Many people asked to be able to zoom in and out with the camera and we say… why not? So now you can!
Movement was heavily discussed throughout the beta. Going forward there will be a small prompt at the start of the game asking which kind of movement type you wish to use. Of course, you can change this later
Players wanted more visual feedback when you are running out of energy, so now your character will look more sluggish when getting tired
A journal will be added which will cover the features taught in the game so you may go back and reread these at any time
Players who struggled to find different places will now be happy to see better signs which we hope help point the way
Tasks which require you to interact with a certain item or book will now display a pointer to show which item you need to interact with
Some notifications can interfere with your crafting or other tasks, so I'll be redesigning these to better suit all stations and not overcrowd the UI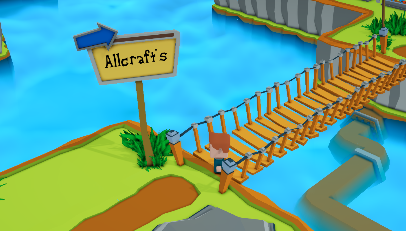 The Beta Test was locked to 30 in-game days or at a specific story point, meaning none of the players could have seen 100% of the content in the game - we were aiming more on functionality and core game loops to make sure they are enjoyable and fully functional.

Do not forget to wishlist the game as it helps us tremendously, and pop in on our Discord server to say hi and discuss the game - as always I'll be monitoring both Steam discussions and will be active on discord most of the time.