Star Blitz X is 3D fps that is homage to the 1980s arcade shoot'em up. You control the Earth defense satellite called the Star Hammer as the goal is to protect the Earth for one minute by using a defense tactic to position, aim and shoot asteroids and missiles that are launched by the Gargon space invasion. Failure is not an option for every ten hit from the asteroids or missiles on the Earth and it's game over.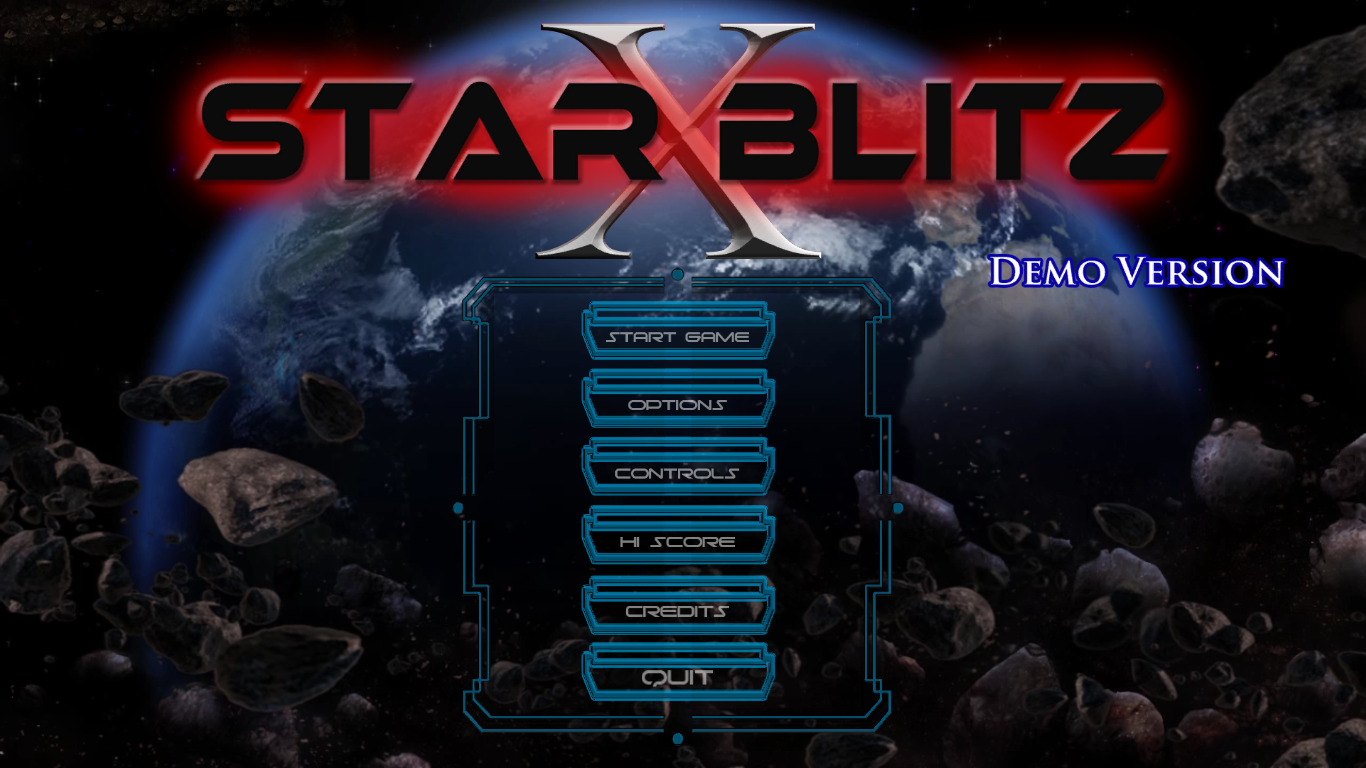 The demo includes
-10 levels that leads to the bonus round as the final level.
-The In-game radio station allow the player to change three background tracks of the level.
- Recorded hit accuracy.
-In the bonus round the game switch from 3d first-person shooter to classic 2D top down view of the Star Hammer satellite as it becomes a fixed shooter.
-In the Option Menu the player has the choice of changing the difficultly from normal to hard mode. The Option and Pause Menu includes the volume mode that allows the player to increase or decrease the music or sound effect of the game.
-Four different asteroids when destroy with a single shot will split into two or four smaller and faster asteroids, or release a trap.
-The camera rotation can switch the view from the front of the Earth or asteroid belt.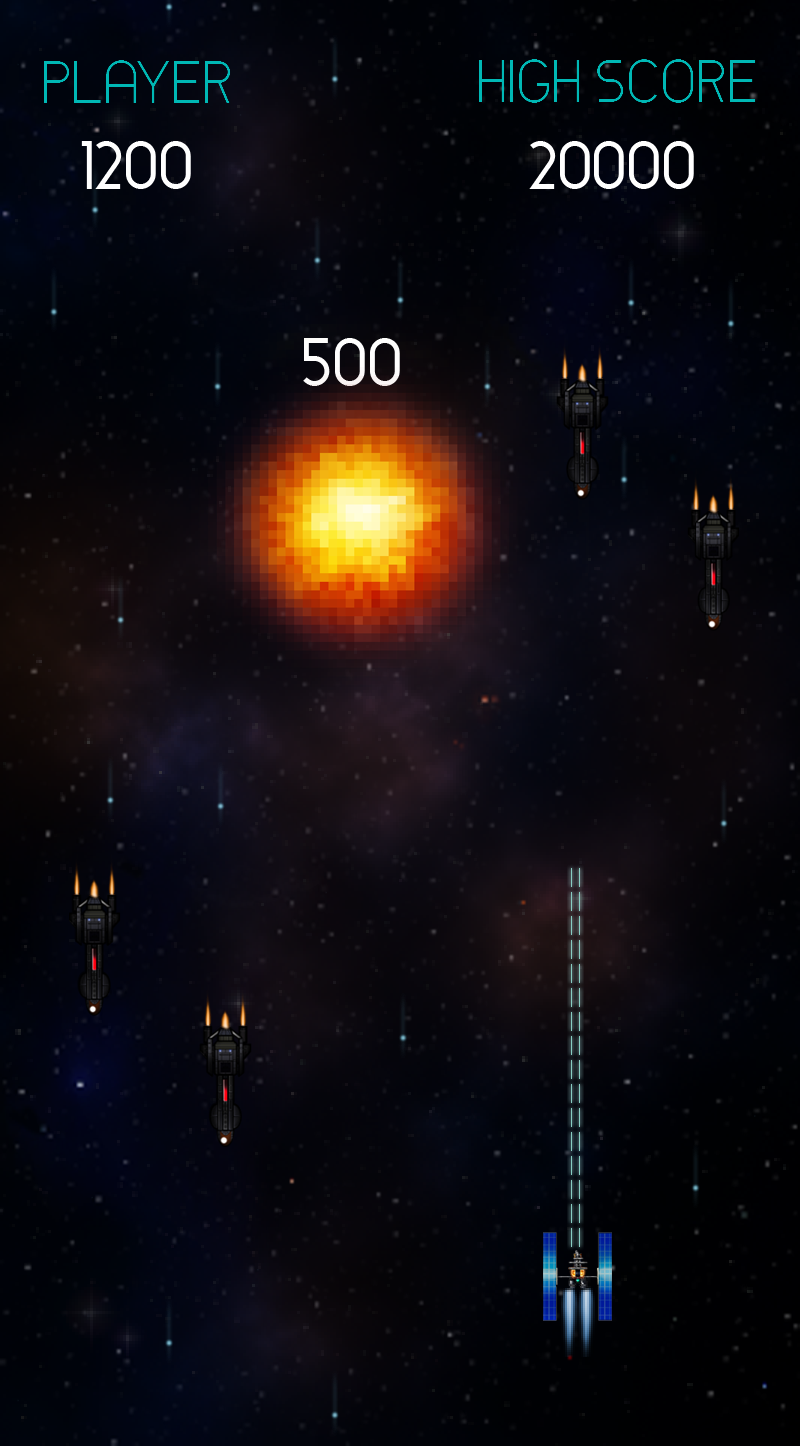 ​
Development Update So far​​

Game Mechanic
We manage to include the camera rotation and the scene of the asteroid belt where the incoming asteroid or missile would appear before moving towards the screen and straight to the Earth. To move the camera by pressing the left or right ALT key and it would turn a 360 degree left or right from the front of the Earth or the asteroid belt.
What we are looking for feedback or suggestion in the latest game mechanic of the camera rotation, and the game play of the asteroid belt of how the player interactive in the scene. It can be available at Indiedb.com. Post a comment below at Indiedb.com or leave a message at artinkstudios2017@gmail.com. Until then, thank you and we cannot wait for your response.
The game is in the beta stage and is solely for now available for PC.