Hey everyone,
We are working on improving of location "Hothorn Military Base" and some sound effects. After finishing these two things, new quests and more locations will be added related to them. Which in order will lead players for better understanding the story of our hero.
Here is some pictures of newly improved location:
1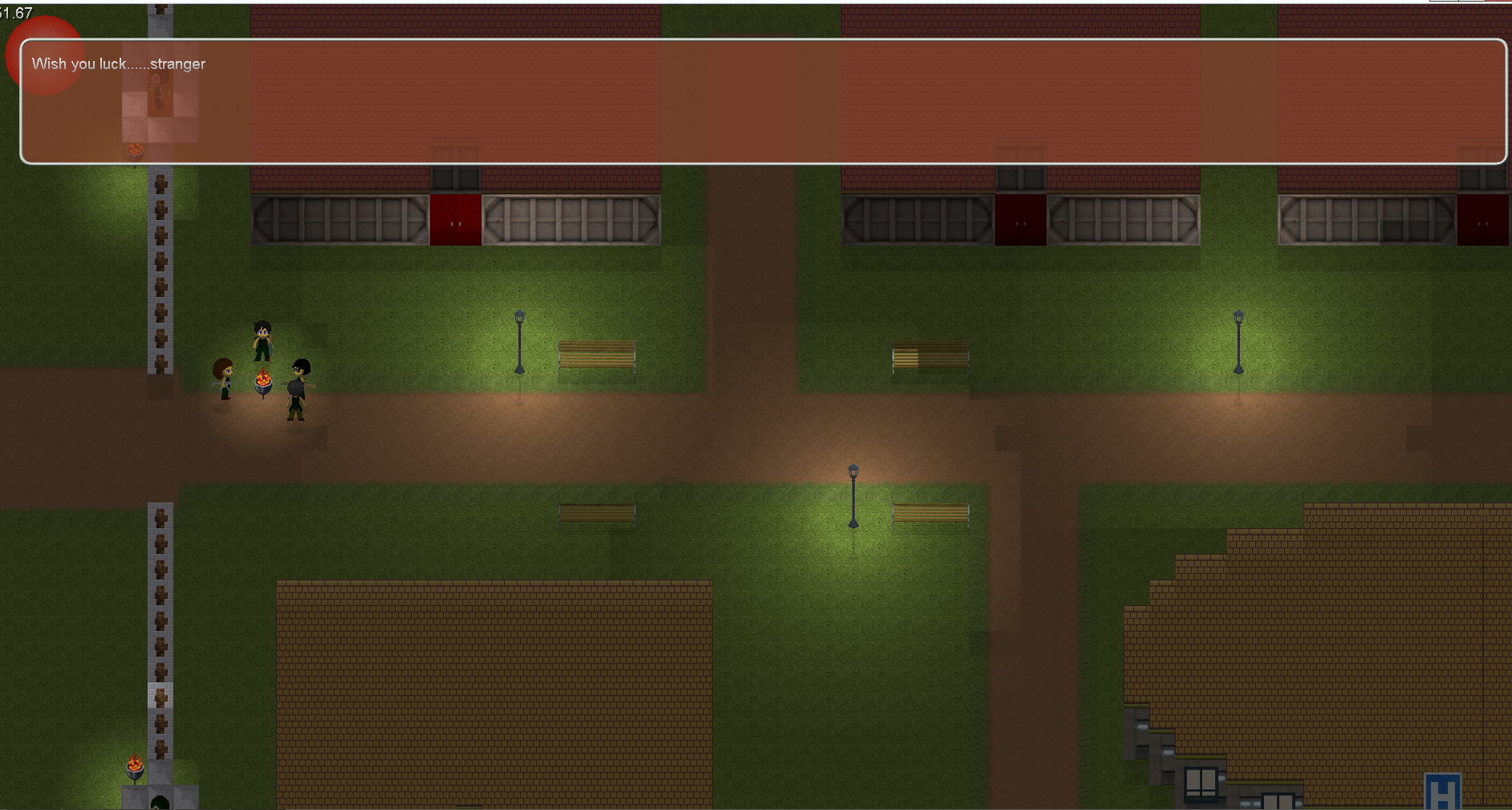 2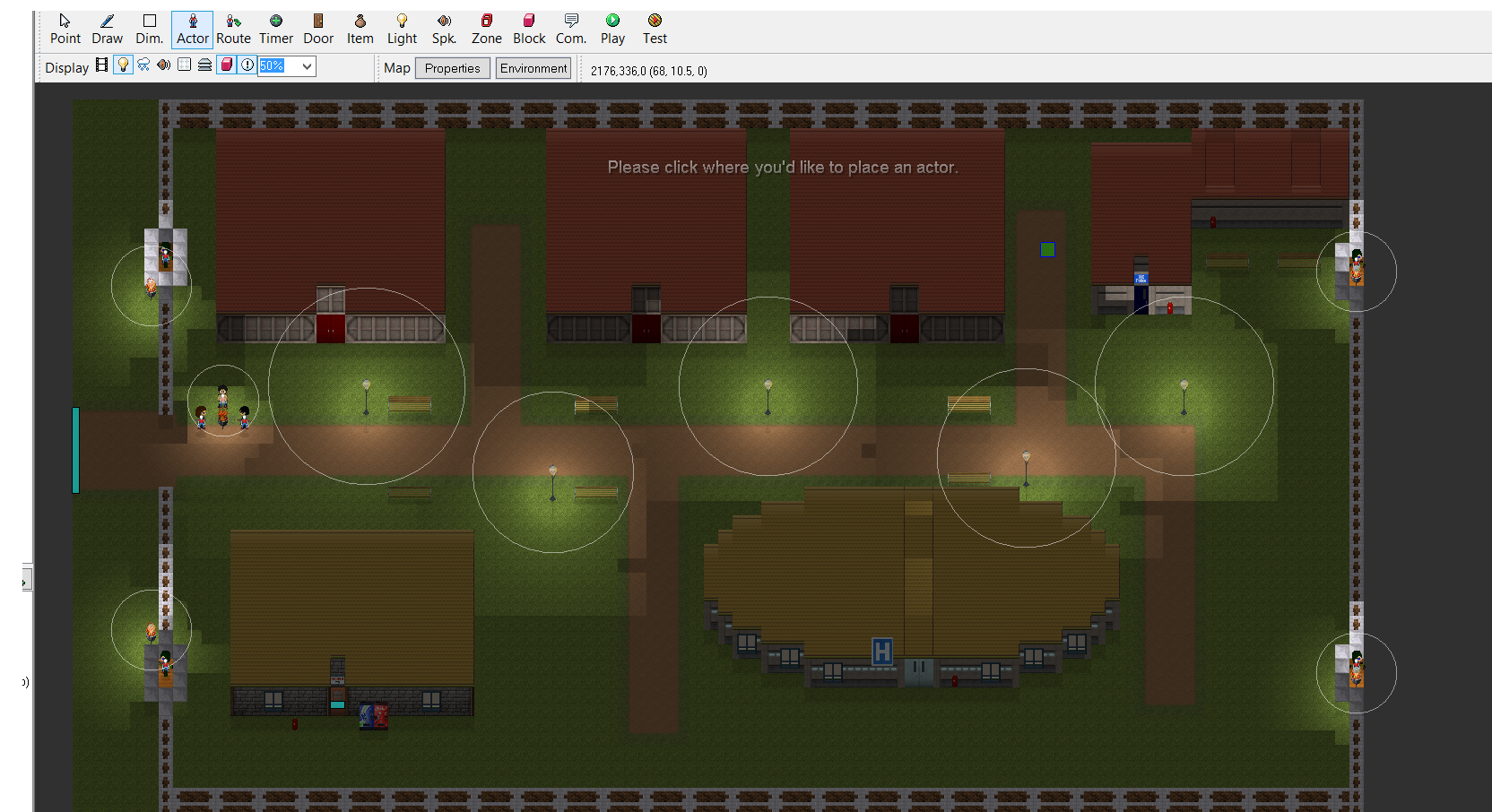 And some sound improvements for doors:
1
2
That is all for now, we are working hard for best experience. Stay tuned for more Dev Blogs. Thanks for everyone who support us.