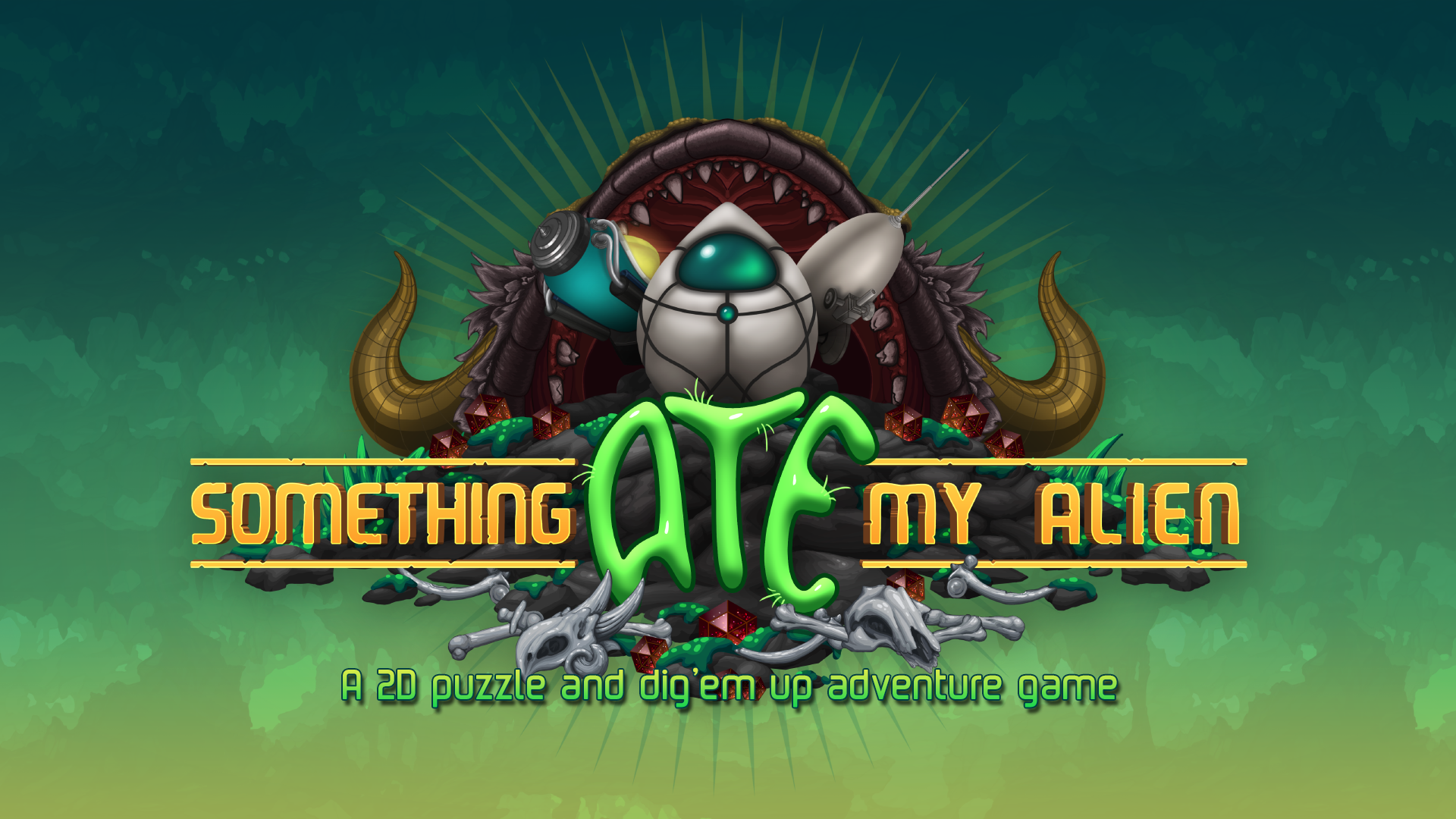 General
Well the good news is we're very near the end of our development. We've implemented everything we wanted to, and the game is quite stable. There has been lots of help from our testers and we believe we have a good and solid game.
But the bad news is, we are going to have to delay a bit more. We would have liked to release towards the end of April, but we've had a few issues, above the obvious one. Some of the finishing touches took longer than we expected, and also our Steam Wish List numbers aren't quite as good as we had hoped for, as we haven't spent as much time on marketing.
With that being said, we've re-planned it all, and we are now going to aim for June 2020.
During the time between now and then, we will be concentrating on more polish and bug hunting.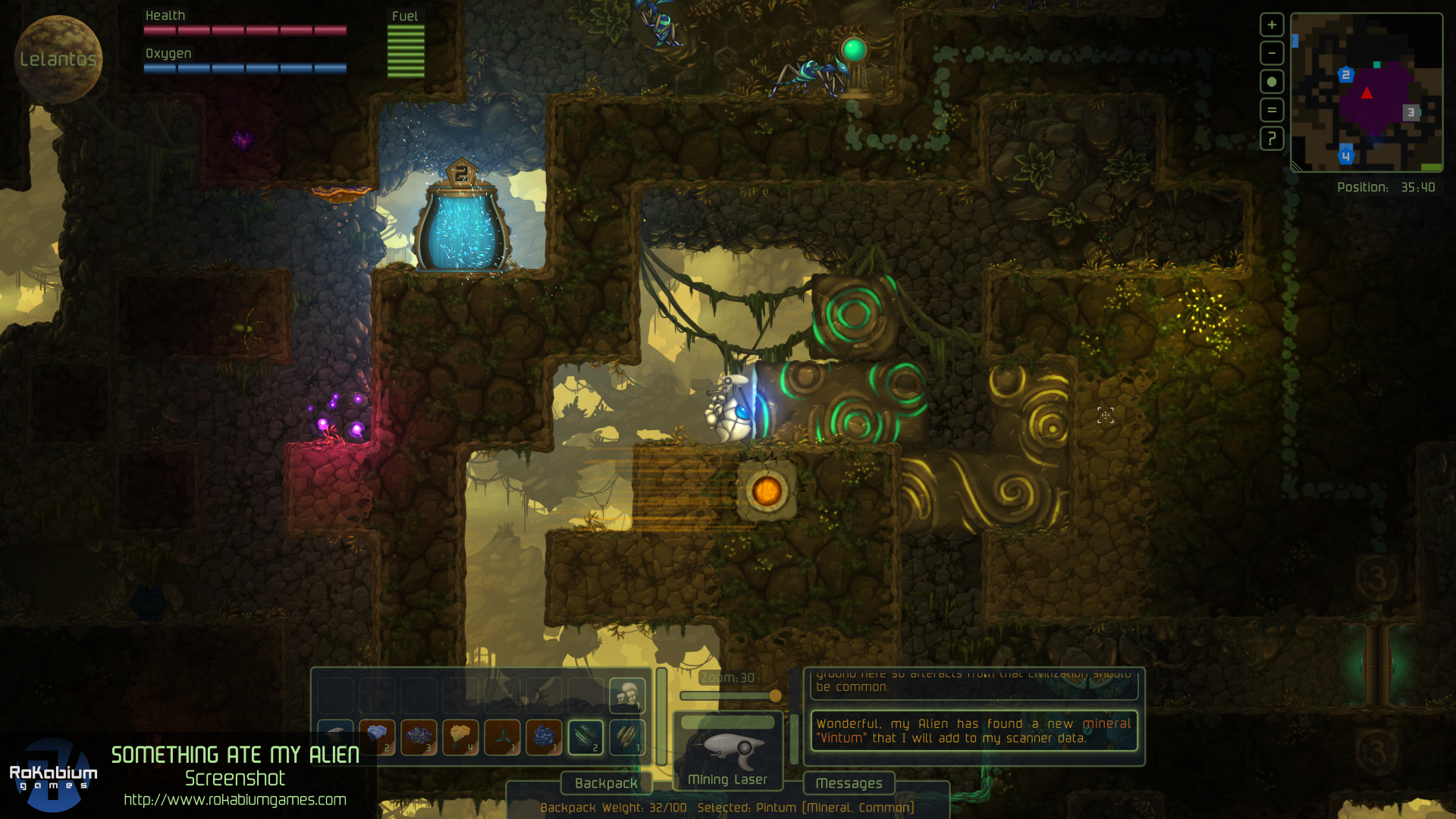 Demo
We are also going to soon release a free 'demo' of the game. This will allow anyone to download and play a 'restricted' version of the game. The game will be limited to the first 3 puzzles and about 1/4 of the area on the first planet 'Metis'. Other than that, it will play like the full game, to give you a taster.
Updates & Changes
We entered 'Beta' testing a few weeks ago with our testers, and the main difference is that now we will not be adding any major features or changes. Along with bug fixing we will also be balancing play, enemies and other small changes. So far, it's proving to be stable and have little problems.
Speech
The AI and Pirate now 'talk' to you! We thought just the text messages were a bit lifeless, so we gave them voices. Just electronically generated gibberish, but it lifts the experience and makes it feel more personal. This is optional in the settings menu.

World Map
Previously, you automatically teleported down to the last place you were at on a planet. Now, before teleporting, you are presented with a map of the area you have seen so far, teleporters you've previously used, and you can select where you teleport to. This makes it easier to move around the planets and find the goodies you're looking for. It's basically an expanded version of the Mini Map.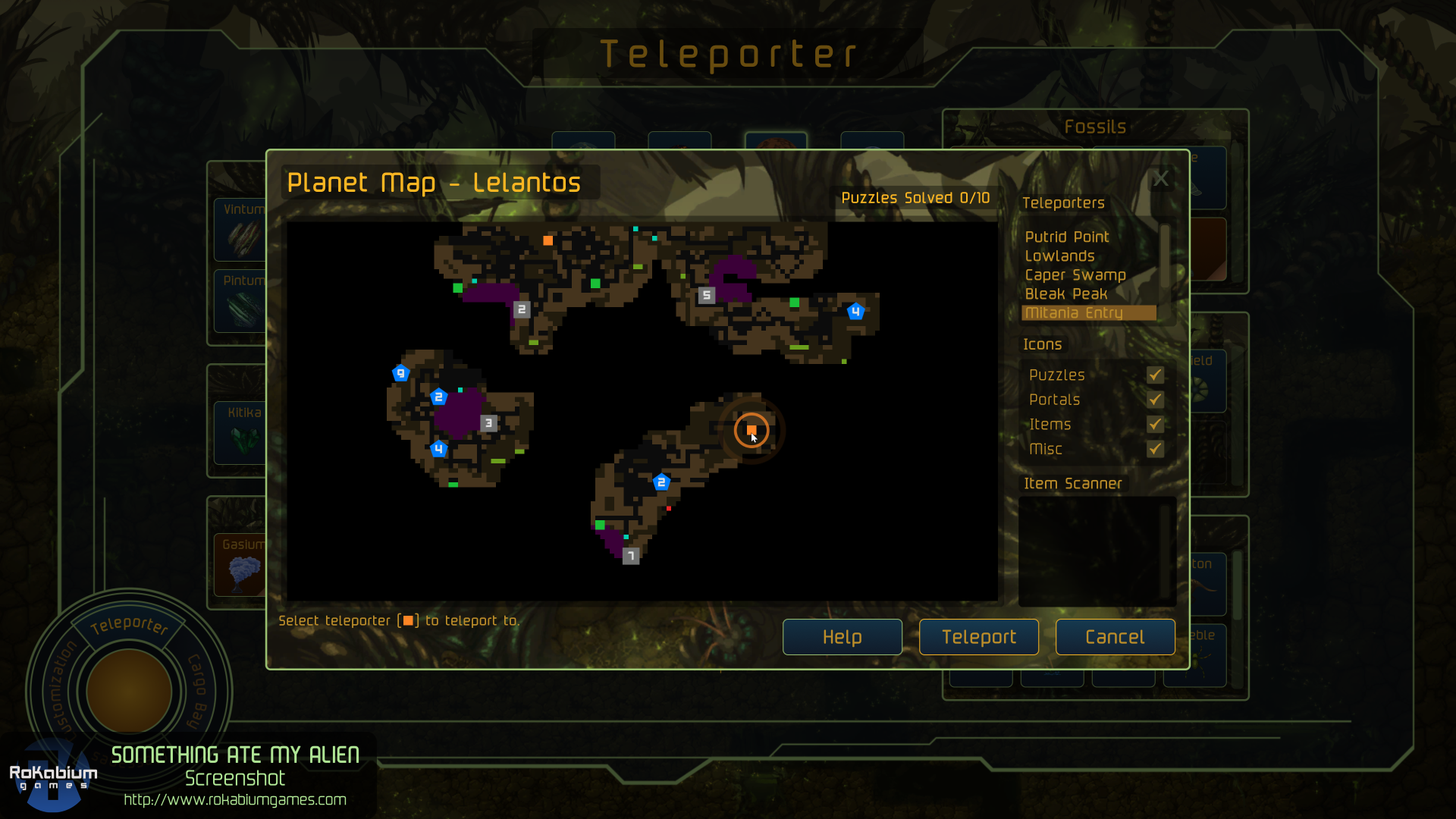 Relics
There are now 4 different relics to find, dotted around the planets. Each having a unique little message to read. Some are not so easy to access as they are sealed behind blocks. A new Achievement is available for collecting all 4.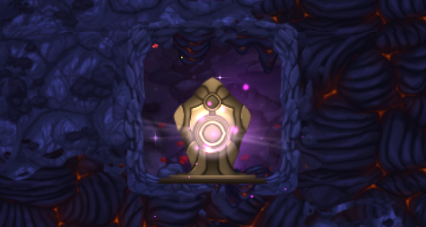 Controller Support
This was on the list for so long, and we kept putting it off. You can now use a controller to play the game. Fully configurable from the setting screen. There are a few unique features when the controller is plugged in, to help with movement and make it easier to control.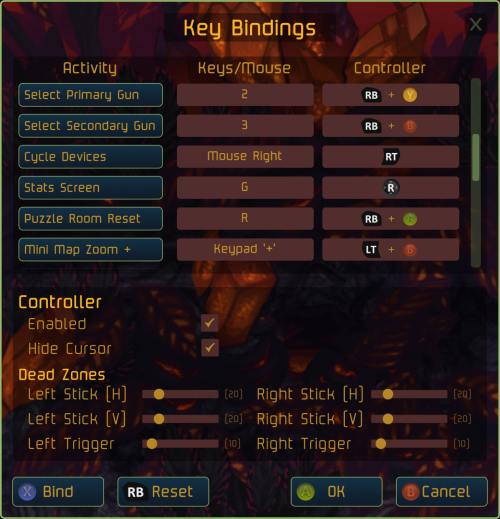 Platforms
We're currently building Beta version on Windows, Linux and MacOS, so no matter what system you are on we have a version for you! Luckily with Unity it's very easy to build for different platforms, and we are now using Unity Collaborate and Cloud build which makes it even easier.
Beta Testing
We should be getting the Demo version out soon, but if you just have to try the game, why not sign up to our Beta Testing program and help us find bugs and problems? All you need is a Steam account and click the link below to join in.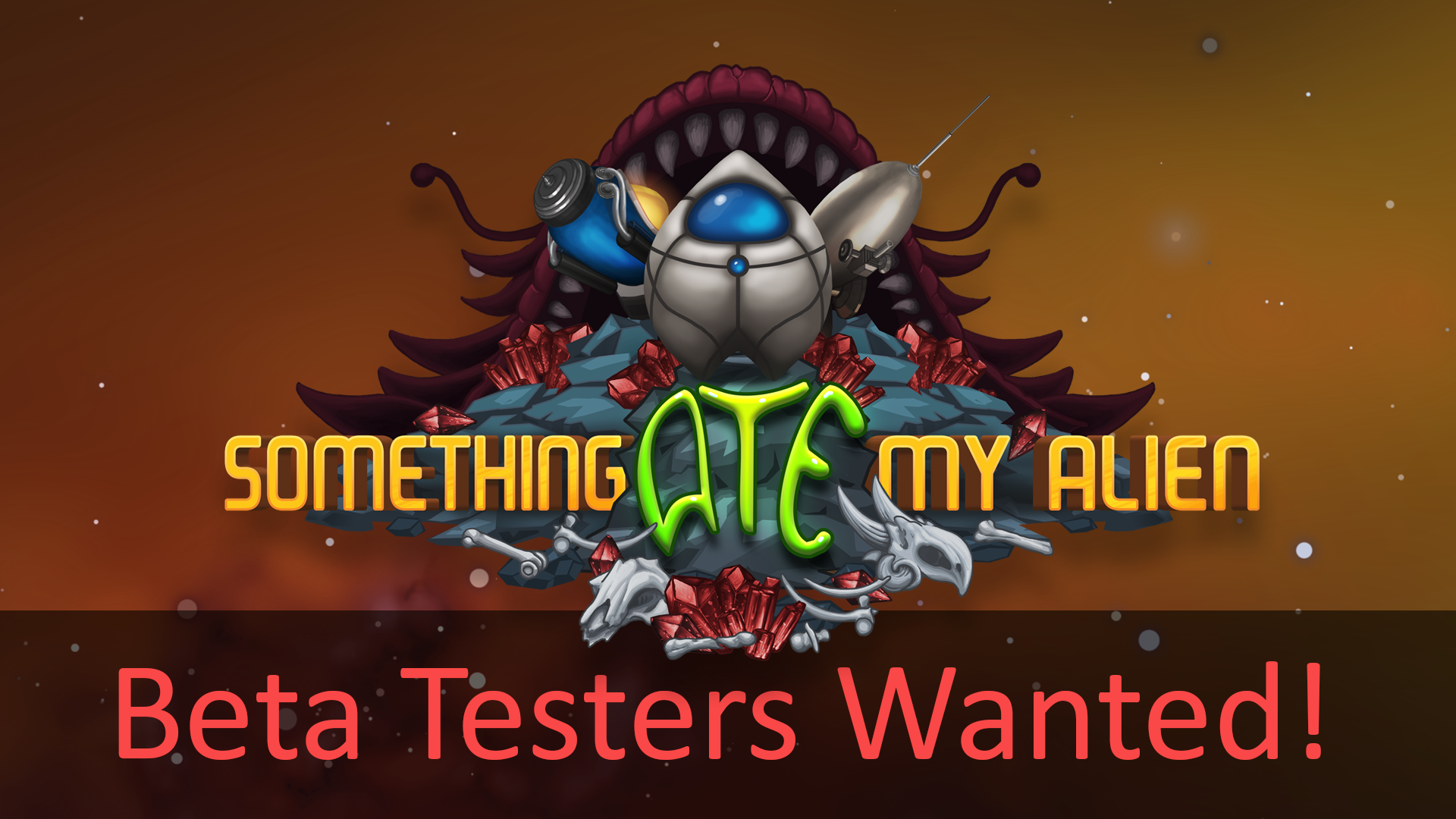 Steam Wish List
We're also still busy trying to grow our community and Steam Wishlist. Click the link below to go and add our game to your Wishlist or see some more screen shots and our trailer video.