Back in 2014 i was making an Action-Adventure similar to Zelda.
The main hero was Jester and alot... alot of assets have been made,
at some point i wanted to include a minigame, which actually evolved into a full size typing game.
Back than i used oxygine, which is a pretty good engine, but lacked any ui or editor elements.
Luckily it uses c++ and the transition to Gamemaker was pretty easy since the YYC uses a c compiler.
Somewhere around December i began mainly working on the typing game, and now its still far from complete,
but the most important things were made, and now it will expand rather quickly into a full sized game.
That's why i started this Dev-Blog's and also launched the greenlight campaign.
Keep in mind the game won't be for sale until its way more finished, but i want to see if people actually demand such
a game and i want to include SteamAPI as good as possible, and that's why i want to include it during the early alpha stages.

Oh right, the Greenlight campaign can be found here.
These are some general screenshots of the game at it's current state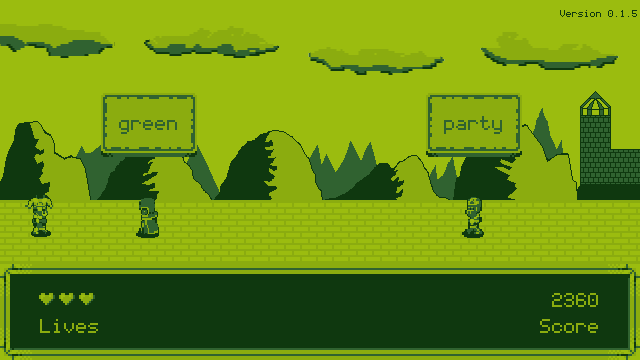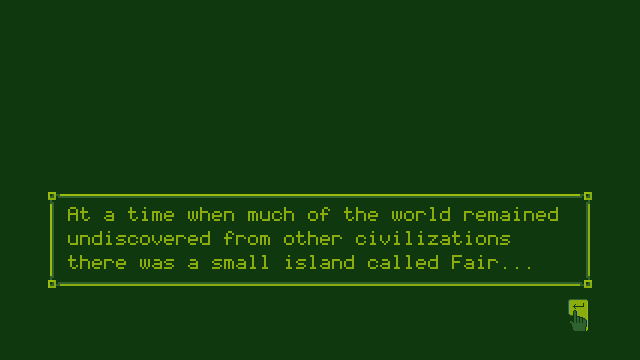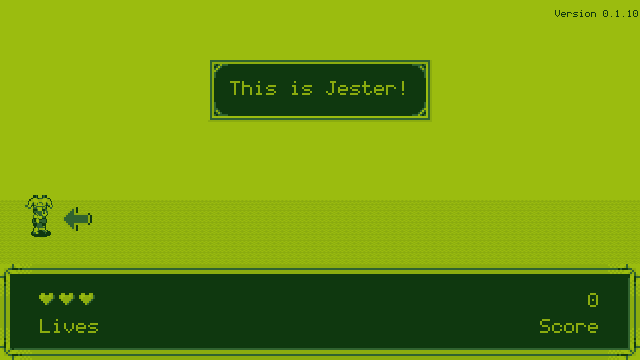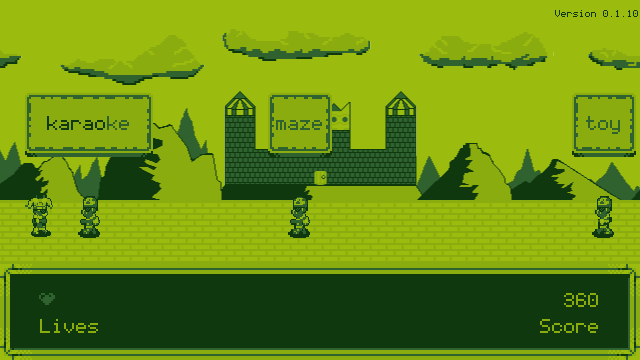 Feel free to try the game on the steam workshop, gamejolt, or IndieDB and feel free to give any feedback you want.

With regards and until next week.