First and foremost, thanks for taking the time to check out this game's firt Dev Blog. "Kyohi" is an upcoming adventure / horror indie game set in a semi-open dark and mysterious world. The gameplay will focus mainly on the exploration of big open areas and some puzzle solving sequences. It will not feature any jump scares and the horror elements will be applied through slow tension building, as well as a heavy reliance on an ethereal / surreal atmosphere.

As the game is still in its very early stages of development, the main focus so far has been torwards the creation of environment prototypes. Due to the experiments that I've done, I already have a clear idea of the visual style that will be present during the entire game and will build on these basic visual ideas to start creating bigger and more elaborate environments from now on. I am also currently working on the basics for "Kyohi"'s story and will soon make more info available on this. Below you can check the first six screenshots from two early builds of the game's first map.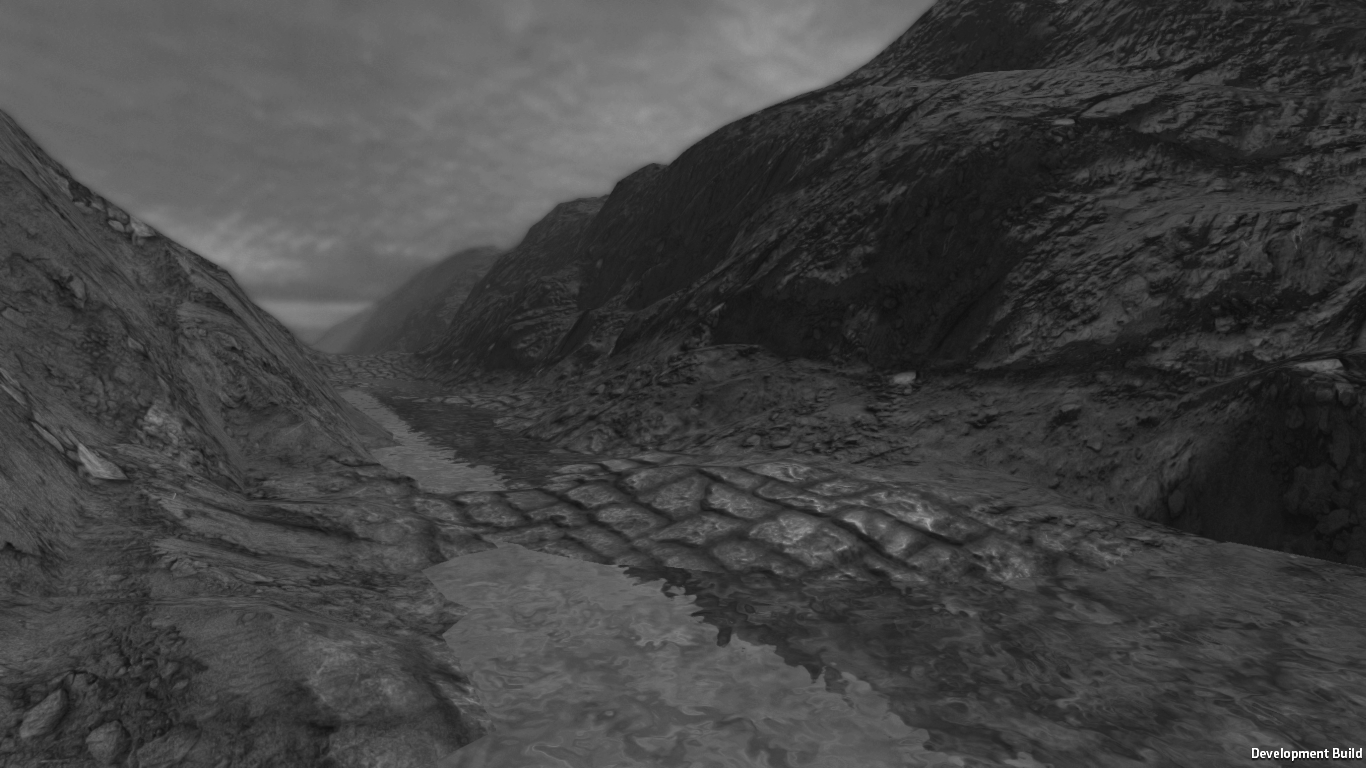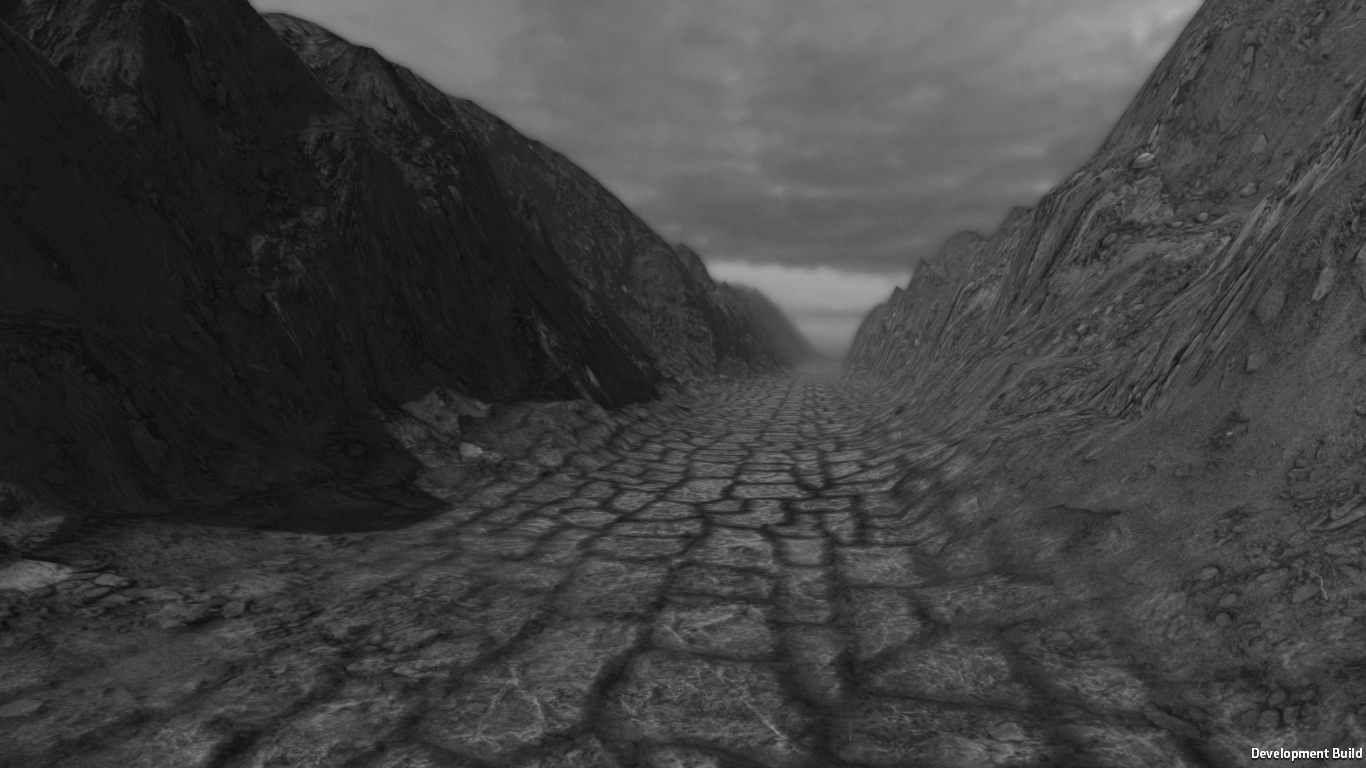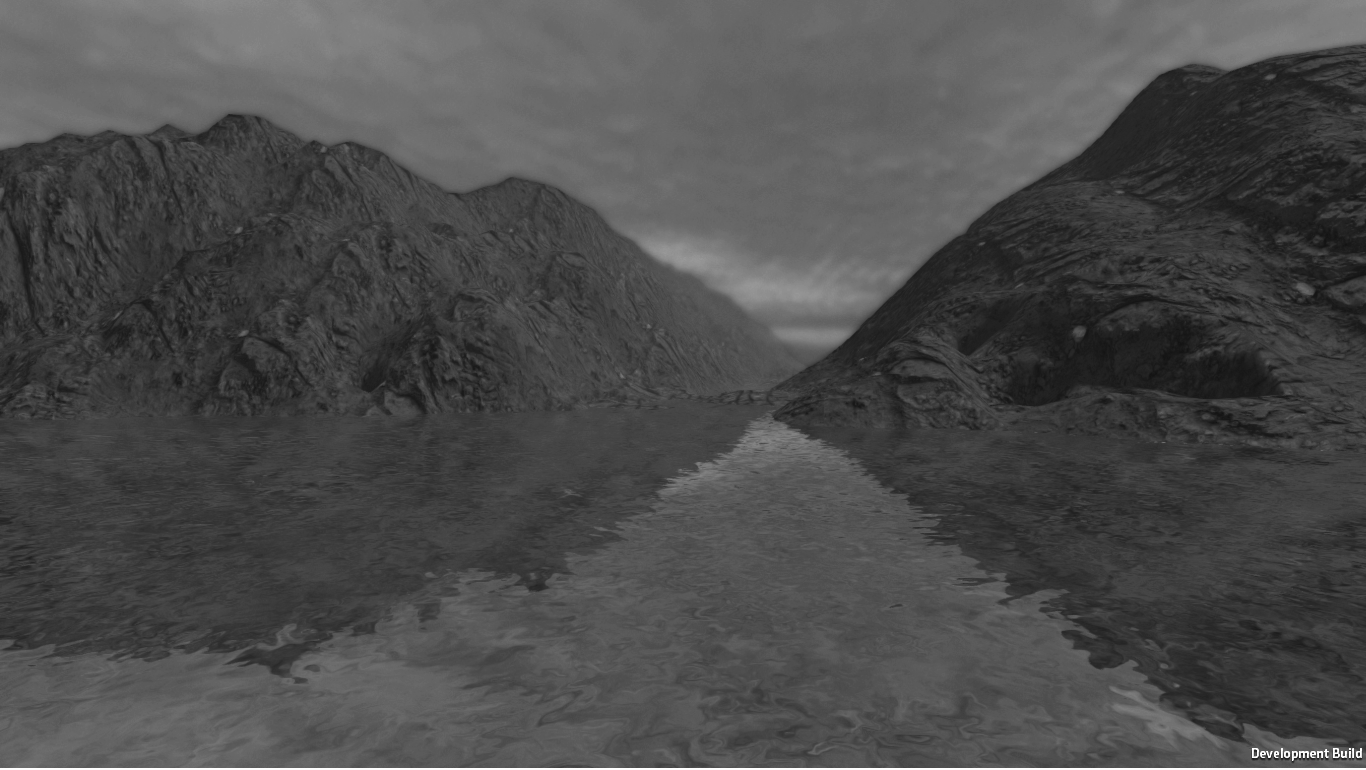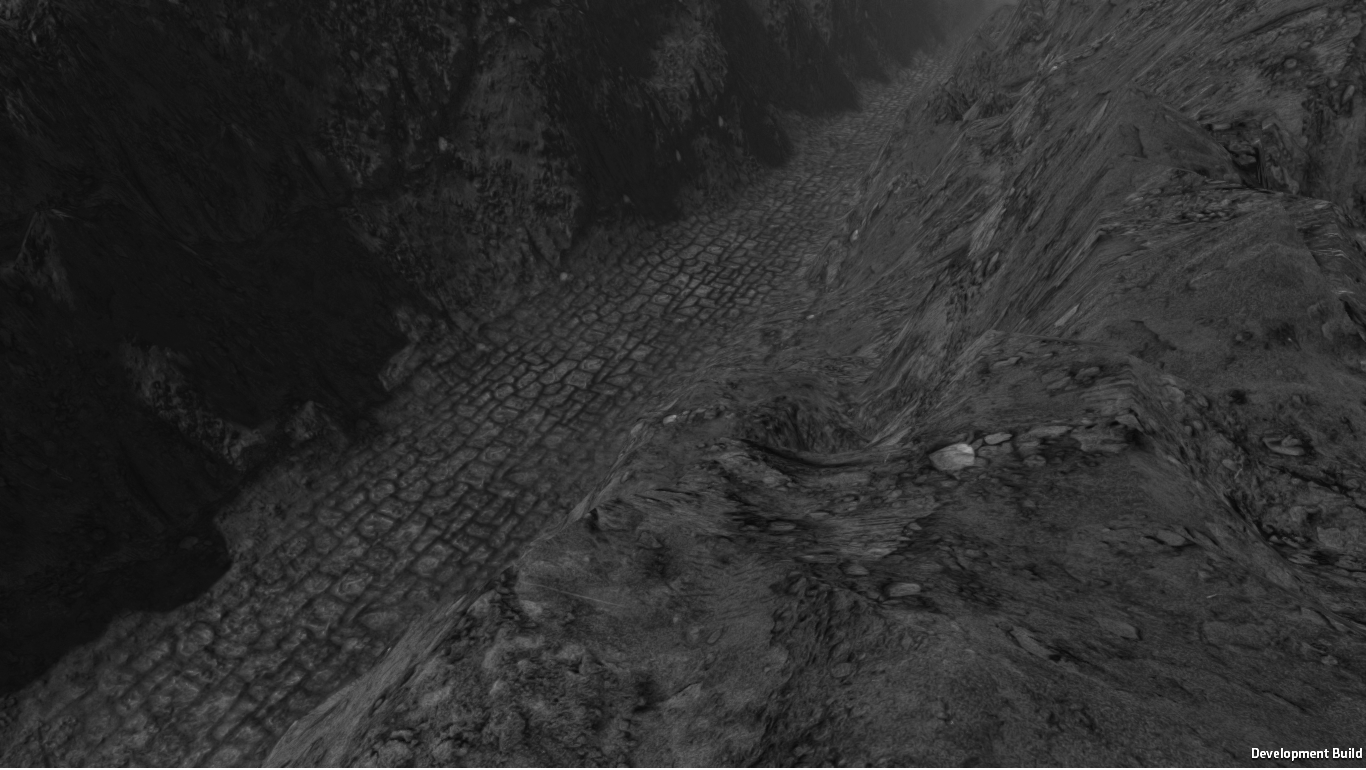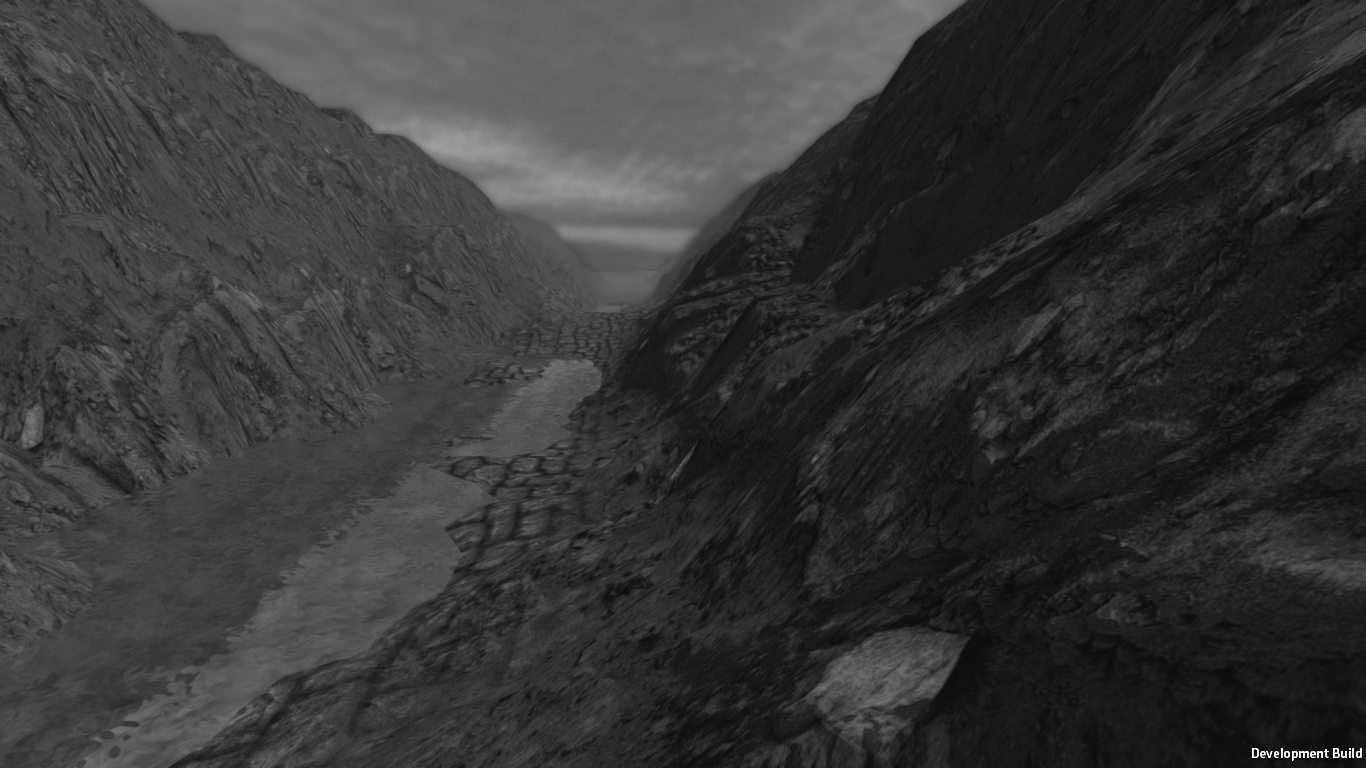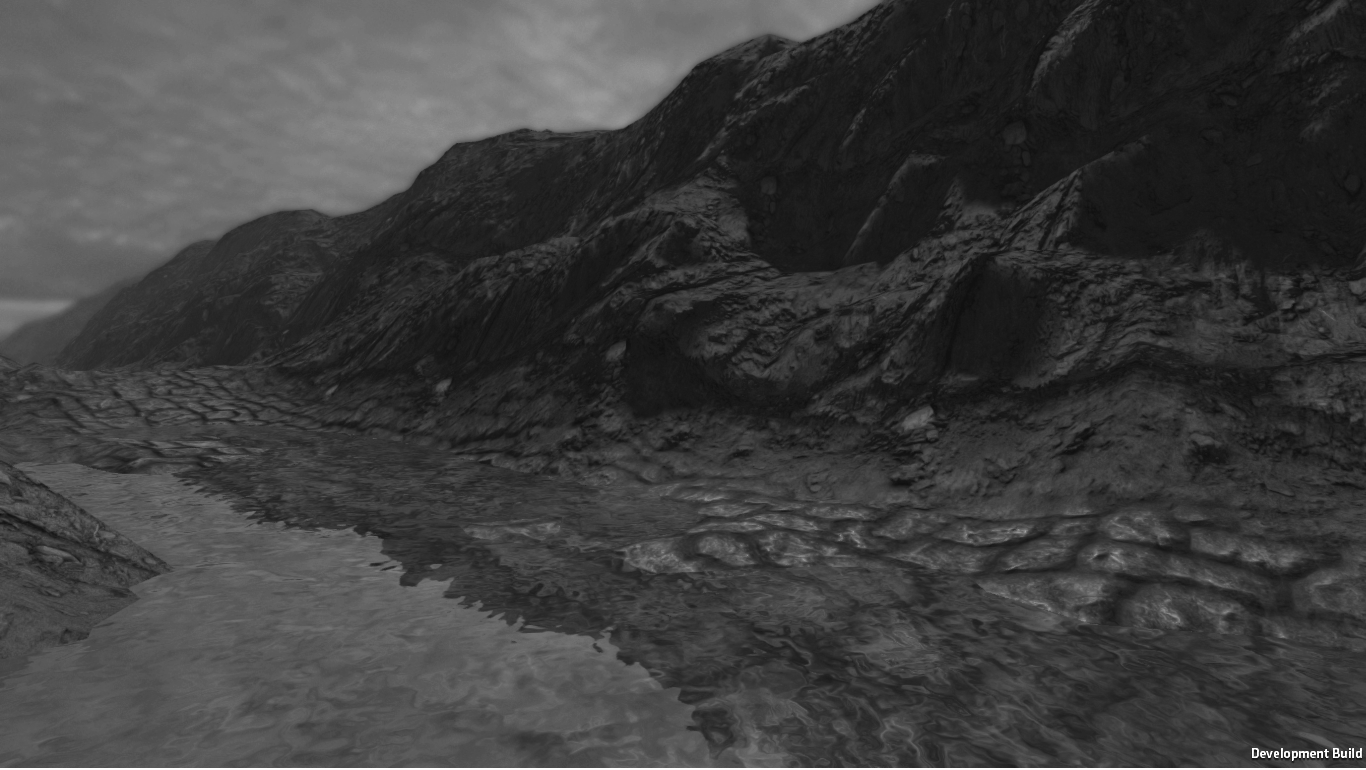 A new dev blog will be uploaded as soon as considerable progress on the game's development happens. Cheers!