Hello again, friend!
Today we started working on the storyline in more detail. To do this, we're developing cutscenes, doing professional voice-overs, and adding to the storyline.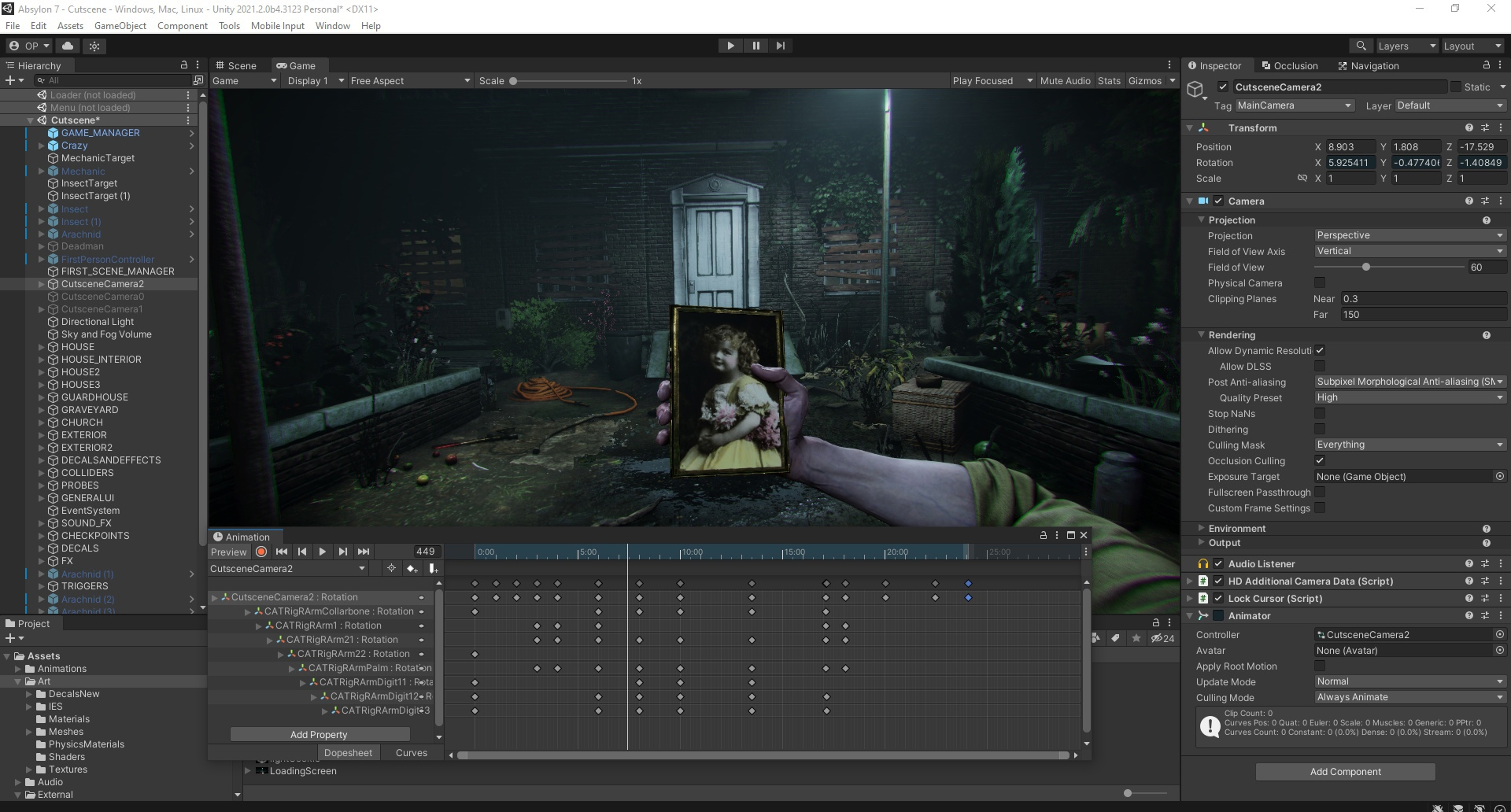 This will help us make a competent set-up and context for the story of the world and the main character, with his motives. We don't plan to overuse the cutscenes, but lean more toward conveying the story through the environment. We hope we can do that.
We've also started refining the lighting in the game, fixing exposition and implementation errors: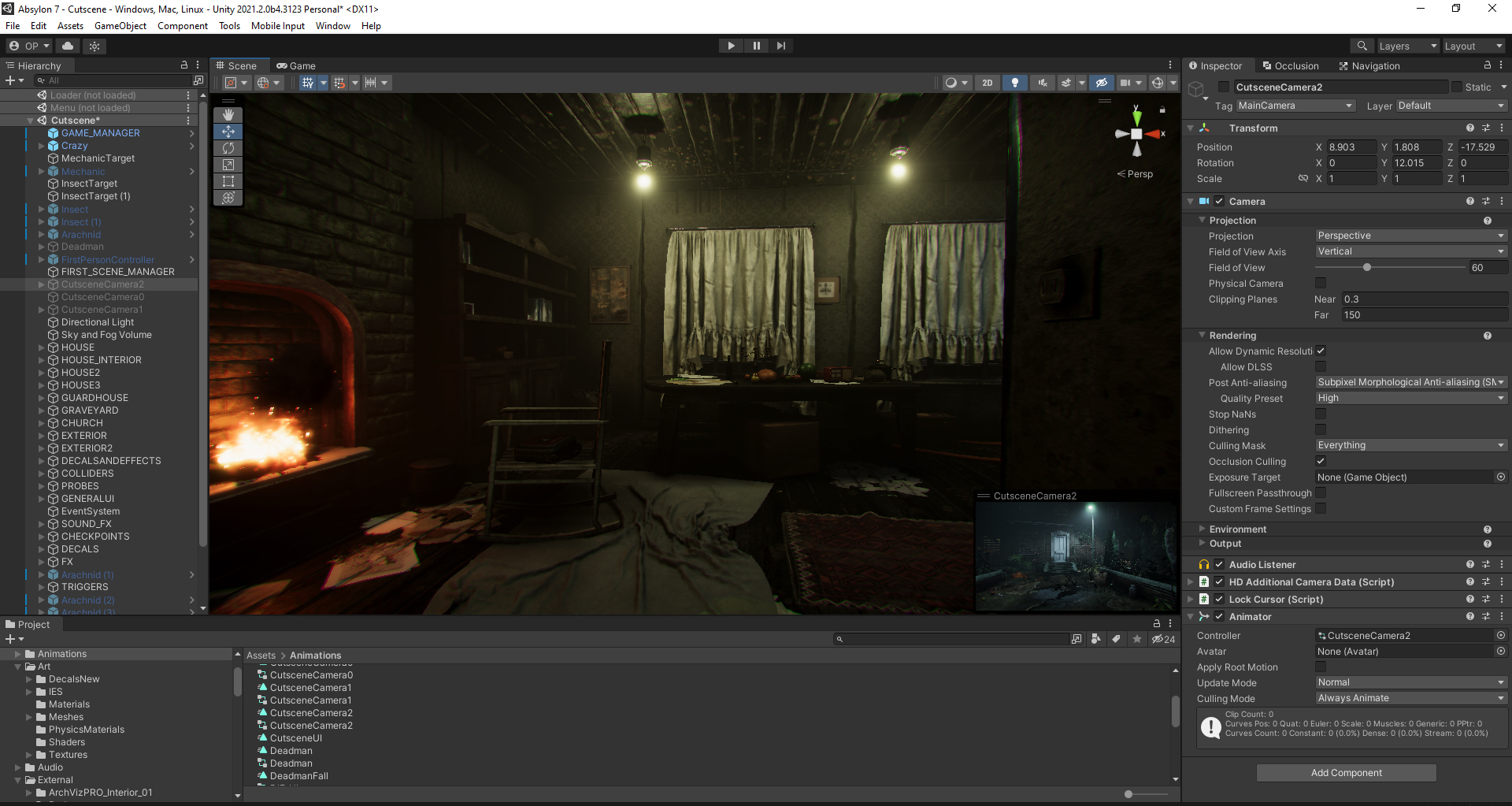 Next week we'll be unloading an updated demo version where you'll be able to see all the new features, including a more elaborate story, lighting and environment, as well as new locations.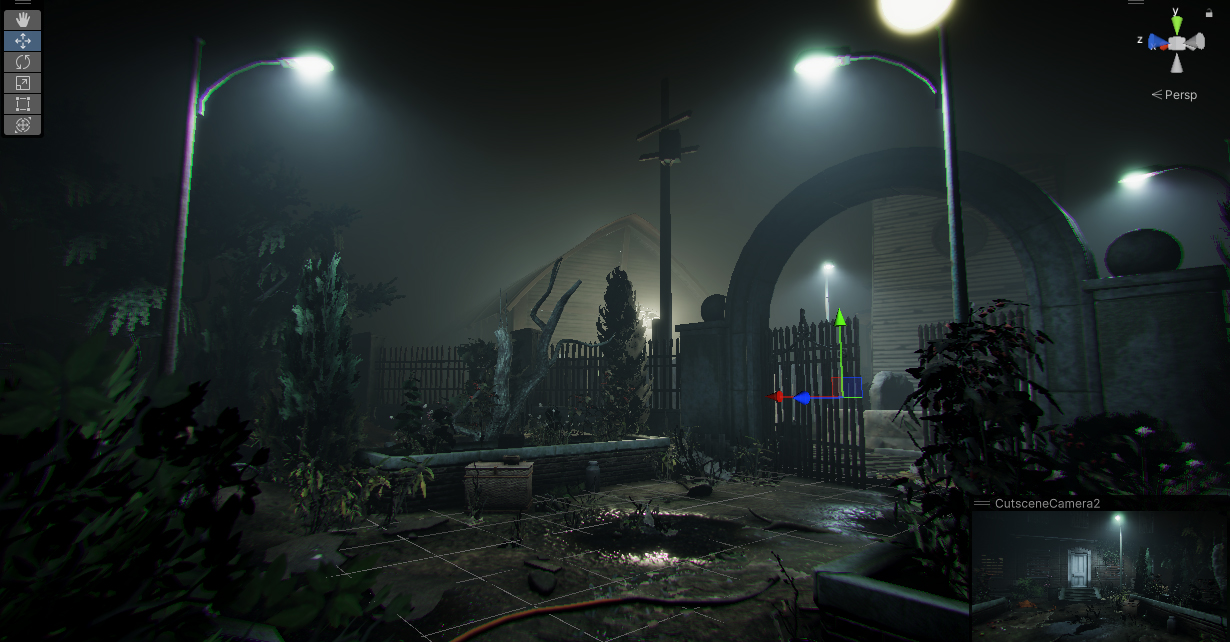 If you want to follow the news and support us, you can always do so in our Facebook community:
Facebook.com