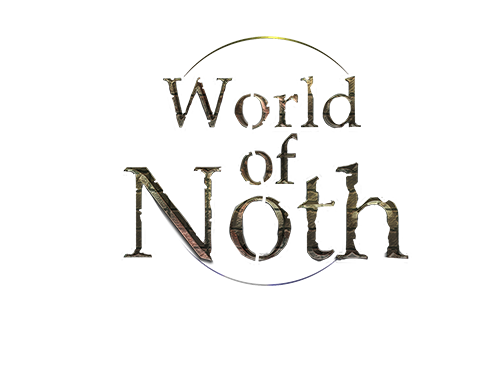 Main Storyline
New Quests
Rolling Forward
Hundreds of new dialogs - Listen the tales of legends!
Reputation system - Rise in the ranks of factions!
Cinematics - You will encounter cinematics as the story is unfolded!
New factions- New world, filled with new cultures.
Unique parties - Beat down unique parties and bosses!
Many unique locations to interact with.
Daily quests.
Teleport stones.
Artifacts with unique functionalities
New war system - Factions react to each other, building war camps and sending new parties that has their own behaviors
Excavations - Help Moolan defend its excavations as they unravel their ancient lands!
Bushes - Hide in bushes in world map!
Prisoner camps - Assault prisoner camps to rescue heroes and troops that will aid you or an allied faction.
Discovery - World is fogged, explore the world to relieve the fog!
Minor battle features - Critical strike, agent speed increases after a successful hit.
Taunting
Revamped faction locations.
Outposts - Claim outposts to build farms and wells. Farms will generate income for you.
Victory goals - Finish the game as you achieve goals.
New world map.
New items.
Hunting - Catch animals on world map by going near to them then access to your hunting bag with X key to get spoils.
Many many new enemy parties for player to fight.
New creatures such as undead and golem.
Terrain-based party speeds.
Earn denars by killing enemies in battlefield!
New troop trees!
Buy soldiers from barracks captains!
Join in ambushes of Rebellions.
Get quests from same lord even though you have already one.
Hundreds of new dialogs.
Deep lore.
Set sail on seas from docks!
Catch fishes on sea.
Mercenary camps - Buy mercenaries from 3 different leagues.
NPC details above their heads - Learn their level, name and troop type if you have enough spotting skill!
Buffs and Debuffs - Certain NPCs will boost allies around them with damage, hp and defense.
Pinning - Pin any party on map to track them down.
Lords have hundreds of troops.
Unique troops - Redsabers with hundreds of HP and fast speed, Druids that heal their allies, Templeri that AOE enemies...
HP regeneration - Your HP will get regenerated..
New artworks
New music
New companions and system
New animations
New character creation system.
and...many other things I cannot remember at the moment