DAY 2 - Doorways
Today's offering is Doorways - available for 75% off for today only! Get your copy while it's hot.
Doorways is a first person survival horror game, with a complex story and a deep atmosphere.Each level of the game will challenge you with dynamic gameplay and distinct visuals and sounds. If you like the horror genre, you are in for a treat.Prepare to immerse yourself in augmenting psychological terror and brace for jump-scares. Speaking of jump-scares - check out below the video contest info below!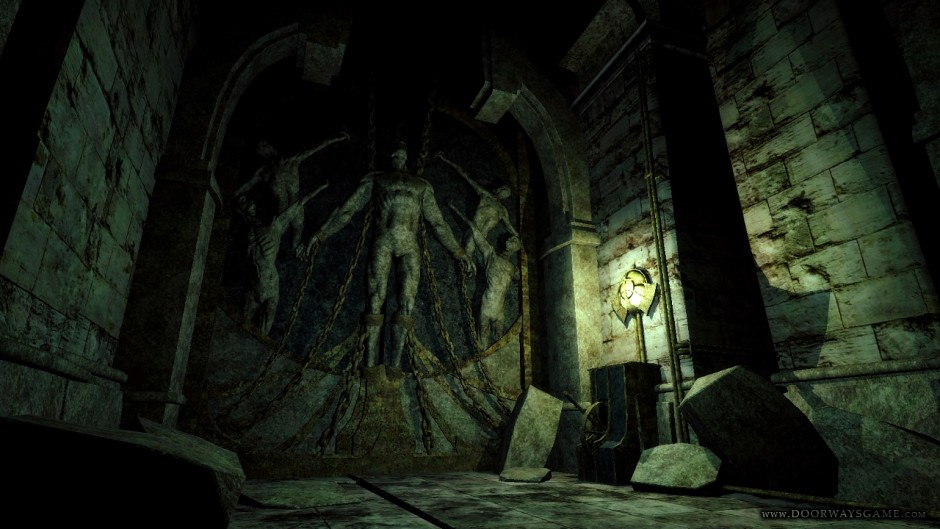 Prepare to be terrified by these amazing game deals for the next 6 days!
Check out the Halloween Jump Scare Video Contest for a chance to win an uberpack of horror games that will give you the chills!