Day 4 - Farm for Your Life
Today's horror du jour at the 7 Days of Horror Diner is a meaty little filet of fun sprinkled with healthy levels of light-hearted goodness and elements of the eerie. Two great tastes that could taste great together. At a special of the day price of $2.49 (regularly $9.99) we recommend you give it a taste!
In Farm for Your Life, your community has been devastated by an apocalyptic storm that's unleashed the living dead! Together with the other survivors, it is your task to rebuild and assure sustainable life among the walkers.
Cultivate your farm and manage your restaurant to provide food and deal with all those dang zombies.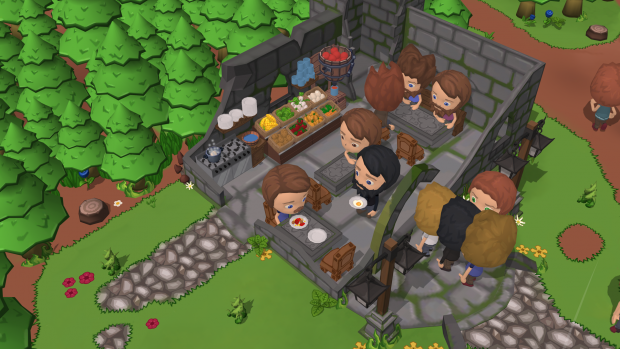 Prepare to be terrified by these amazing game deals for the next 4 days!
Check out the Halloween Jump Scare Video Contest for a chance to win an uberpack of horror games that will give you the chills!