Dessert's Flip is a phone game for 10-13-year-olds of both genders. This game portrays the life of a dessert (a Pudin) inside a fridge. During multiple levels, our delicious protagonist will have to move to reach an objective avoiding obstacles such as forks, ice cubes, butter...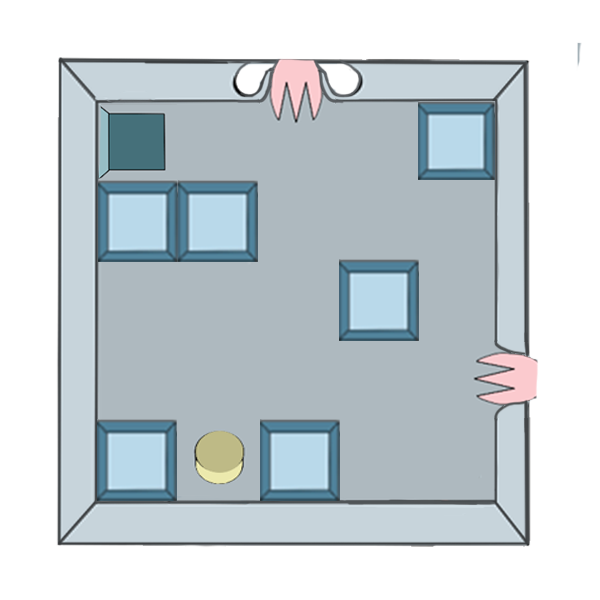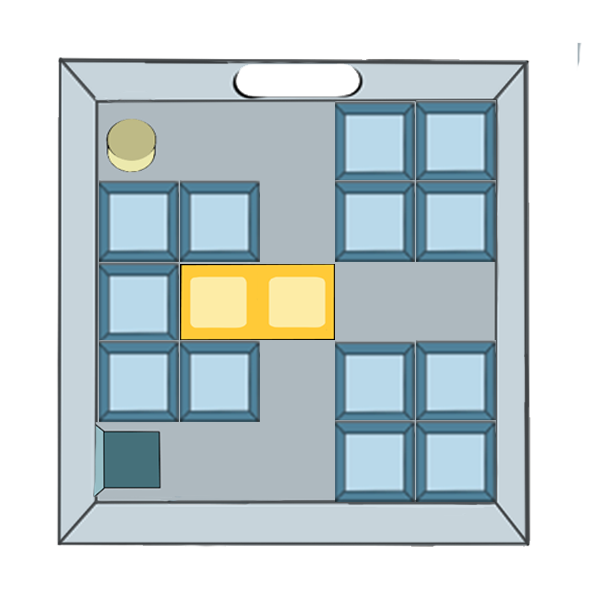 For the tasty protagonist to reach his goal, he will have to move around the level. Its movement can happen in 2 ways: Either the player taps the screen causing the dessert to walk to the touched location or taps a button that will rotate the Level causing the Dessert to slide through the level!


Due to the movement that occurs much of the documentation is focused on the protagonist's movement! Soon I present 2 Game Design documents about the movement of our Pudin.