Gas Stations
More progress on gas stations, new gas pumps, props and signage.
Current gas station count is now 10. There is lots of different varieties of stations placed around the desert now.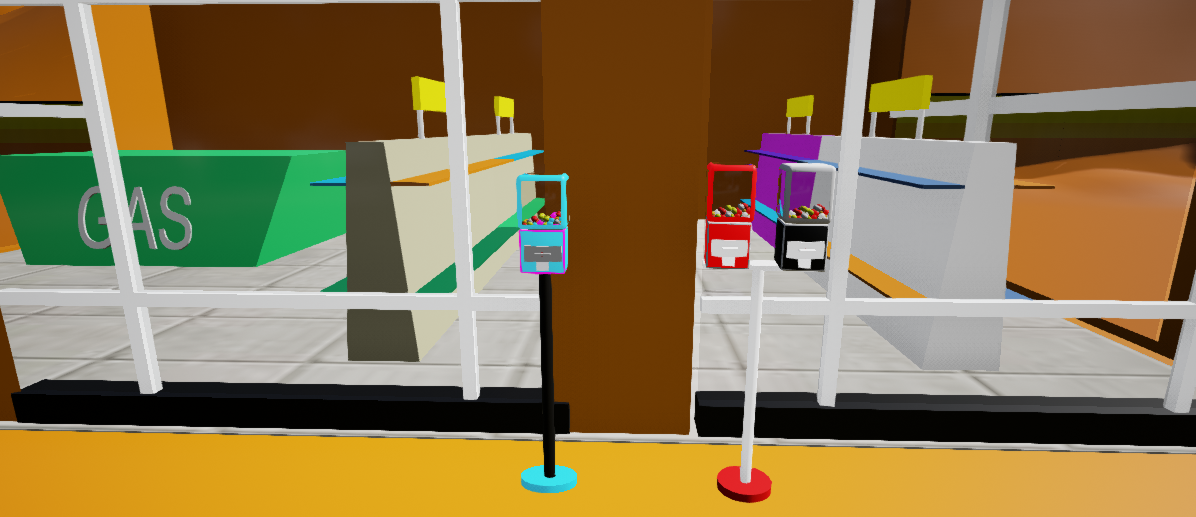 DESERT OIL
FILLERUP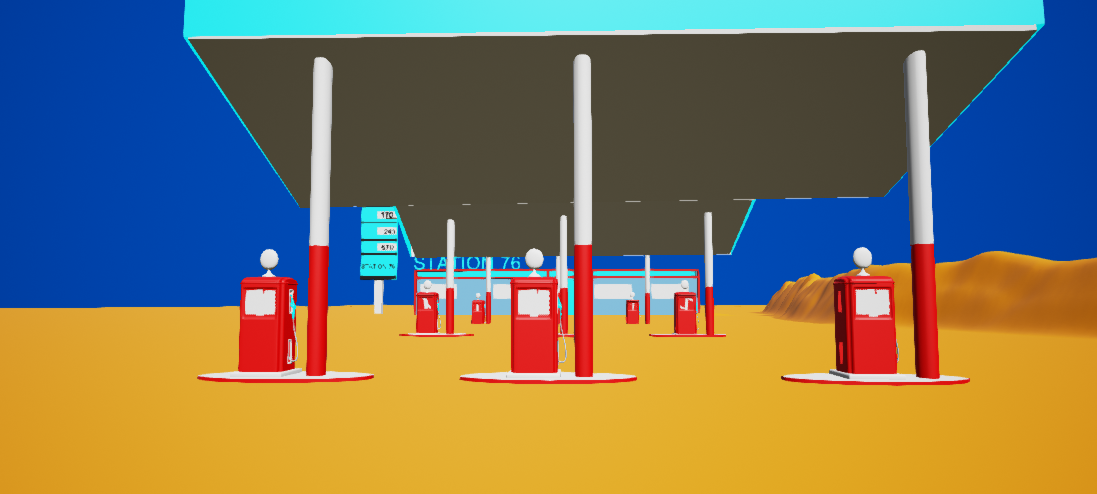 Track Design
I have been designing the first track in the game and this will act as a early test track also.
General improvements for the terrain
Created paths for roads
Created mountains
Placed environment assets around track
Still a lot of work to do within this track in terms of adding roads and height to the terrain.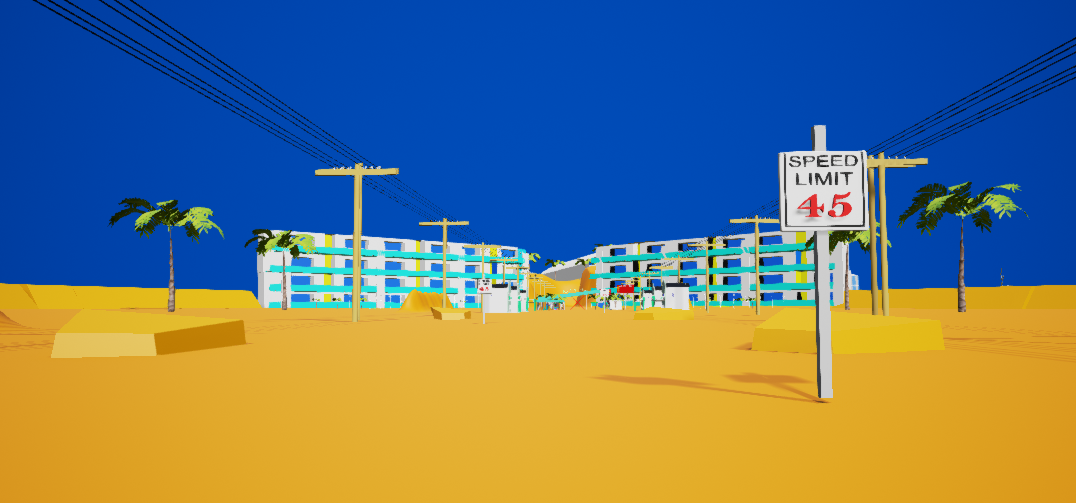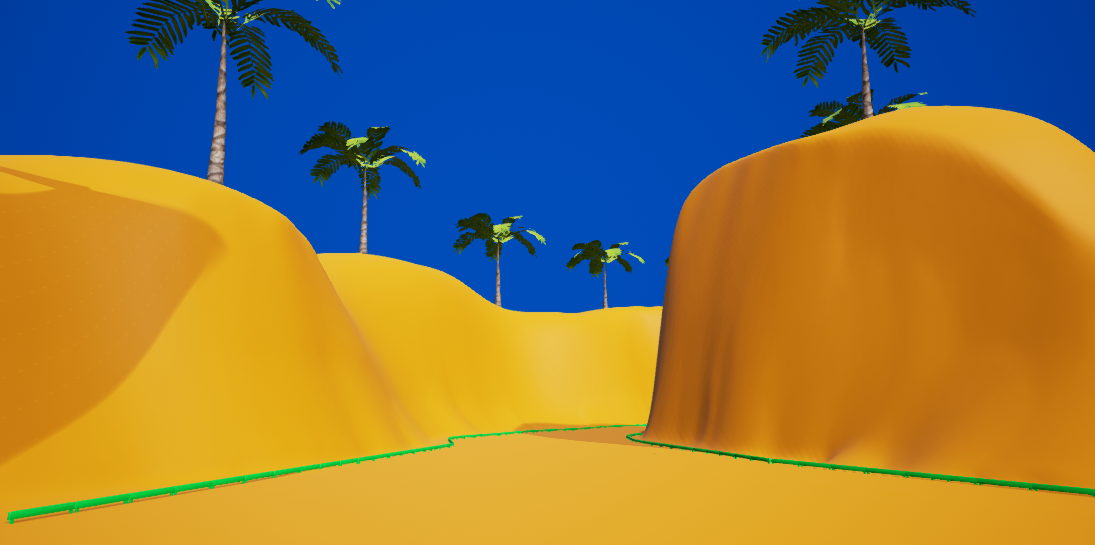 Roads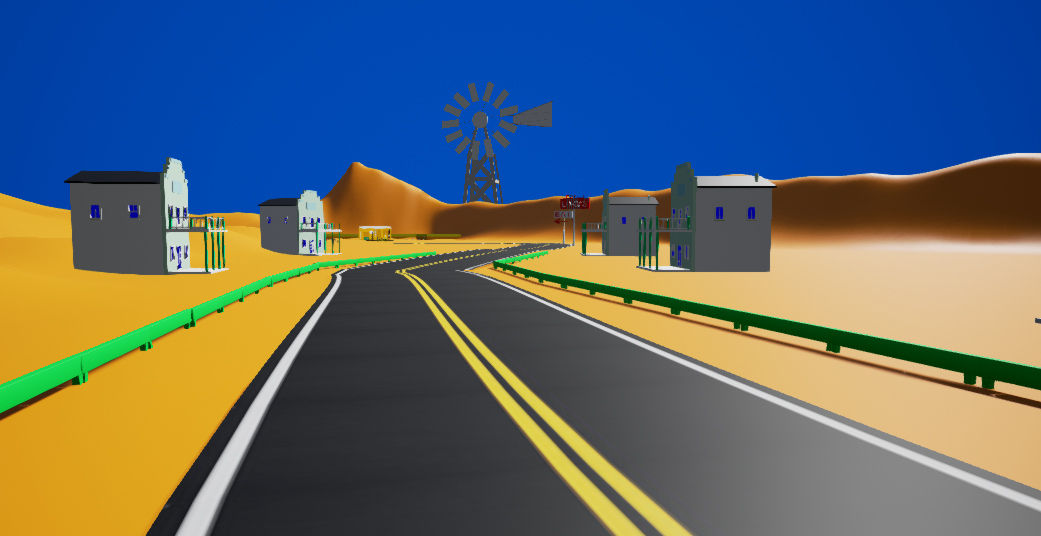 Tunnel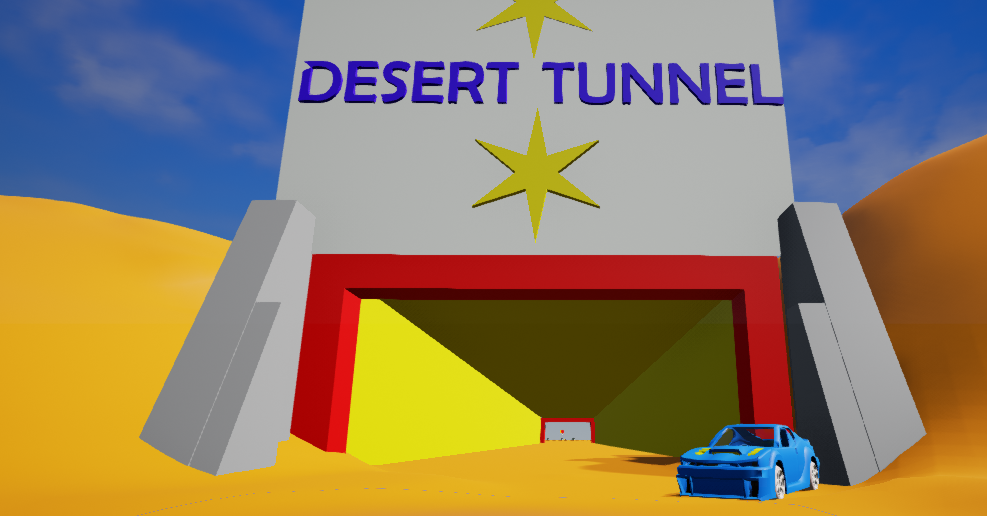 Environment Assets:
I now have a growing library of environment assets which I will be placing around the desert.

Thanks for reading!