Riverside town is my first map made with the modding tool. It is still in beta, I want to improve it and put it in all game modes (village scene and siege).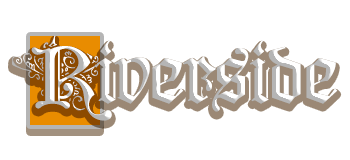 ◽️ The idea of this map is to have several places for battles. In the heart of the village in the middle of the fields and overhung by the mills, in the heart of the town defended by its ramparts or in the plain surrounded by forests and finally later in a future version in the courtyard of the castle!

◽️ It is very complicated to force AI to take predefined positions, be aware that the balance of power has an influence on its decision-making, so play with it.

◽️ Once again, this map is in beta phase, I sometimes crashed at the end of the battle without explaining why but since, on my last tests I don't have any more I'm waiting for your feedback, whether it's for the design, the gameplay or the problems encountered.


====================
INSTALLATION
====================

1️⃣ The folder inside the .rar (scn_lemmy1916_battle_01B) is to be put in :
...\STEAM\steamapps\common\Mount & Blade II Bannerlord\Modules\SandBoxCore\SceneObj

2️⃣ Then, make a copy of custom_battle_scenes.xml which can be found in
...\STEAM\steamapps\common\Mount & Blade II Bannerlord\Modules\CustomBattle\ModuleData

3️⃣ ...And replace with the one included in the .rar


====================

Rejoignez notre communauté Francophones d'entraide pour le modding de Bannerlord !