Cinza Hotel, being inspired by the way that the mafia operated, everything would look to be normal in the exterior, while all the ilegal activity would happen inside buildings.
For this week, the team will show you what is inspiring us to reach our final goals, in the development of this game, starting by talking about the main areas of the game.

For the first playable area of Cinza Ballet, the player will be in a open street area, where there will be present:
A Coffee Shop
A Water Fountain
A Road
The Caribes Hotel
The street area is being inspired by the streets of San Francisco.
For when the players enter the hotel, they will be greeted to a big building, with many pillars, for the player to hide during the shootings.
The final big area in the game, will be a top level from the hotel, where the players will be able to enter the rooms. And so, we focused on area like the hotel rooms from the 1930's, when the game will take place.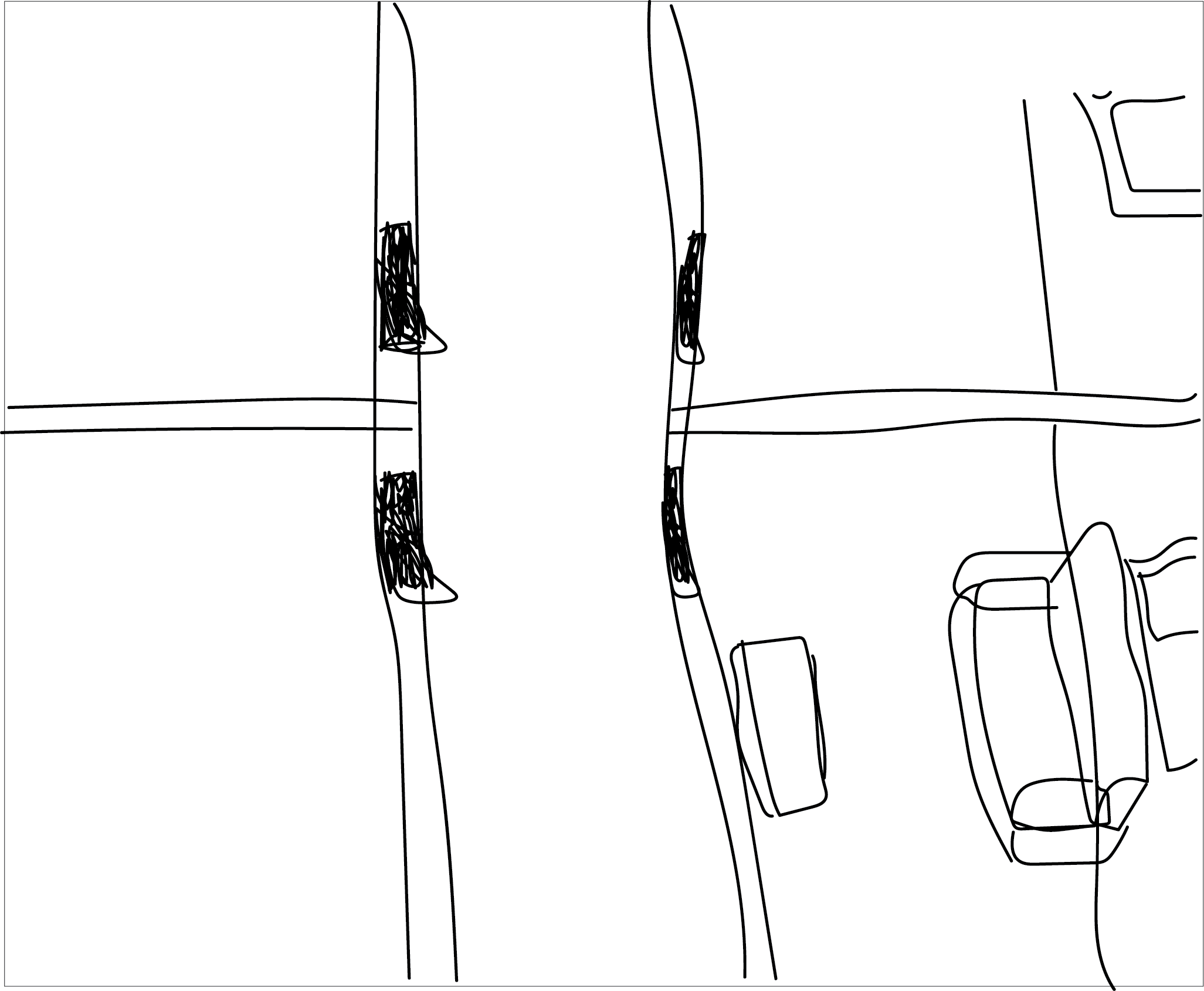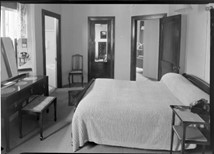 Lastly, but not least, the art style that will be used for the entire game.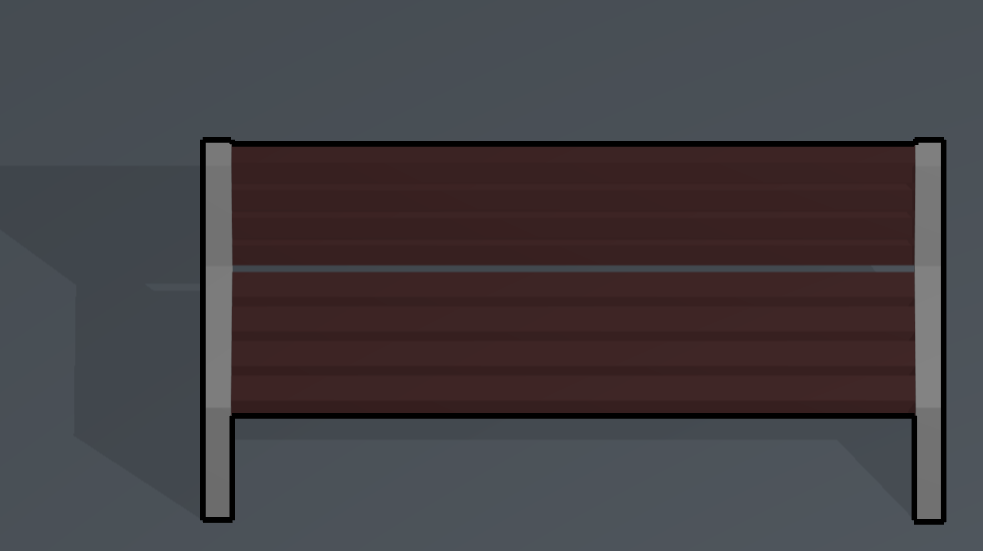 Here you can see one of the first assets created for our game, so you can have a feel for the art style. It will be similar to what you can find in Serial Cleaner.
But instead of cleaning, you do the killing.
This week we focused on sharing how we envisioned the looks and content of the maps, and next, we will show the first concept arts for the main character.