The first Chapter of Descent of Man (DoM) is nearing completion in time for a late Fall 2019 launch. Please visit our Steam page and show us your support by adding us to your Steam Wishlist or become a Watcher here on IndieDB. We are now well past our alpha stage that we shared with the community back in February.
We are a indie team of 5 team members passionately moon-lighting to bring to the community a thrilling stealth survival horror game. Interested fans or indie devs can now join us on our journey to launching Descent of Man via Patreon and Discord for more information visit our Steam page.
Start your dive into madness and checkout what is lurking in the shadows of man-kinds last salvation.
Chapter 1 - Bell Hall West Wing - Medical Ward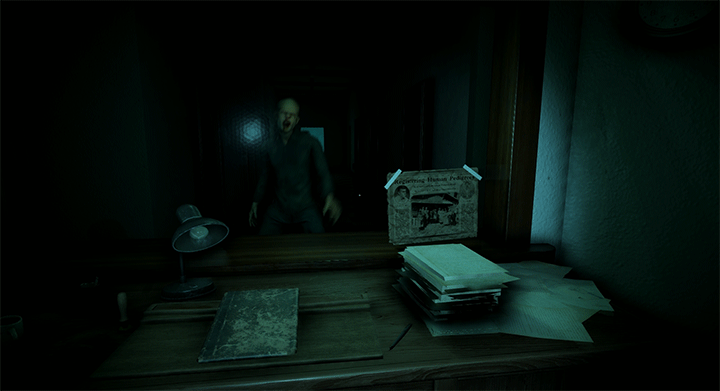 Chapter 1 - Bell Hall East Wing - Pedigree Registration Offices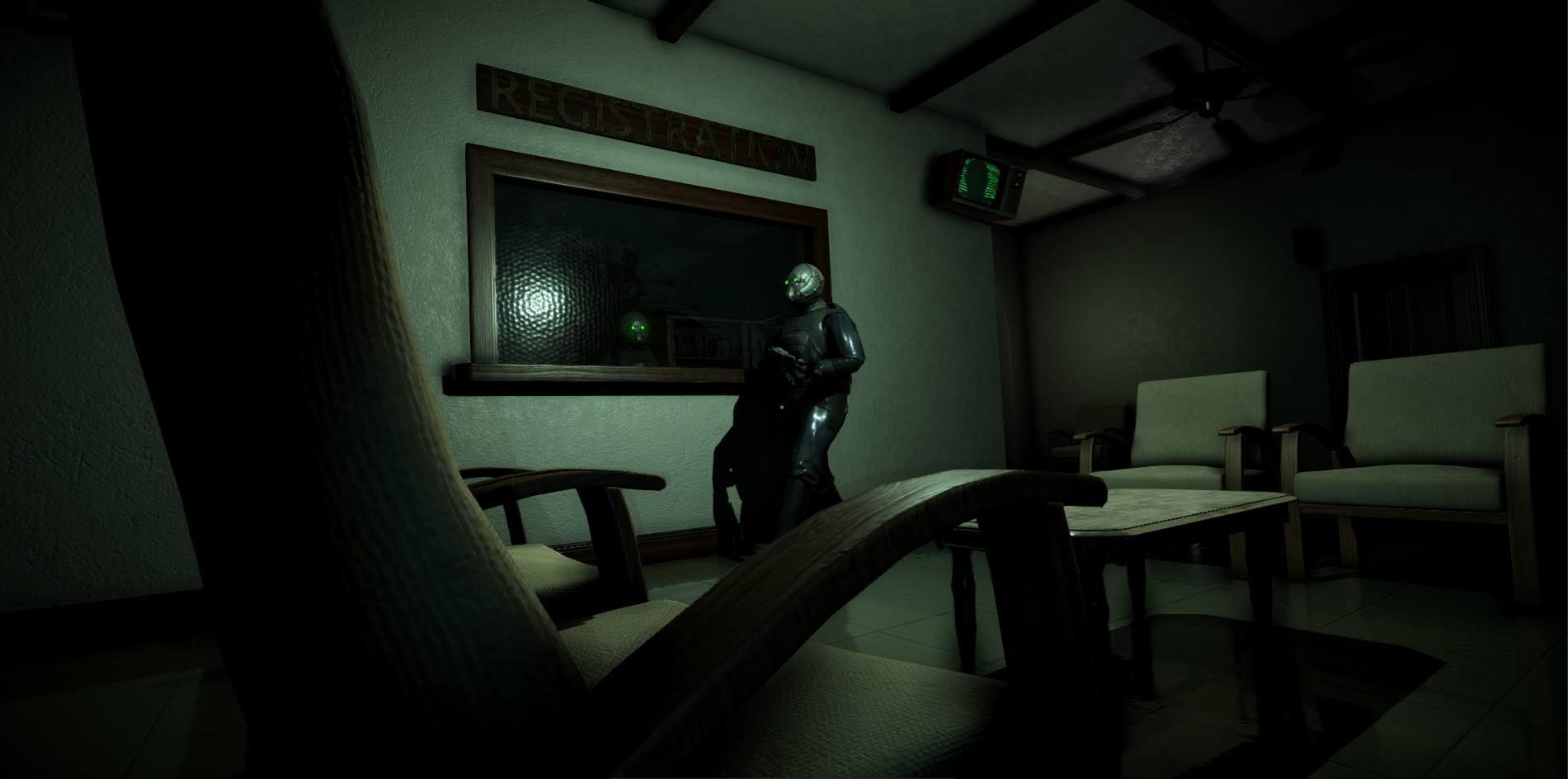 Chapter 1 - Bell Hall Atrium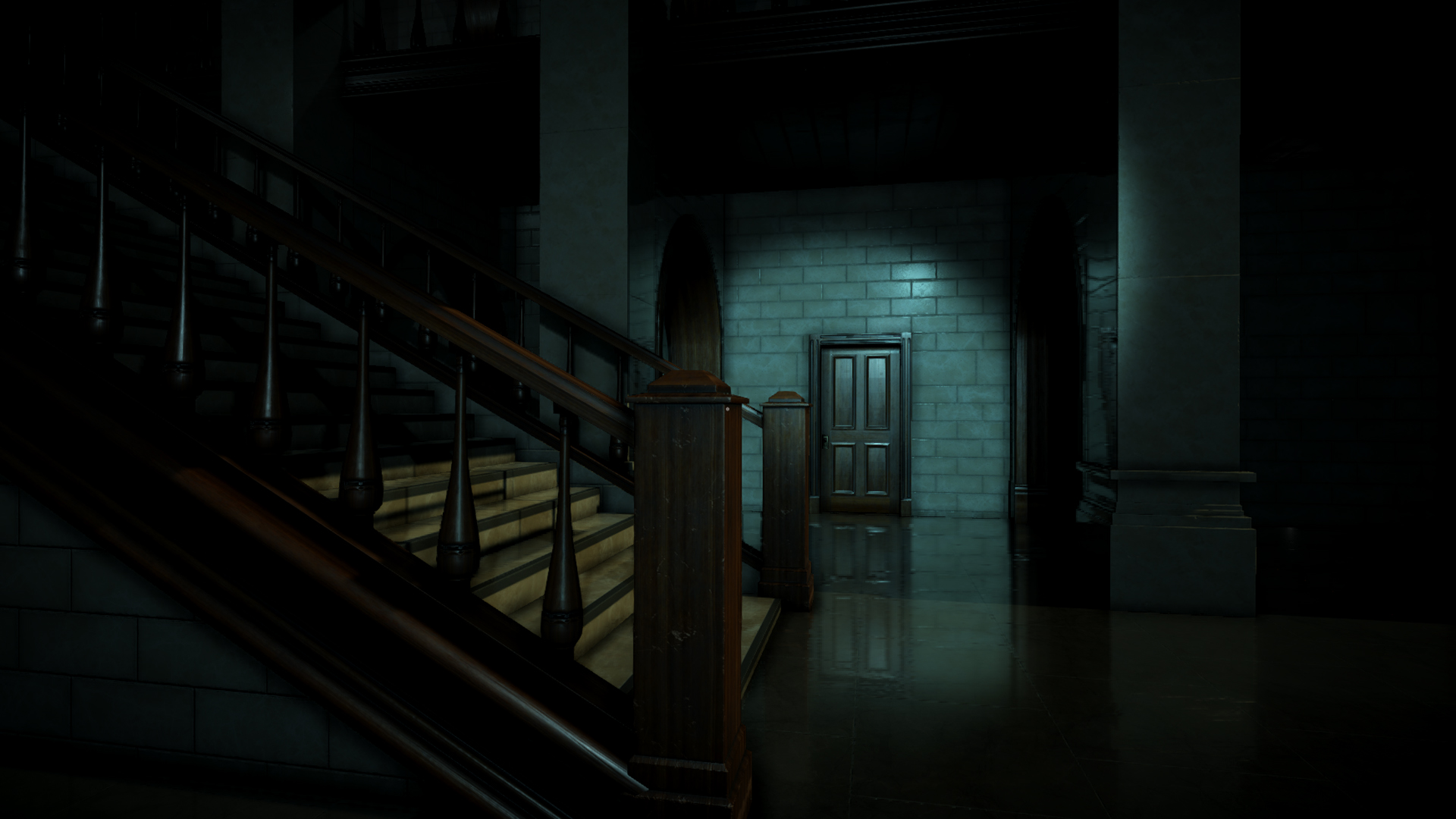 Chapter 1 - West Wing - Morgue Incinerator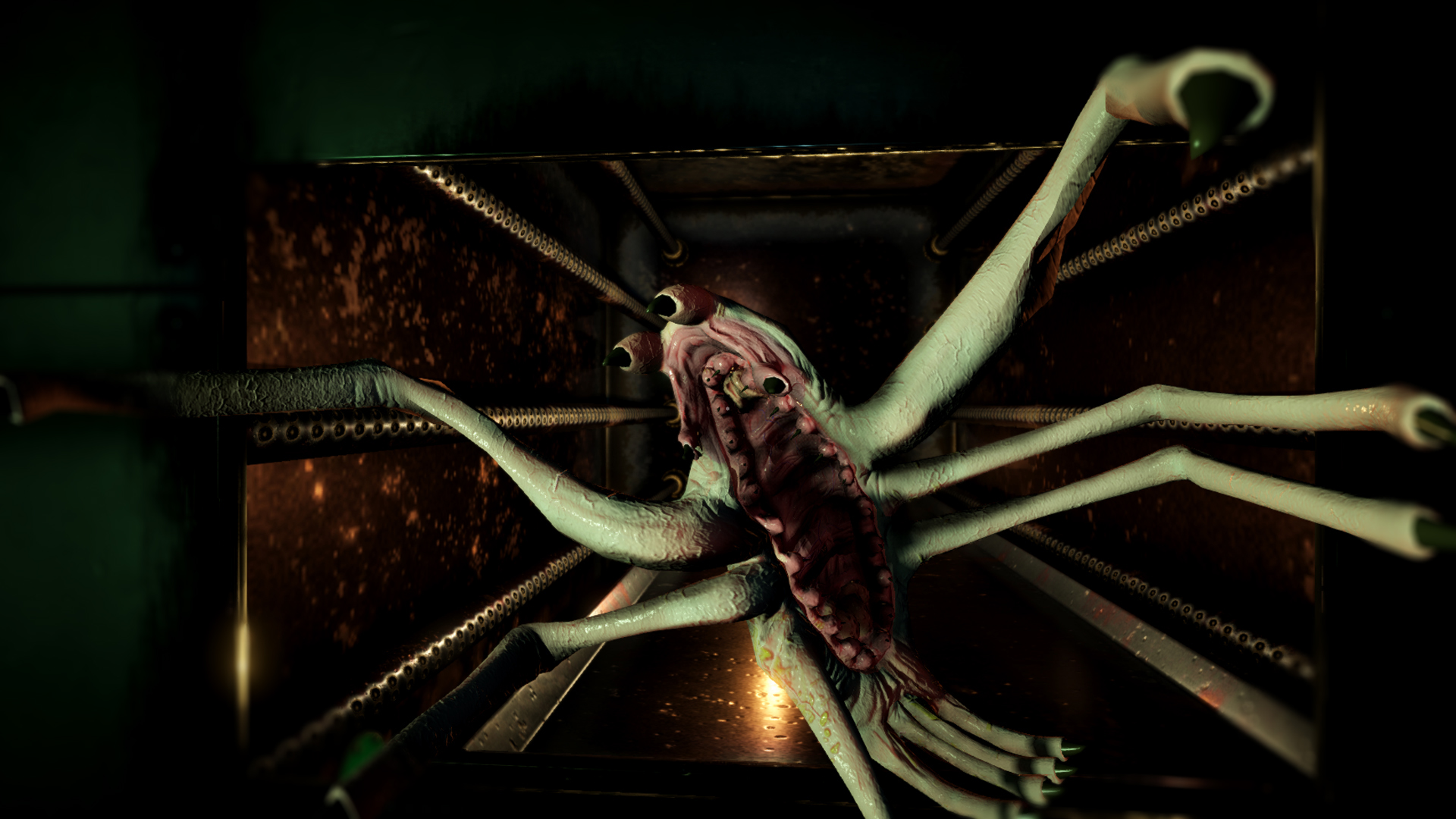 Chapter 1 - Lurker with Parasite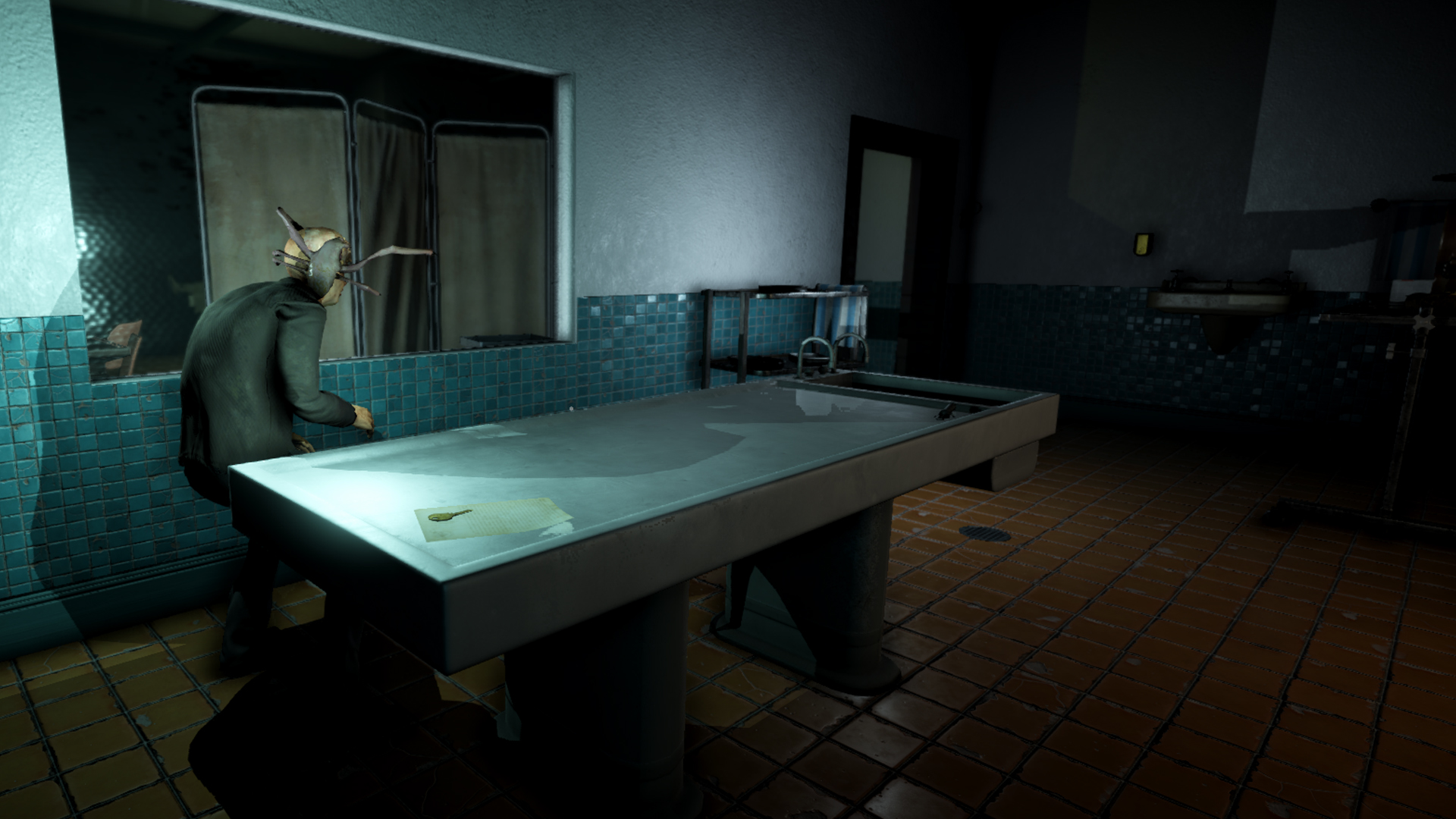 Chapter 1 - Guard in Library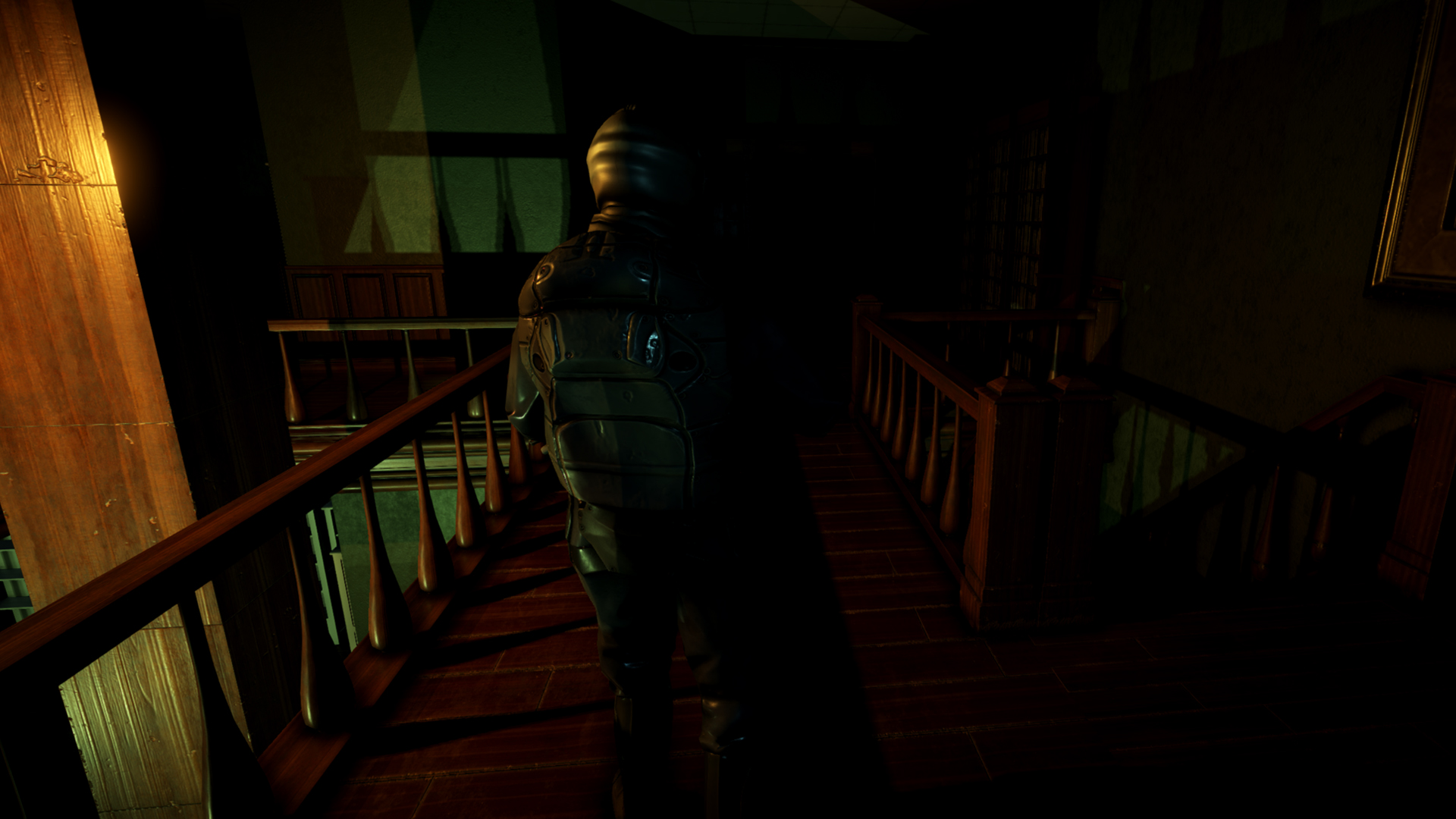 Thank you again for taking the time out of your day to journey with us as we develop Descent of Man. Check us out on Steam and Patreon.