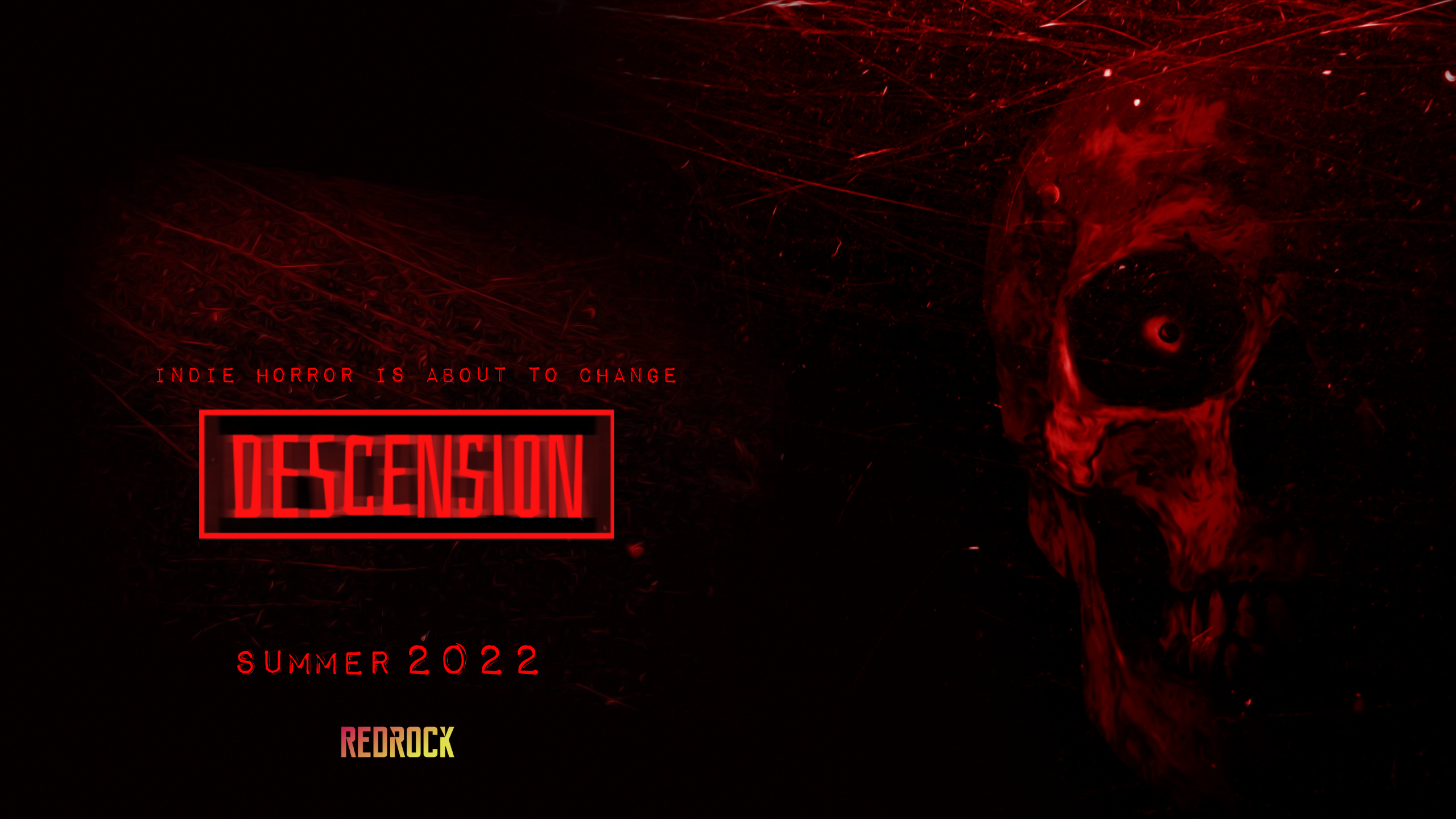 Descension is a Horror themed FPS That will feature themed episodic releases, and large open-world environments. What sets it apart from other indie games like it, is The Impressive visual quality, focus on dark Atmosphere, and Great Presentation. It focuses on the theories of the multiverse, and the horrors that might come from far-gone exploration.
Each Episode will feature its own unique Open-map and setting. They will also feature a main "Antagonist" that will hunt you throughout your playthrough.
At launch the episode Featured will be (Big Johns Forest) a lumberjack zombie-themed Open Map.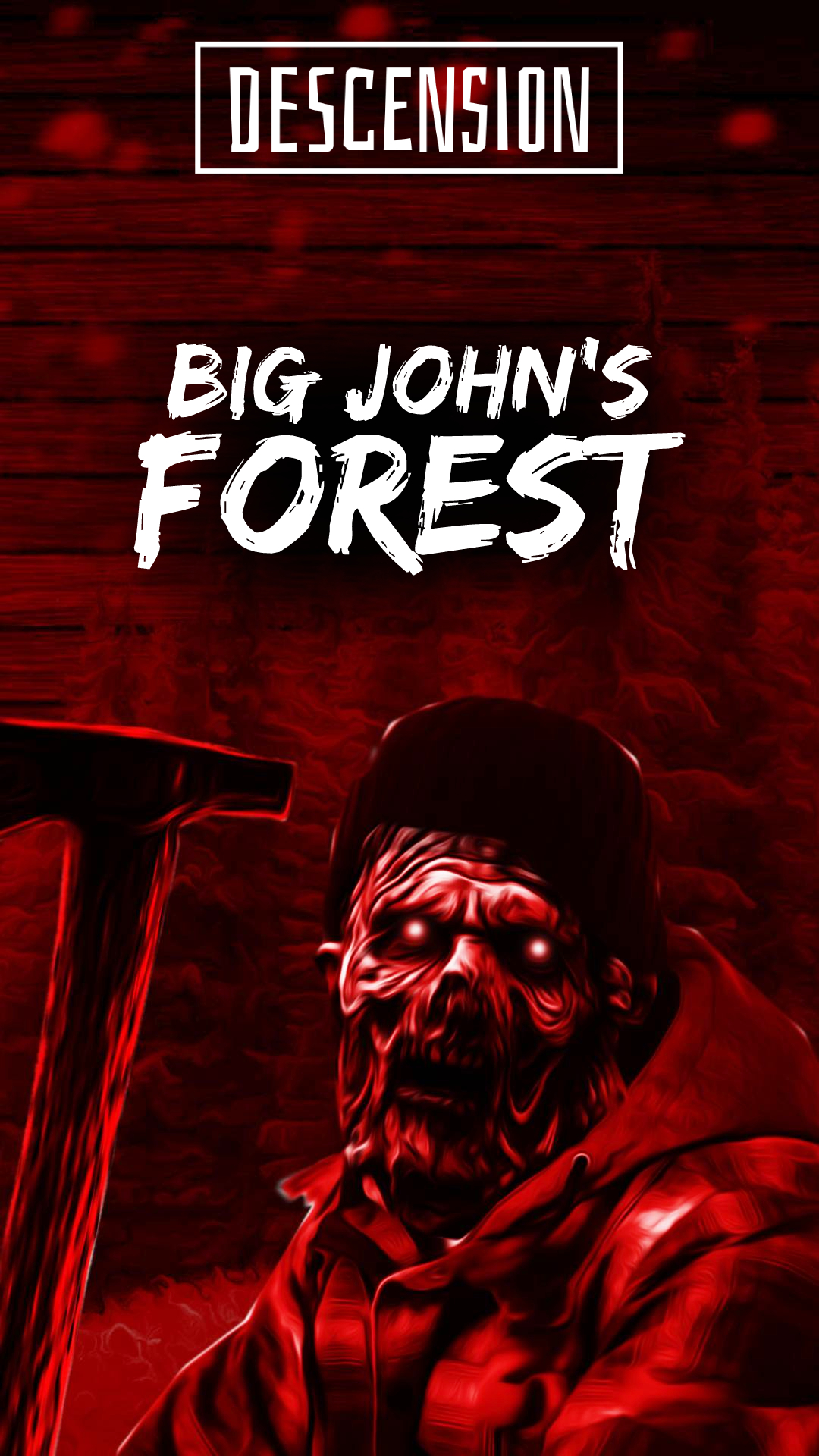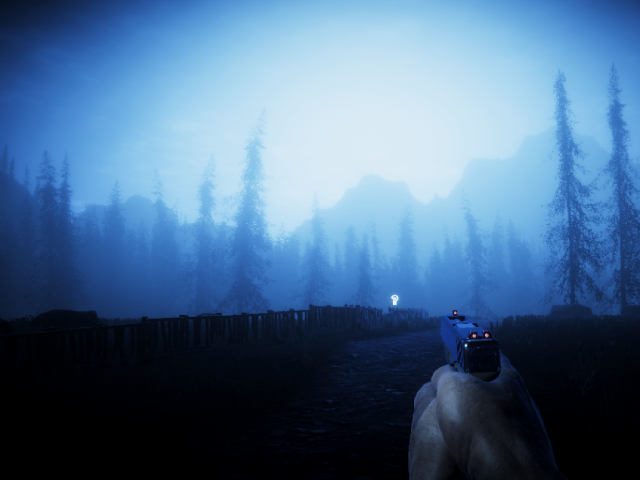 (Image is of a build-in April 2022)
Descension will Feature large selections of weapons and sand-box to choose from. We simply only aim to make the game entertaining and fun to play.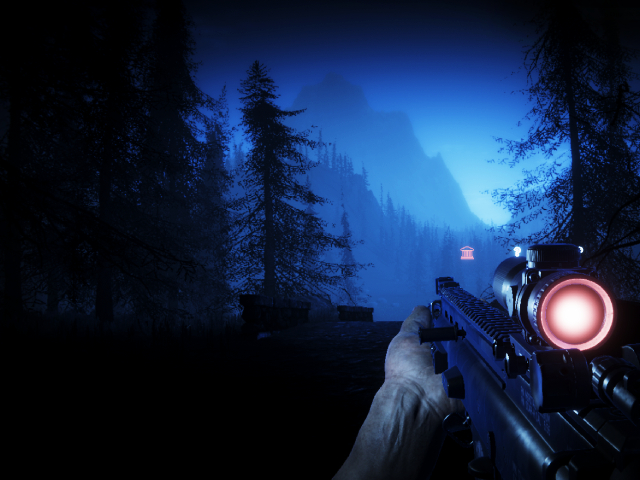 (Image is of a build-in April 2022)
Our goal with Descension is to change up the current horror tropes commonly seen in every indie horror Title, Horror games weren't meant for kids, They're for bad*ss adults who want some fun.
We don't ask for contributions. We simply need to spread word of mouth.
We plan on having a Playable Bata ready for you this Summer!
I hope you are ready, Sincerely
Redrock-game-studios.itch.io