Hello again everyone!
Its so late and I am so tired from working all night... Wait, its 6 AM? OH well that means back to work already! Yay!

As you may know I really love working on Derelict_ and its only better when i get such wonderful feedback. Thank you everyone who has taken the time out to share their thoughts and encouragement!
We have lots new but not much I can share quite yet. Its more, behind the scenes type of things. I will say that all of the guns are now in game and are going to be playable in the near future! Thats 15 different weapons! Each with theyre own strategy, combos, and pretty cool art (hehe, imo)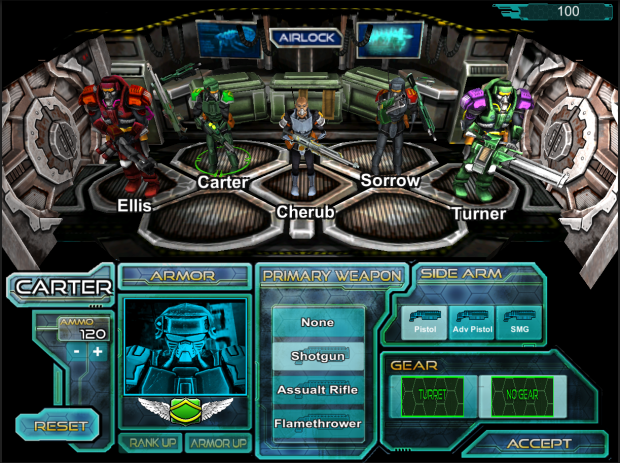 Thank you for your patience as we continue working. Please feel free to comment and ask any questions you may have in the comments. Or if you are interested send me a PM and ill get back to you right away!
If anyone wants to try it out on ipad just let me know. I will try to have a PC build for those without iPads but I really recommend getting one if possible :D It plays so much better with one hand swipes.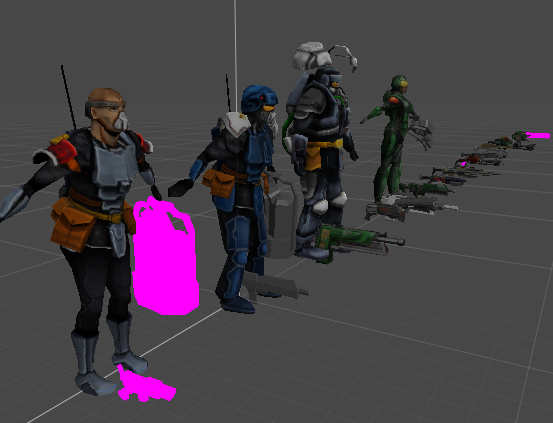 We are committed to finishing the project soon, as soon as possible! So wish us luck!