Good evening everyone,
Its late and im tired. But lots has been accomplished today. Actually, lots has been accomplished this entire week!

+++mesh combiner
Its about time, but the level is now combining and not taking up several dozen draw calls. Also, with the fog of war, and detail settings, Ive cut down the need for dynamic lights in the level. We are getting about 40 frames on the ipad 3. This is great, as that before it was barely running with all the addons we had put into the game.Ipad mini 2 still runs around 60 frames.

+++new heavy 100% in game
Its been a rough week, but Ive completed the new Heavy's mesh, animations including a solid rig, and linked it all together essentially replacing the old Heavy soldier. After about 15 textures, that is.
Above is our new swarm Ai in action! As well as a new level (WIP)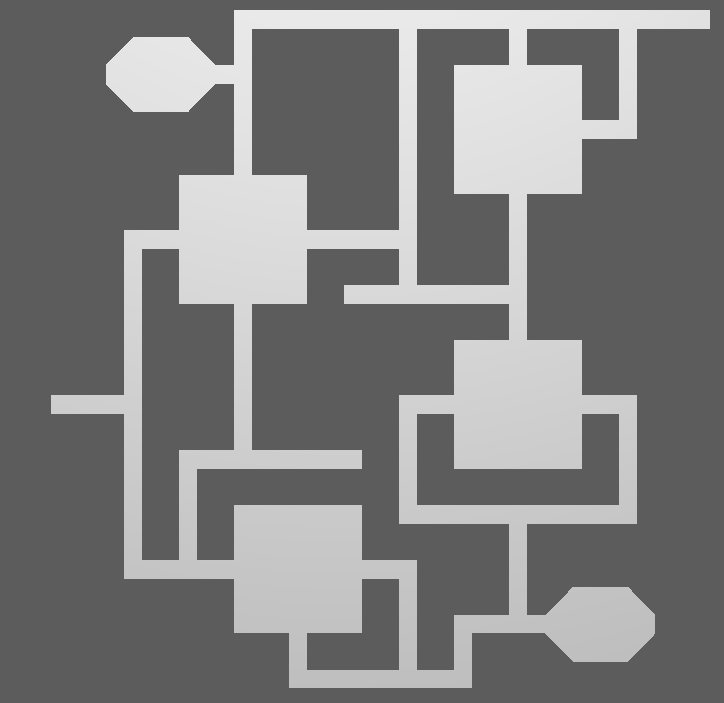 +++New Level 3
I got bored. So Ive made a new level to play around with in the demo. Its particulary awesome. It requires swapping your soldiers back and forth across 2 paths. Hold one, rush the other. Then, well, just give it a shot in the new update, once its available.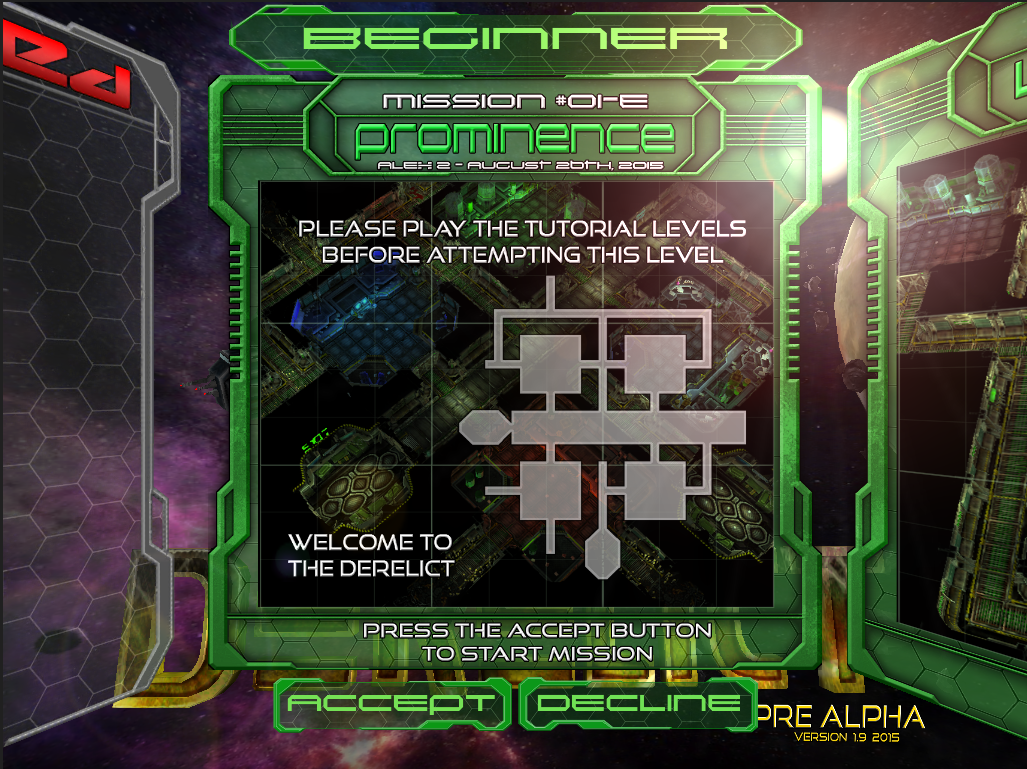 +++Level preview on panels
I was told that "the player" was getting lost looking for the exit. So ive made a simple minimap builder in maya. There i build a simplified version of the level. Ive overlayed it onto the level panels for easy viewing. In theory, the player will look at the map when attempting the level, and formulate some sort of plan of attack.Im not sure what else will go on the level panels, but I need to figure that out soon. Theres not much I can do with a single image. Maybe I could do some voiceovers when the level is selected, or something.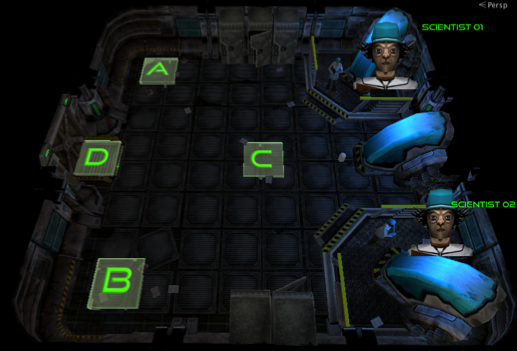 +++New Tutorial level
To go with the story, Ive rewritten a larger tutorial. Its more narrative driven, and covers more subjects, to get the player ready for the real game. As well as tell the story of the Wings of Icarus.
I may release it in the demo, im not sure yet. Either way, it will be in the final version of the game.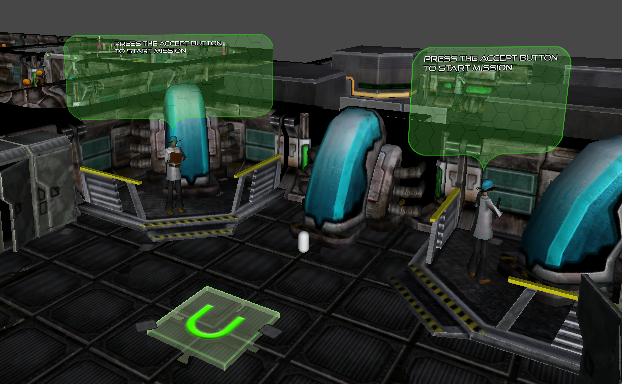 Here are some screenshots: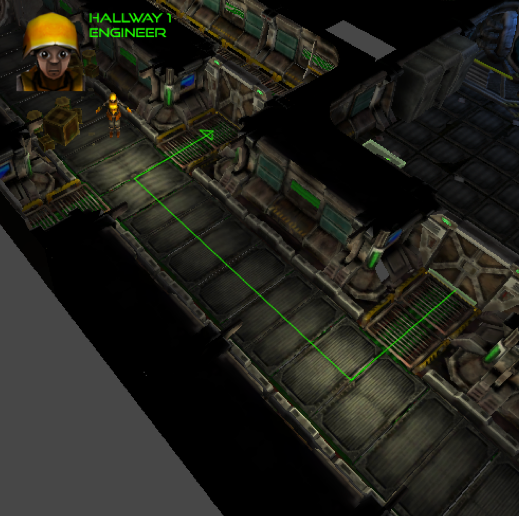 +++v1.9 PC/MAC
I plan to release a demo for PC/MAC. It will have all the above features, maybe more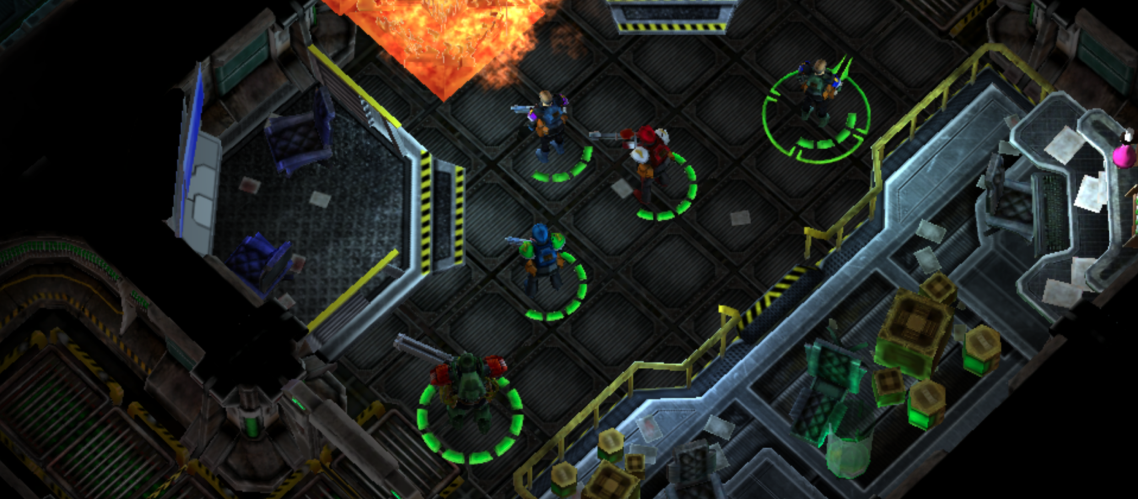 Thanks for reading
~Alex