Hello again everyone, Its been a while. I think Im back on track with everything Derelict!
Im back with a few new tricks up my sleeve. Namely, an almost solid understanding of C# and some outside help! Ive been studying for a few months and Its a tough process, but slowly we are finishing the game.
On a personal note, things just didnt go as expected... Theres been a lot of setbacks over the holidays.
I just needed a little while to figure out what the next step was.
Now, I feel motivated and energized, ready to finish this game! And with a few new people helping out, things are going smoother than ever!

I hope that everyone on IndieDB will get to see this article and voice their thoughts and hopefully encouragement for us to push through the final stretch. Sometimes, that is all you really need.
Thank you for your patience!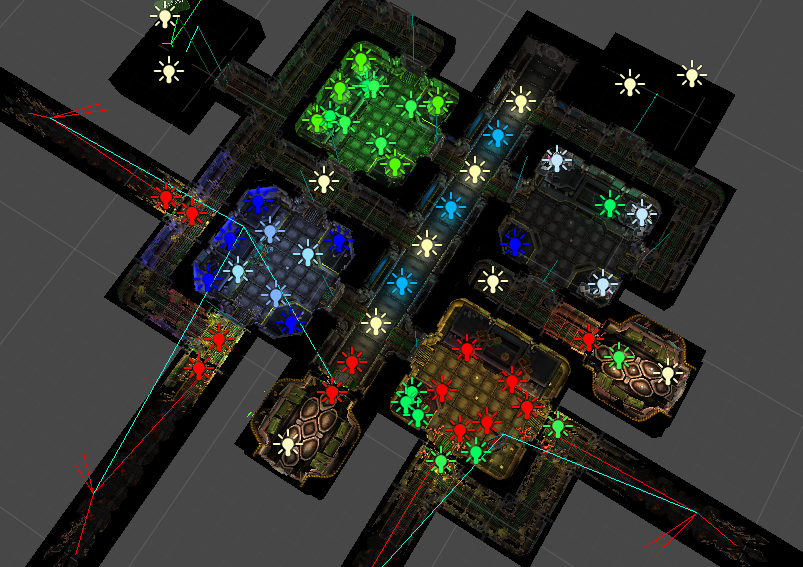 I would also like to say again that we hope to release on PC and MAC if the somewhat far future. It is still made for the iPad, and runs rather well. We need to keep renewing our Apple licenses and get those builds out. But things are progressing and I hope we have a new stream of build coming soon in the next months or so.

There is lots to do and I feel like Im only getting started, Its been a long time since ive started this project. But I am not going to stop, so don't count us out quite yet!
~Alex