A little Bit... But the Maps are finally ready! Much work before we are ready for the open beta.
YEAH... THE MAPS ARE FINISHED :D

It was much work to finish this Maps. We updated the old Maps "Power-Station" and "Industry" for the playerlimit 10 and add the new Weapons and character models.
But so sorry. In the Trailer for the new Maps you see old prototyps. We must edited all new Maps. Our engine cant hold the great prototyp maps. We edited all Maps to solve performance problems.
Huh.... 2GB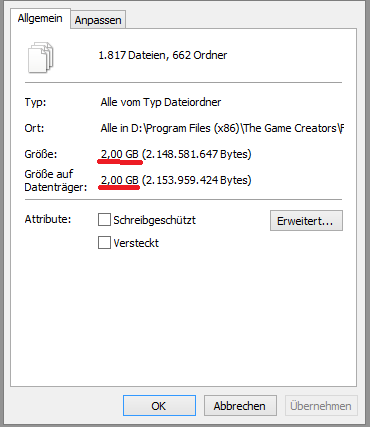 Ok the maps are finished... And now..
TO-DO LIST
User-Interface
Test-Level (All Weapons, Firing Range, all Controls)
Weapon's Trailer
Installer
Database
RELEASE !?!?

Release in 6 Days? WOW and 6 TO-DO POINTS ;D
OPEN-BETA RELEASE: 1st July 2013
Register for the Open Beta here! You receive an email when it's ready.
We work on it.