If you love retro RPG's and also play a lot of the modern tactical RPG games (such as X-Com or Shadowrun), then you should definitely check out the demo for Depth of Extinction.
In Depth of Extinction, the seas have risen and covered all the land. Humanity has retreated to a series of undersea habitats but society is crumbling and humans are in decline. You play as a new recruit on a team of mercenaries who work for the highest bidder exploring abandoned habitats for loot.
The full game will be a classic story driven RPG with lots of exploration, character development, tons of weapons and a great story. This demo showcases the battle system with some light RPG elements to allow you to recruit and upgrade your team in tons of different ways. The demo contains about 10 hours of playtime and will be available on itch.io for Windows, Mac and Linux platforms.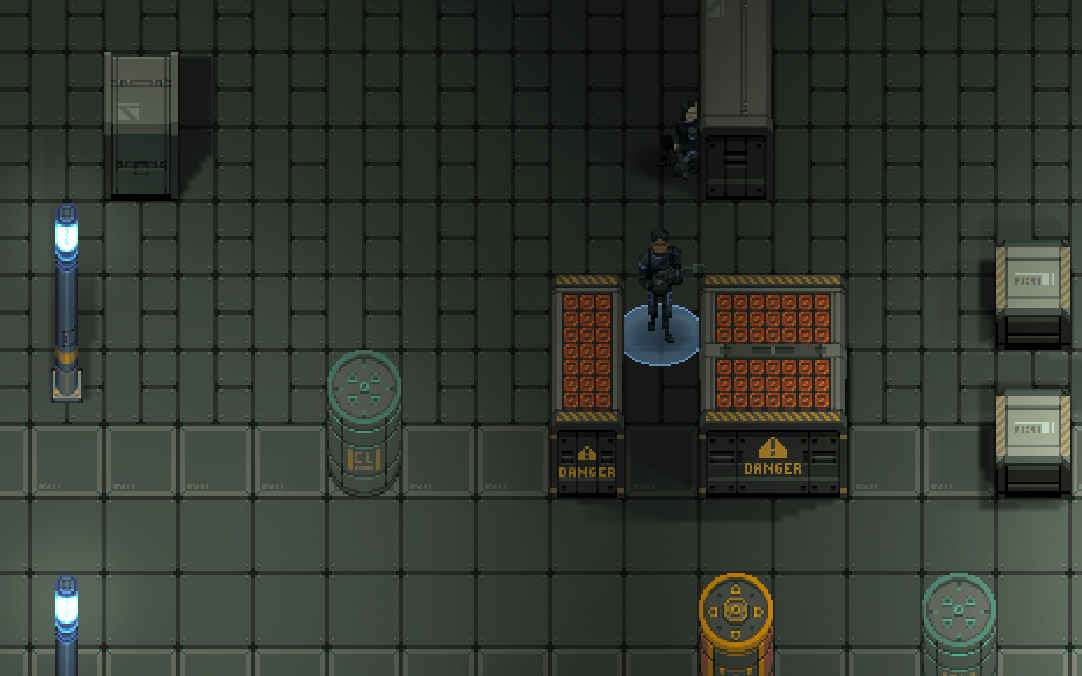 Find cover and attack enemies but be careful because every move is critical if you want to keep your team alive. The difficulty is somewhat brutal, and characters that die stay dead, so be careful.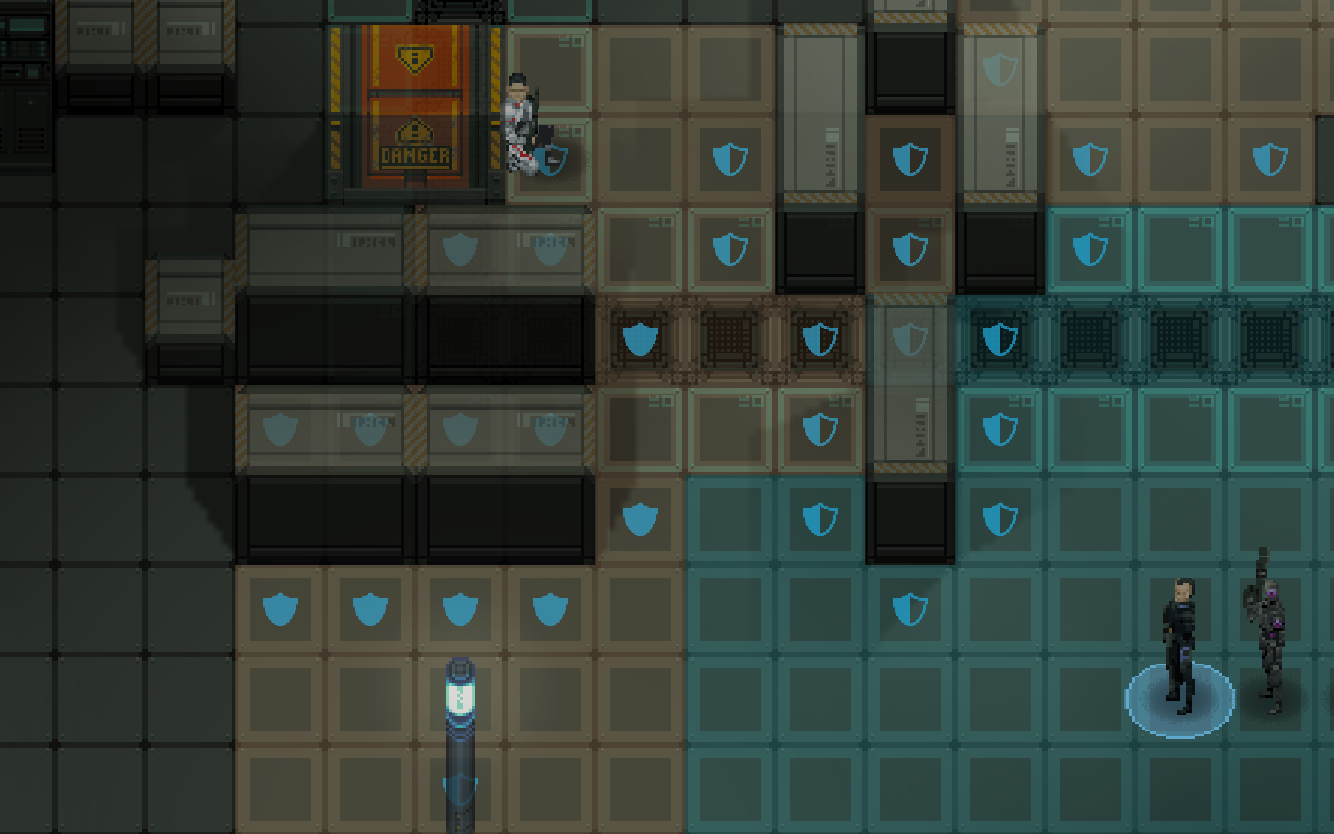 We really can't wait for you to get a look at our amazing pixel art and gorgeous lighting and shadow effect. In fact, if you sign up for our mailing list, we'll send you a copy of the demo a few days early.