We are pleased to announce that Beyond Sol will depart Early Access September 29th 2015. Tomorrow's update (0.9.0) will be our first Beta update on the road to the final game so all the future updates will include the necessary bug fixes and features we know you want to call the game final. But final isn't really "final" as we plan to continue with our weekly update process after launch to throw in some awesome bonus features. We'll also be increasing the price of Beyond Sol on September 29th so if you've been on the fence waiting for the game to be finished you still have a few weeks to pick it up at the Early Access rate.
Roadmap to Final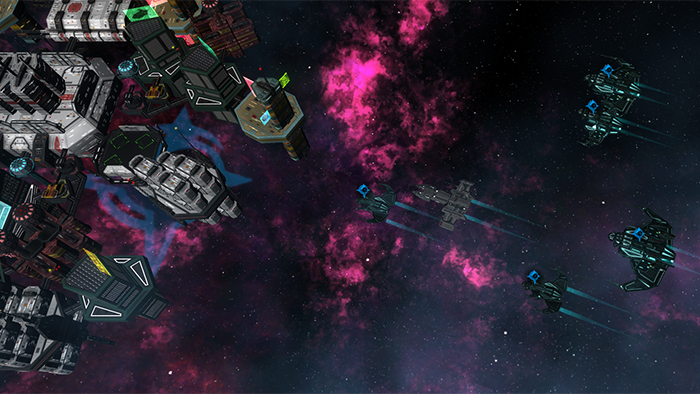 There are five remaining updates before we exit Early Access and we are spending this time to get more of the features and fixes you've asked for. Rather than list every detail we'll outline the big ones:
Achievements
We'll be adding steam achievements for you to unlock.
Victory Conditions
Victory conditions will give you long term goals and you'll compete with other players and the AI cities to win the game. There will be three unique victory types you can go for that will change the way you currently play the game. We are very excited about this change and can't wait to hear from you.
Cryos Corporation
The third corporation and ship set will be added. We balanced the game for three corporation ships to round out the fleet combat but have only had two in so far.
Player Ships
So far you've only piloted the default command cruiser. We'll be adding more playable cruisers with distinct advantages and disadvantages for you to pilot and upgrade.
Passive Ship Systems
This will allow you to enhance your command cruiser by installing various passive ship systems to increase your ship's speed, carry more salvage drones, and increase your base stats.
Key Bindings
You'll be able to remap your keys.
Never Really Finished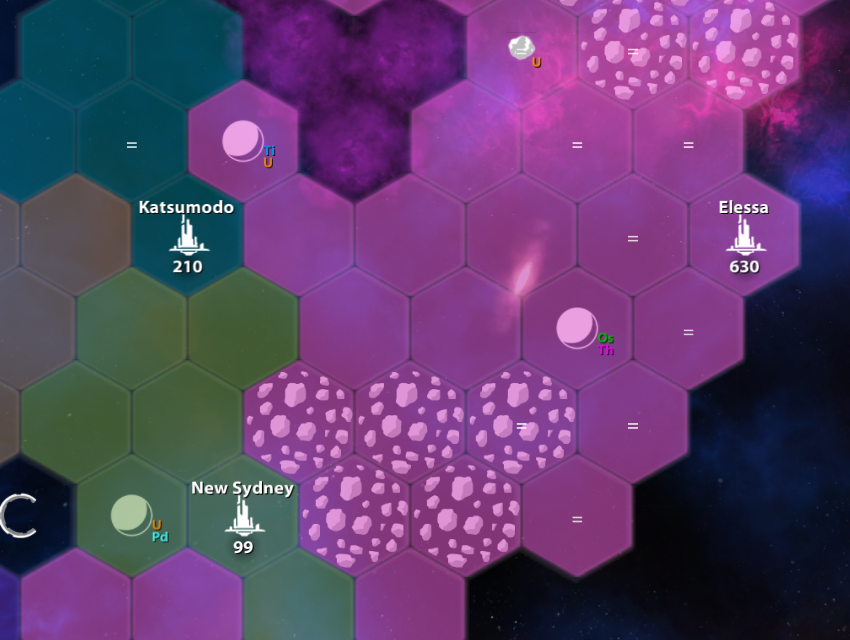 We are calling 1.0.0 the final version because we'll have achieved the full feature list we need to deliver a full and fun game but like any other game you can always add more. We have some cool content and features planned for the October weekly updates. We'll outline the details of the update in a devblog after we launch but we do having something exciting planned and we can't wait to share it with you.
Looking Back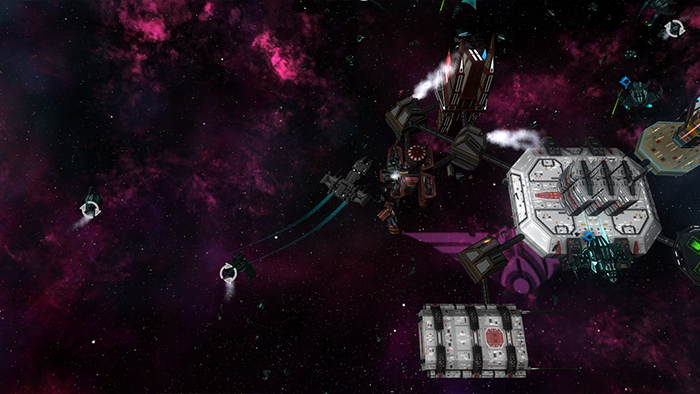 Since we launched our Early Access program in June you've been a critical part of our development process. Reading your forum and discussion board posts, watching your YouTube videos and Twitch streams, and dropping in on your steam broadcasts all strongly influenced the final design of Beyond Sol. Both the Diplomacy and Warmonger updates were inspired by your feedback and we thank you for helping us make the game better than we could have done on our own. At the start of the Early Access program we promised we wouldn't stay in Early Access longer than needed and we are eager to deliver on this promise.