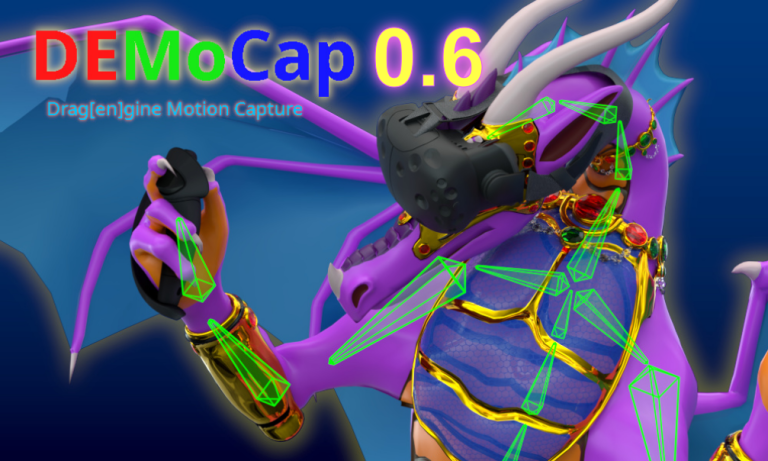 It is eventually done. DEMoCap is now available on Steam. You can get it here:
If you don't know yet what DEMoCap can do for you as Game Developer then here is a short overview:
To distribute DELGA files a GitHub repository is now live: Github.com.
To distribute your project just download the archive file from the above link and follow the README.md instructions (very simple). That's it. You can now make your work available to the public.
Distribute DELGA supports Microsoft App Store and SteamWorks.