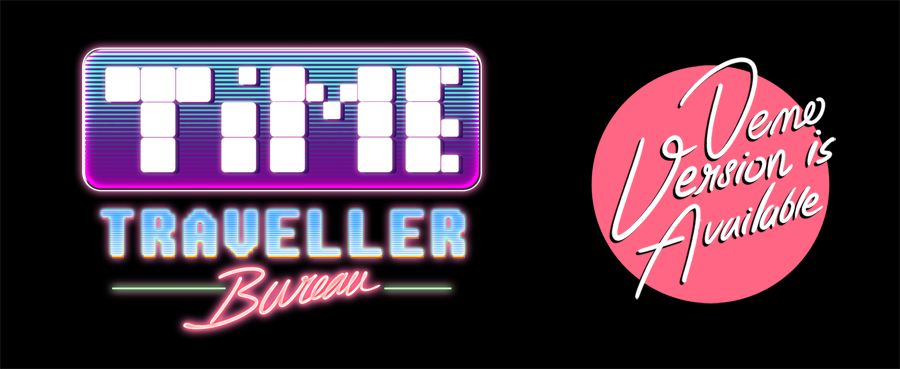 WOW, Demo Version is AVAILABLE NOW...
Demo Version is only Available for PC
Download here

Mirror 1
Mirror 2
IMPORTANT: Please remember that the game is still in development, and the features and the system in the demo not 100% final. We may have to make changes to ensure the best experience possible. and we hope you can help us to find the best solutions.


Newest version of Time Traveler bureau.With new User interface here, New Features Gameplay, and New progress
Just download it, Leave The comment and feedback,
or, we just posted Time Traveller Bureau to gamedev on Reddit for their weekly Feedback Friday program.
If you have reddit please participate on it, we will also be glad to receive your feedback for Time Traveller Bureau!