O.K. I have been busy optimizing the Mayhem In Single Valley dev demo over the past few weeks - so time for a recap of the latest changes. If you have played the demo I'd love to hear what you think? What improvements or features would you like to see in the next update or the full game?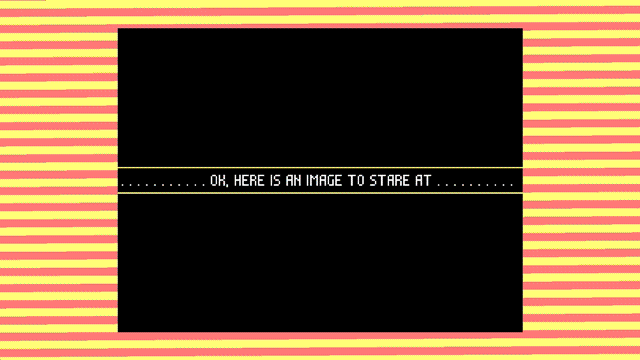 I am also currently working on a major update of my debut solo project You Are Not A Banana and it's coming along nicely - below is a quick preview of the lighting system. Lots more news coming soon.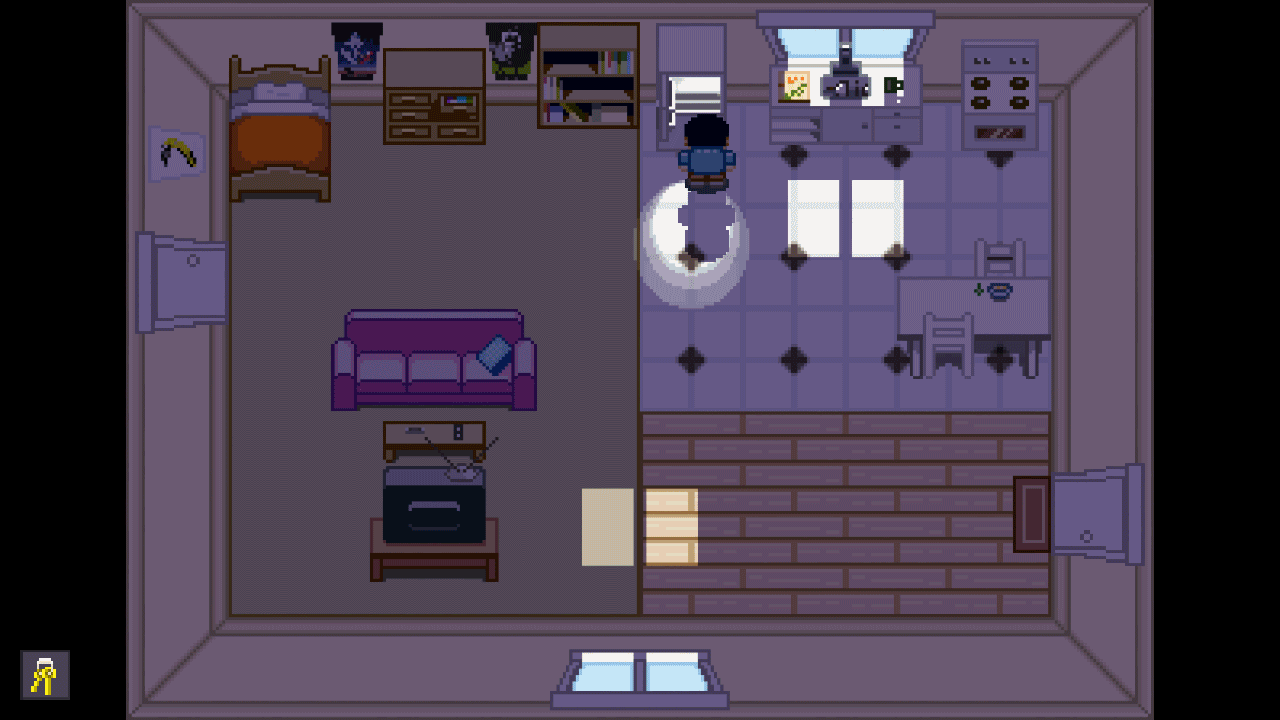 Below is a list of the most recent changes to Mayhem In Single Valley.
Demo Version 1.1.0 (Latest Update)
IMPROVEMENTS
Optimized Collision Matrix for faster overall performance.
Sky uses separate gradient so now always appears brighter (will add moving sun, moon, and stars for next update).
Added bounce effect and sounds to thrown items.
FIXES
FMODUnity integration panning bug workaround. Audio now moves more smoothly in relation to the player/listener. FMOD will have full fix in December update.
Demo Version 1.0.9
IMPROVEMENTS
Migrated all audio to FMODUnity integration version 2.
Optimized FMOD audio project for faster overall performance.
Optimized path finding grid size for improved overall performance.
Save and Quit Game menu added.
Added extra dialogue clauses to help with quests.
FIXES
Fixed bug that caused dialogue sounds to continue after text box is closed.
Demo Version 1.0.8
FIXES