The Untold Legacy: Awakening Ver 0.1 Pre-Alpha Release
Hello Everyone!
Its been quite awhile since Ive posted! I really wanted to have something substantial to show before getting to a point where I would begin to share regular updates and FINALLY the time has come. We are incredibly proud to FINALLY present our followers & supporters with the very first demo of The Untold Legacy!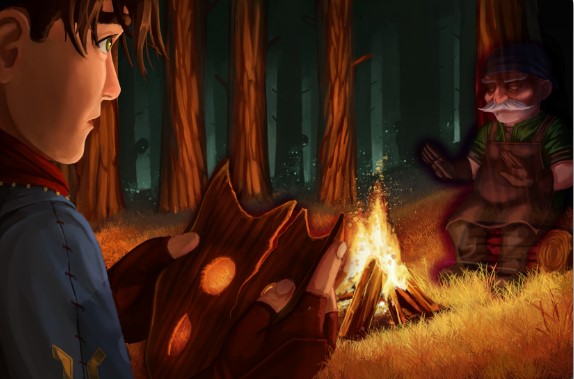 Its been a long and often a hard road, riddled with hiccups and bumps along the way. Iconic Games would like to thank you for your continued support and patience. I plan to really get into whats been going on behind the scenes and why the lack of updates in a future post. With that said we spent a lot of time getting the core engine working as expected and polishing the game play currently present. Its still very early but we are beyond proud of what we have done and hope everyone who gets the opportunity to play the game will recognize the potential of what we are doing, especially considering all the awesome content and features in future patches/builds.
We are on track and will be releasing our next patch mid June. It will include new content, improved game play and mechanics so stay updated!

If you haven't done so please consider joining us in the links below! We would love to have you come aboard and follow the games development!

Want access to the demo? Check out our pre-order page and get access to the build!
Newsletter || Twitter || Facebook || Discord