This is the final version of the demo (aside from some upcoming hotfixes).
I'll keep this short and sweet but in short, our game is a roguelite strategy game where minions (a manageable, living resource) are your main form of weaponry (with more types coming, and abilities!).
Here's some concept art for an upcoming area: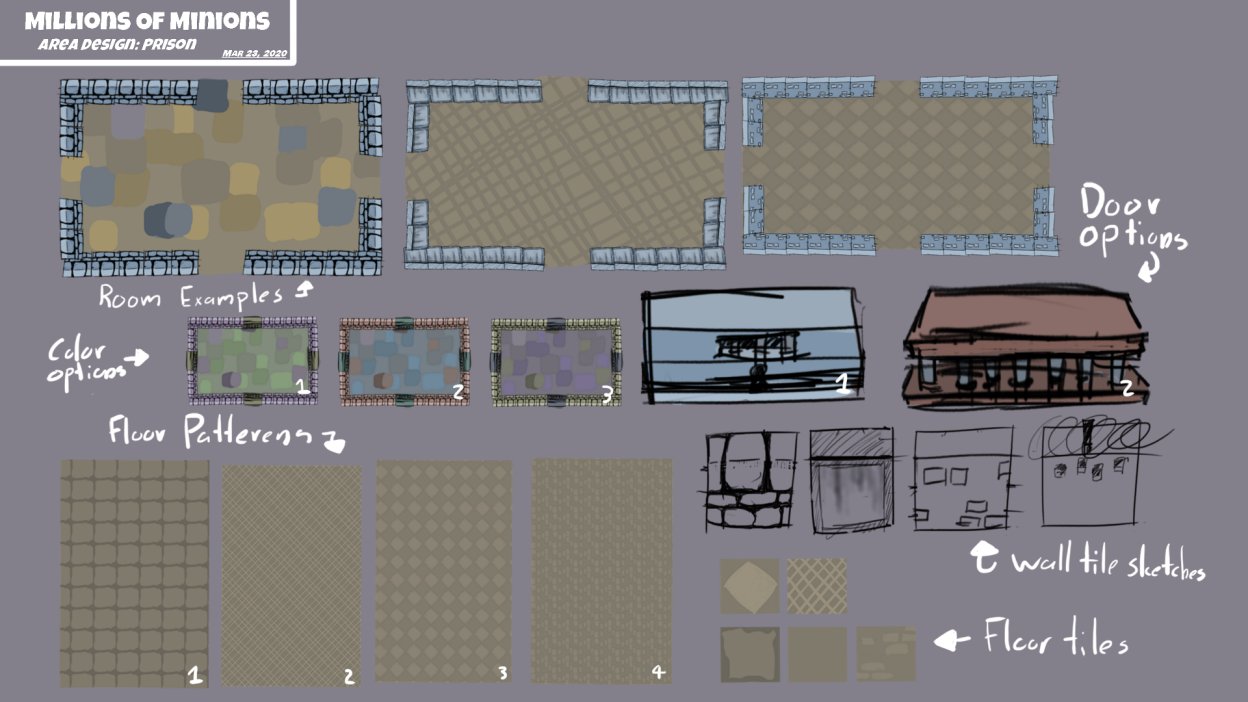 We hope you take the time to play our game, join our Discord and wishlist us on Steam. The game releases in Early Access in June.
Thanks!
- Matt, Founder of Head Tilt Games.