There is now a Alpha Demo available on Desura, for both Windows and Mac, so please take the demo for a spin.
I'm working hard on the next release, adding new enemies, a new dungeon and new special items. Still tweaking gameplay and lighting as well.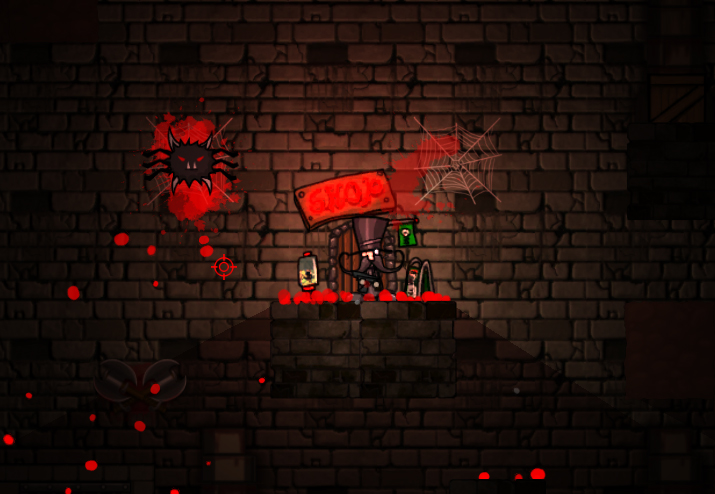 Dalle has made some awesome new tracks and sounds, and will open a bandcamp where you hear the soundtrack. We have also gotten quite a few "let's play" videos on youtube. Thank you so much, we love that please keep em' coming!!