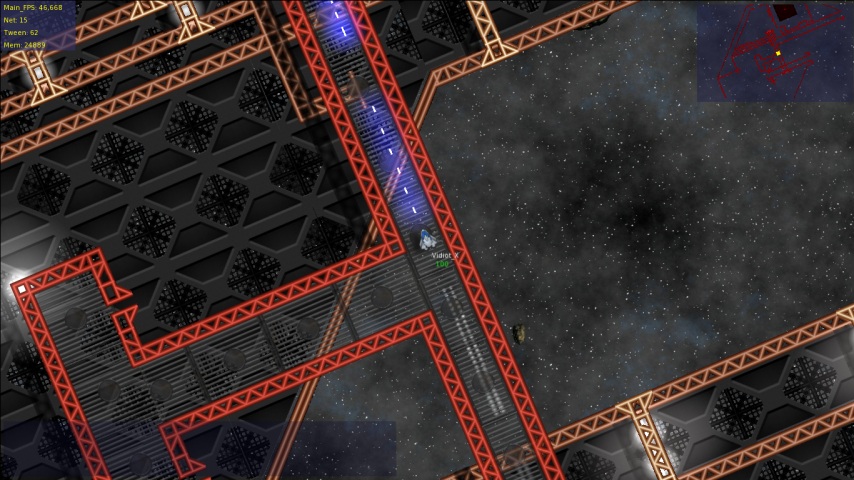 Hi,
I am working on releasing a non-networking demo of Phoenix USC. This demo will let you get a sample of the look and feel of Phonix USC and help me in testing and quality assurance of the core game engine. The planned demo release date is August 20th 2013.
Behind the scenes I am working on the server and client networking code which is going well and a Linux server is in the works for wide scale testing soon. While the server will be Linux based the Phoenix USC game client will operate in Windows, Linux and Mac OSX as well as Android and IOS soon.
I Will post the details on where to get a copy of the demo soon. :) The demo will run on Windows based systems (XP-8) and most hardware setups should be able to run the demo. I will have more details later on system requirements for the demo.
I have upgraded the Phoenix USC site in anticipation of this demo release so be sure to check it out ( www.phoenixusc.com ).
- Rich -