The demo is going well... I've encountered some bugs and trying to add small but important details... here's an overview!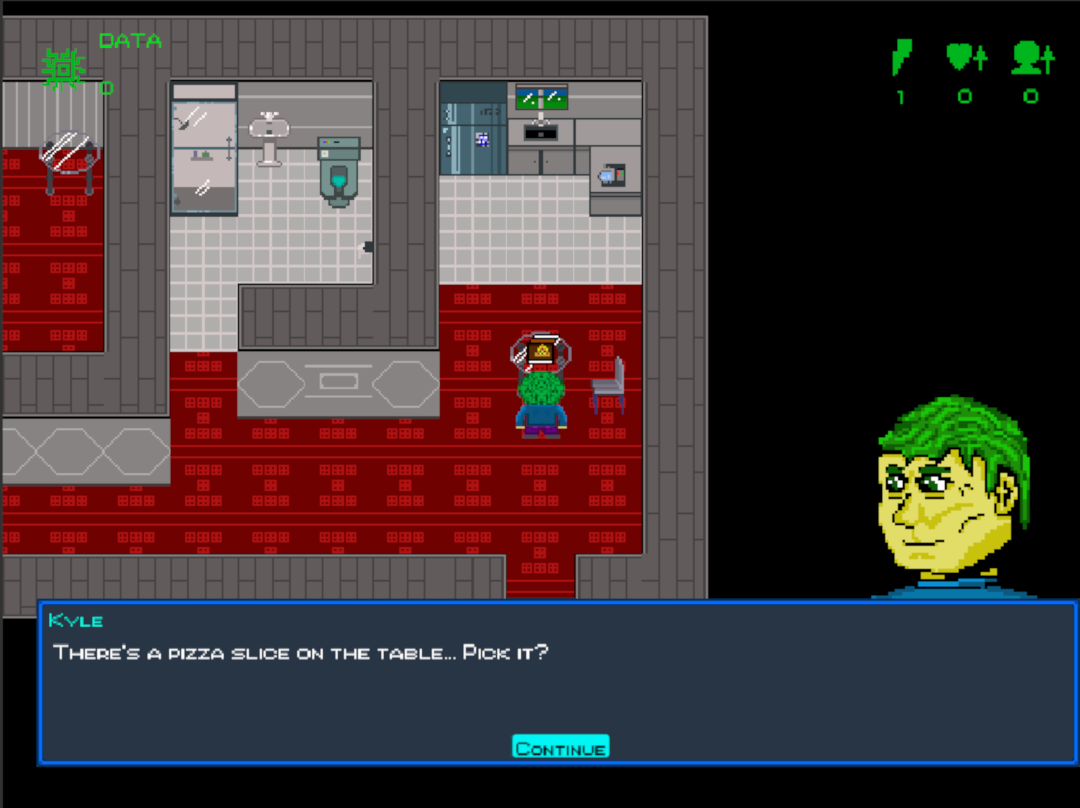 You start in your apartment... try to check everything!!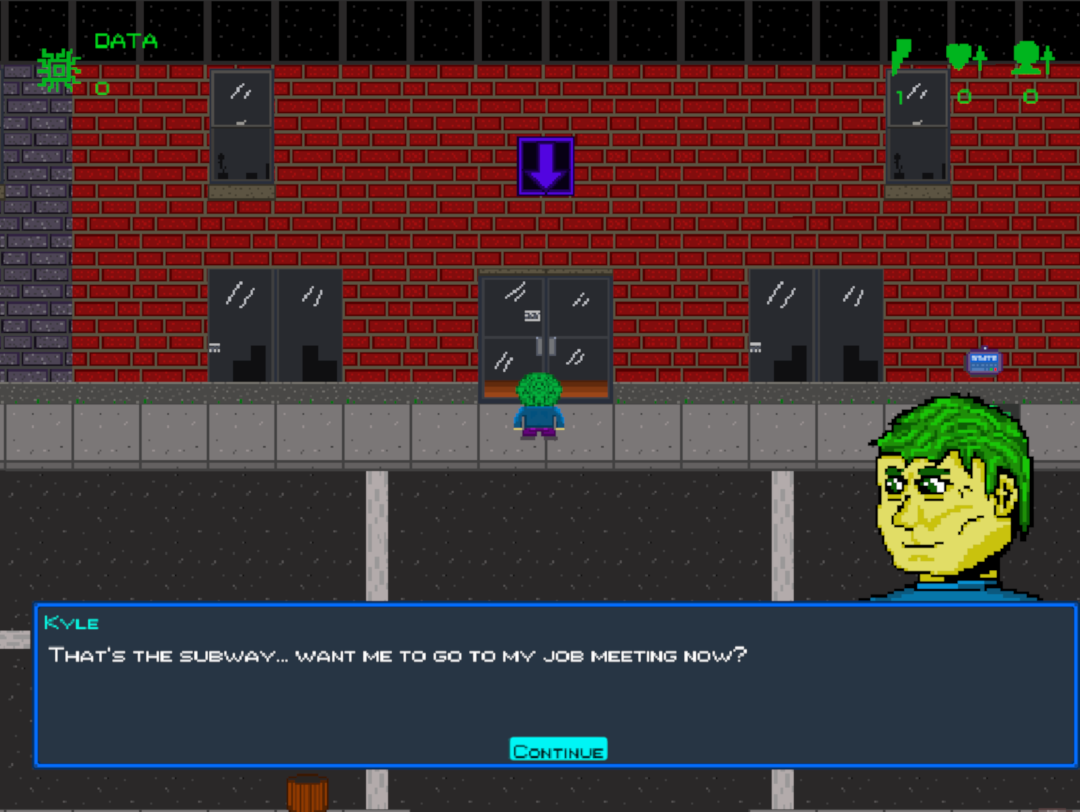 Go through the subway strait to your job appointment...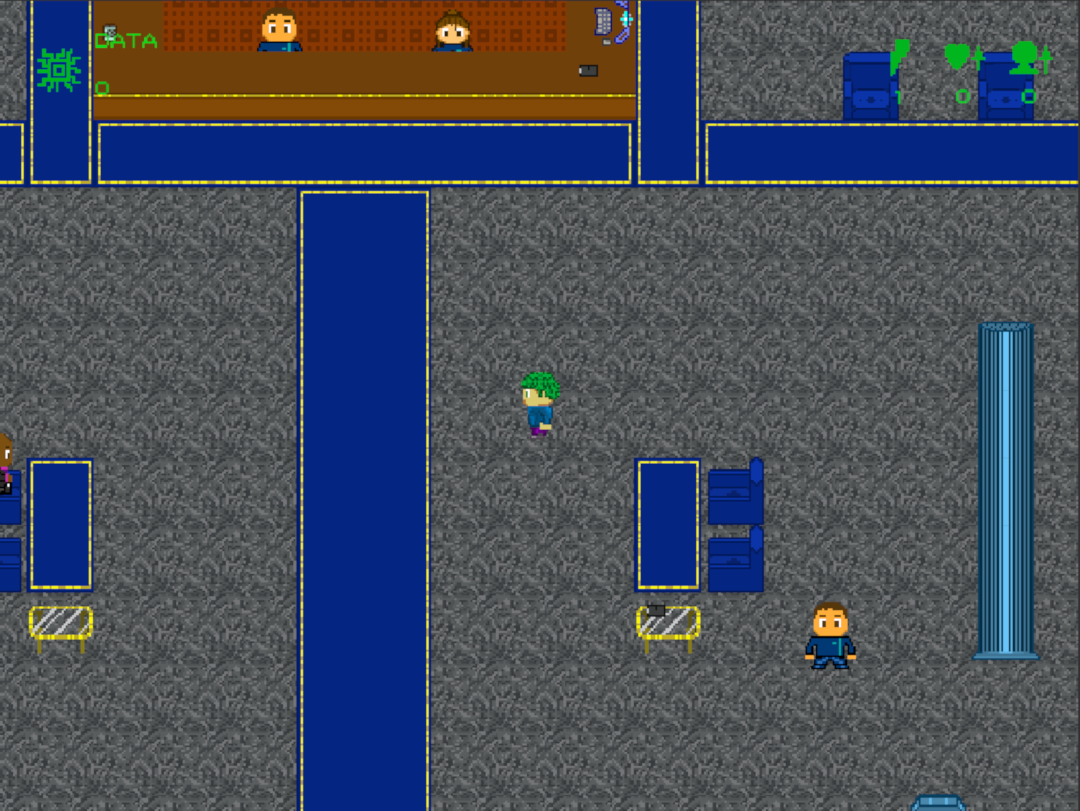 Welcome to the Avitharo tower!! The best spaceship manufacturer! Please check in...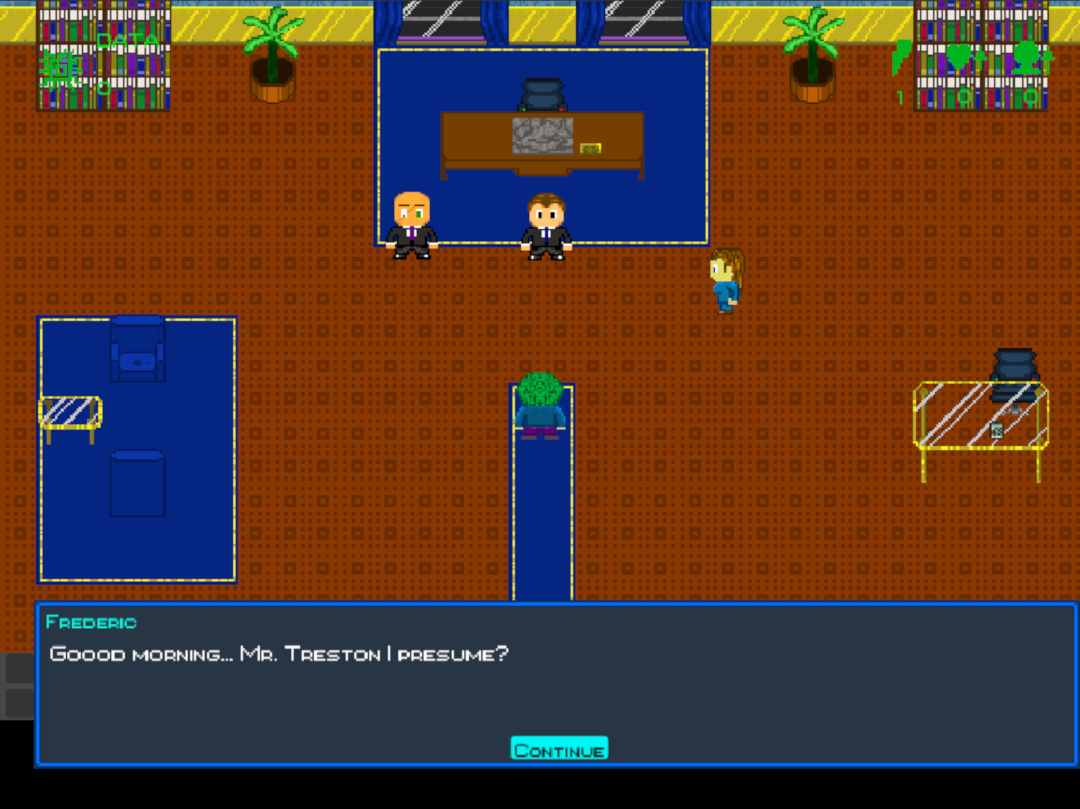 Inside the office, you'll first meet Sara, your future boss...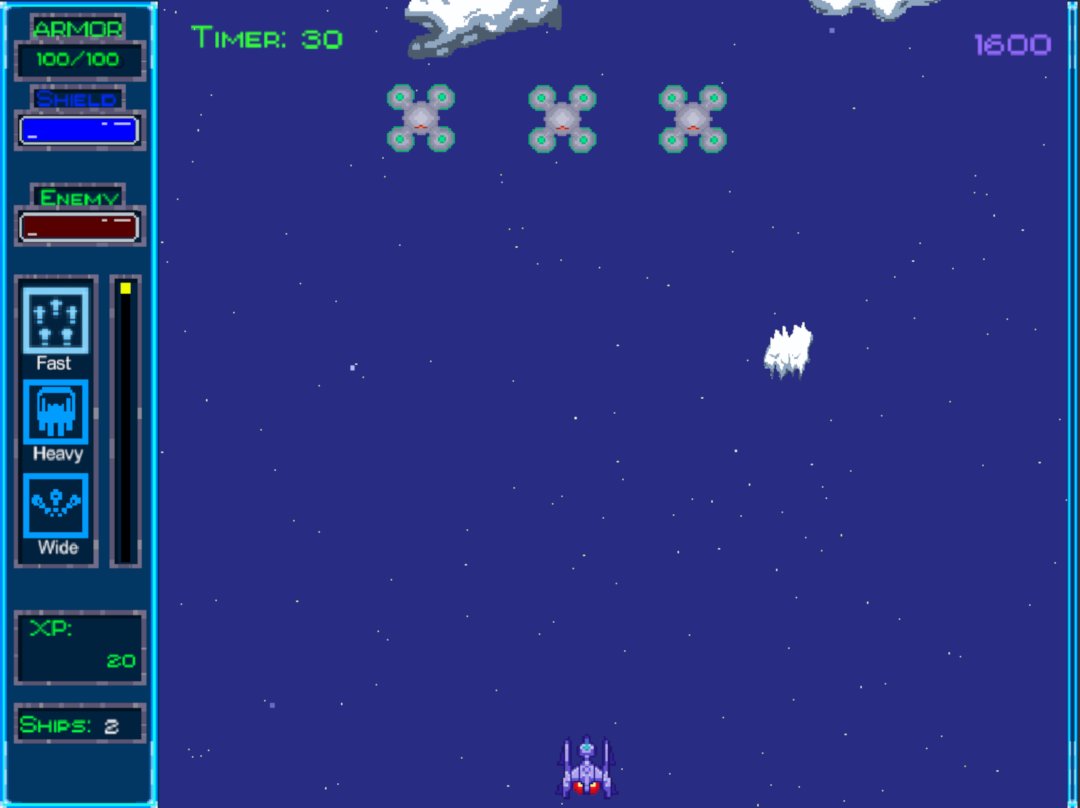 It's time to do the flight test with Sara... She'll explain all the basics to you!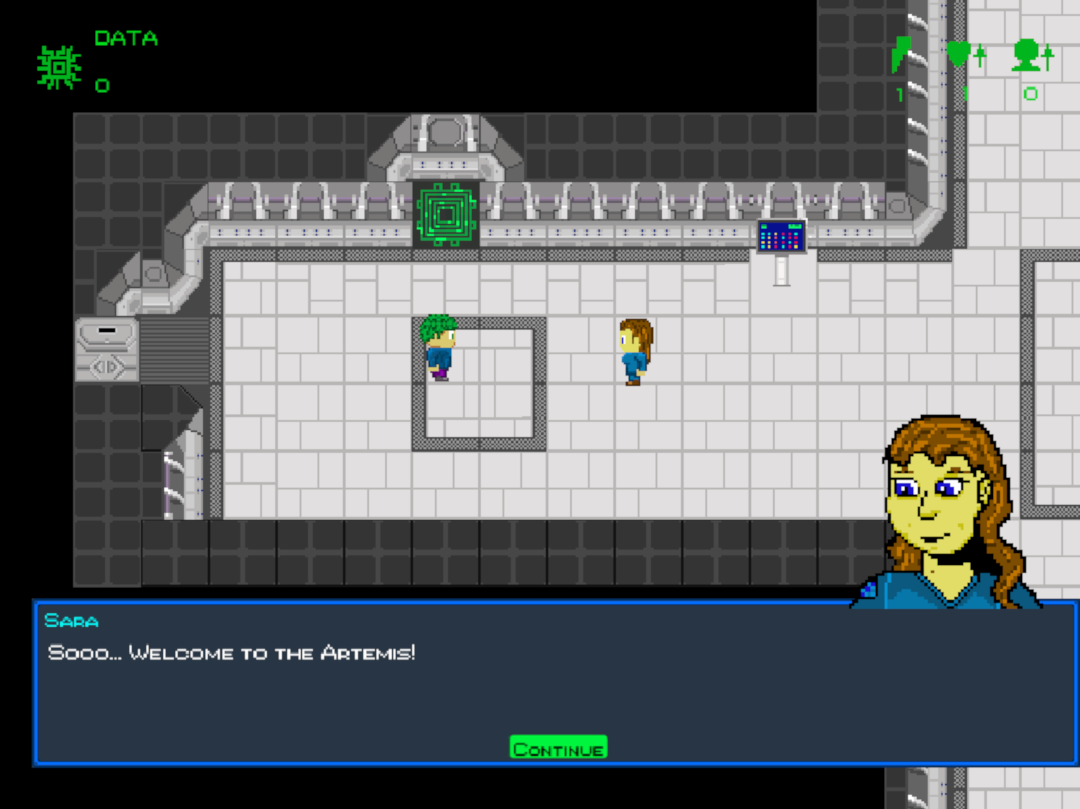 Your now in the Artemis! Sara has hired you and it's here that you'll meet all the crew members! It's now time to gather the Data points needed to unlock the fist mission!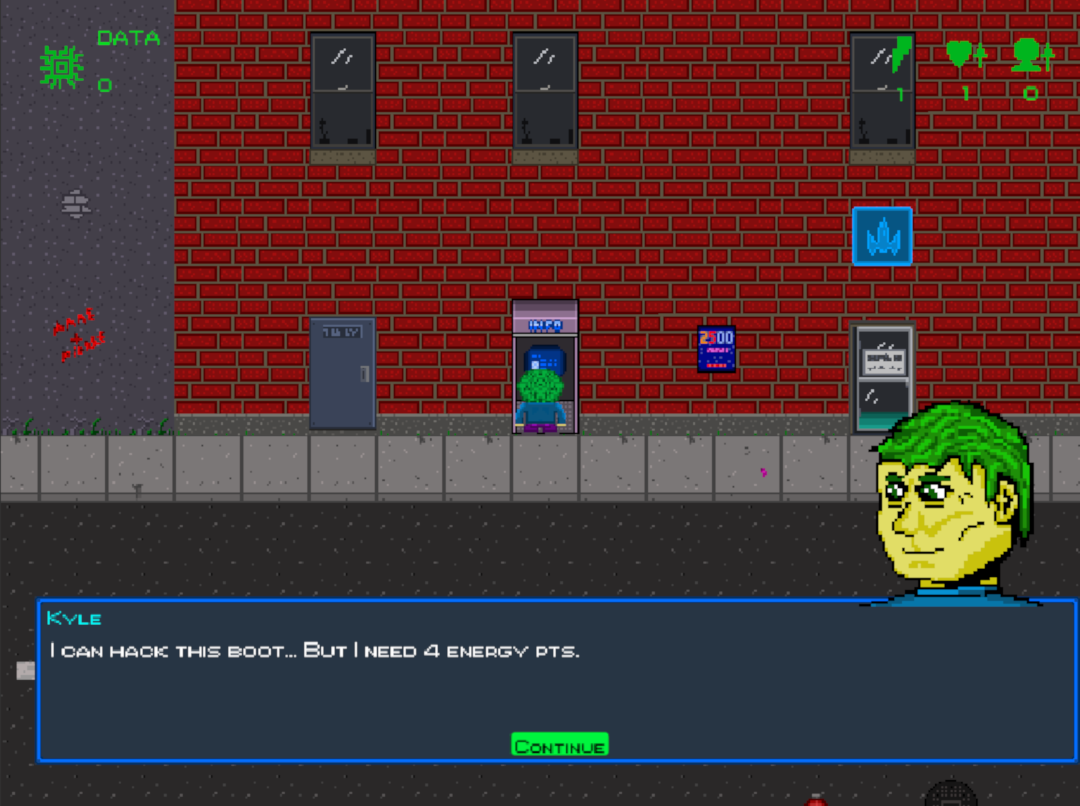 Remember to try to hack every electronic devices... but you'll need to eat something first!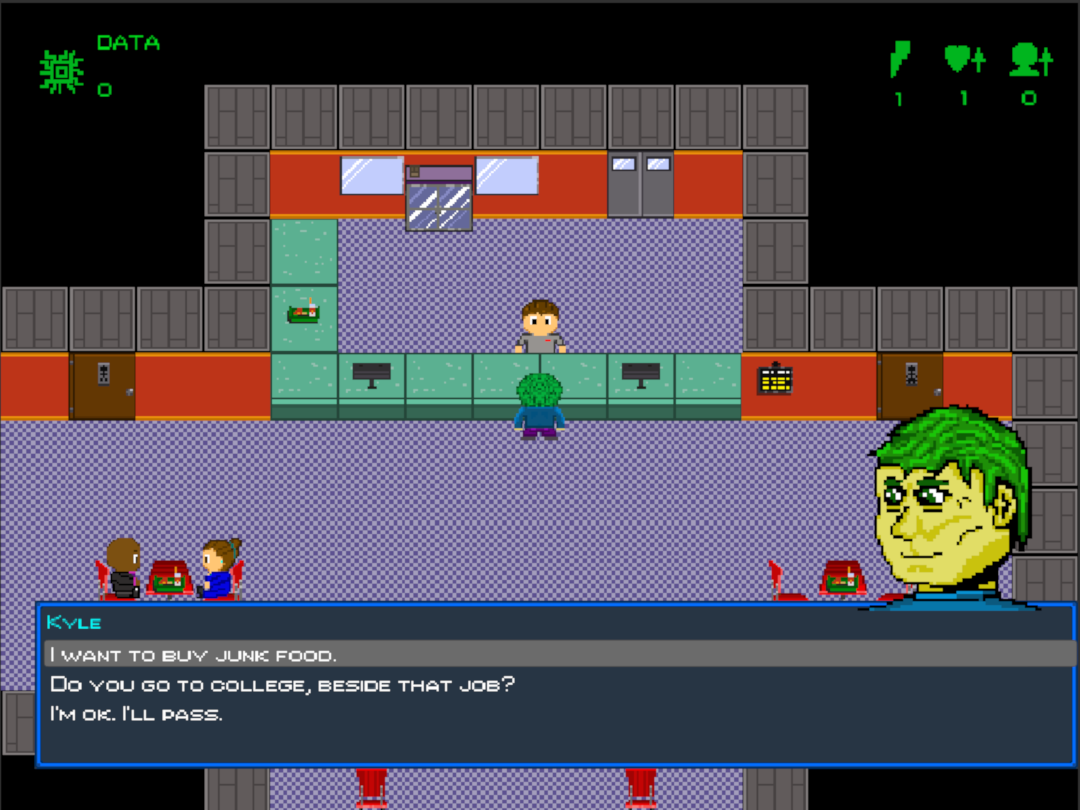 You can eat fast food for energy... or go in the coffee shop or the convenience store if you want!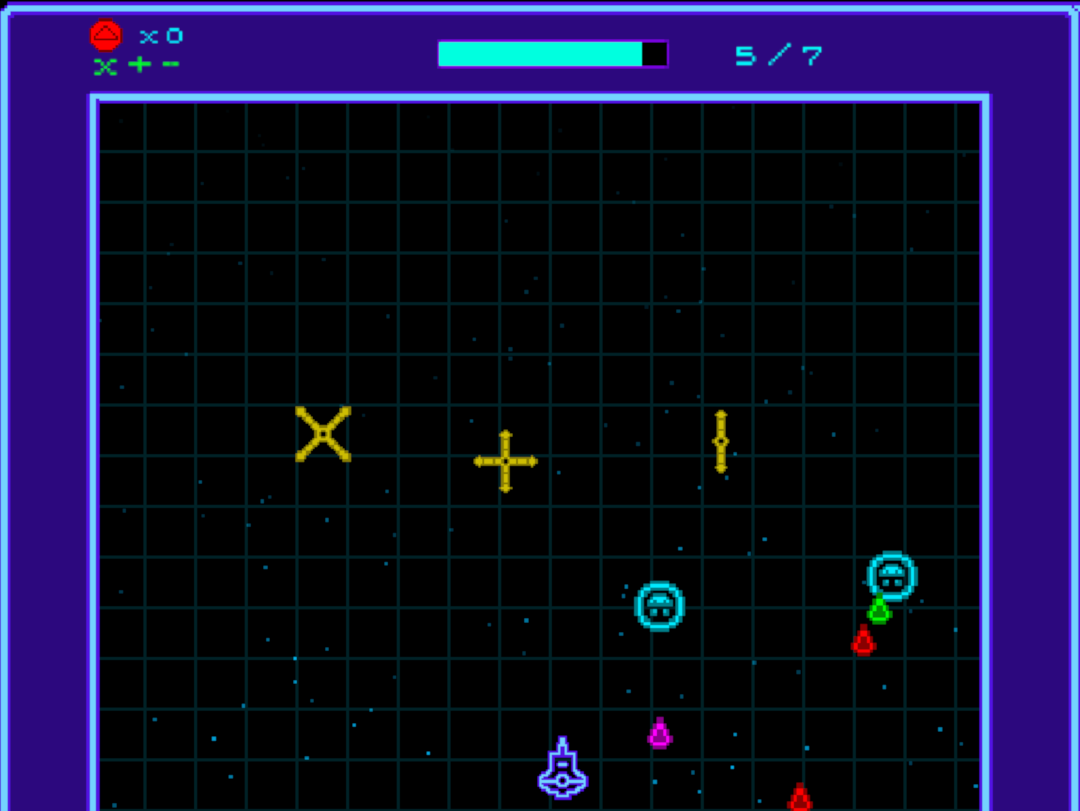 This device has a firewall... so you must enter the hacking mode!! Hack this one for some Data points!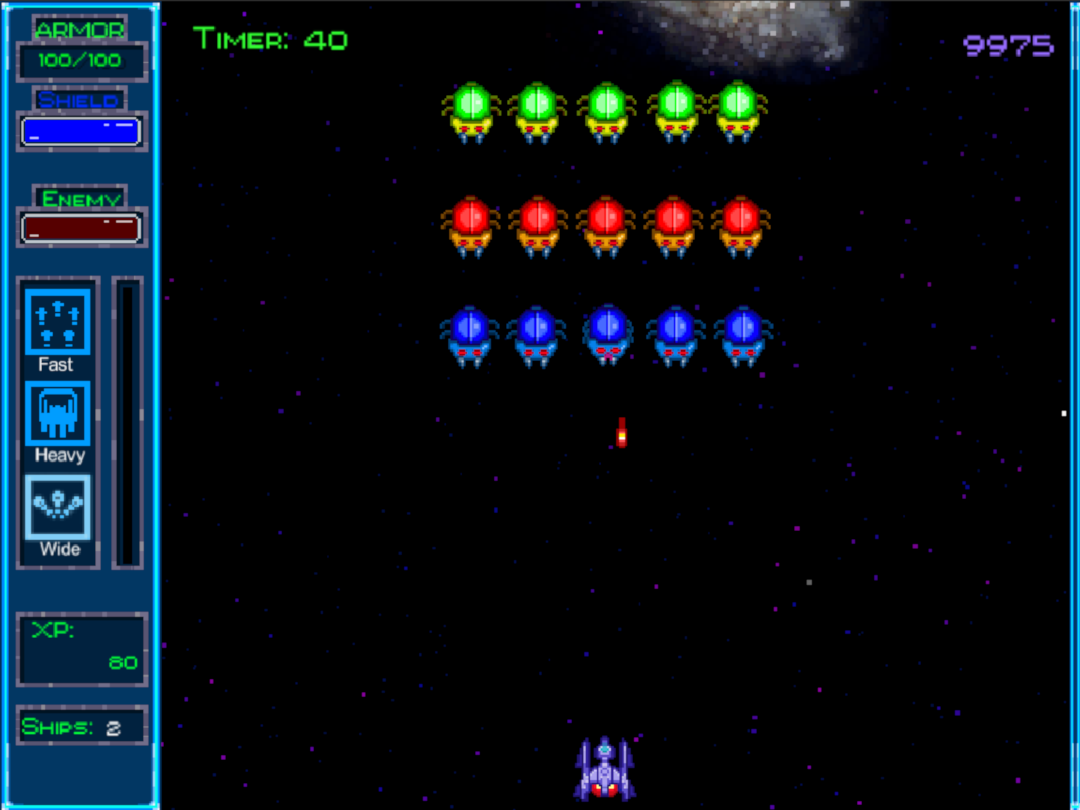 When you'll have enough Data point you can play the Mission 1 stage... Try to gain all 3 badges!!!
That was an overview of the demo I make right now. I need to find some funding to work full time on this project. Thanks you for supporting me!
facebook: Facebook.com
Twitter: @NiceHit2
Instagram: Nicehitstudio
web: Nicehit.ca