What?! Demo Released?!
Yeah, so honestly, we hadn't planned on releasing the demo for a little longer, hoping to get some influencers to play the build before the public. However, ended up getting a little frustrated with Steamwork (the demo button on the store page in particular), and one thing led to another with us hitting the Release button.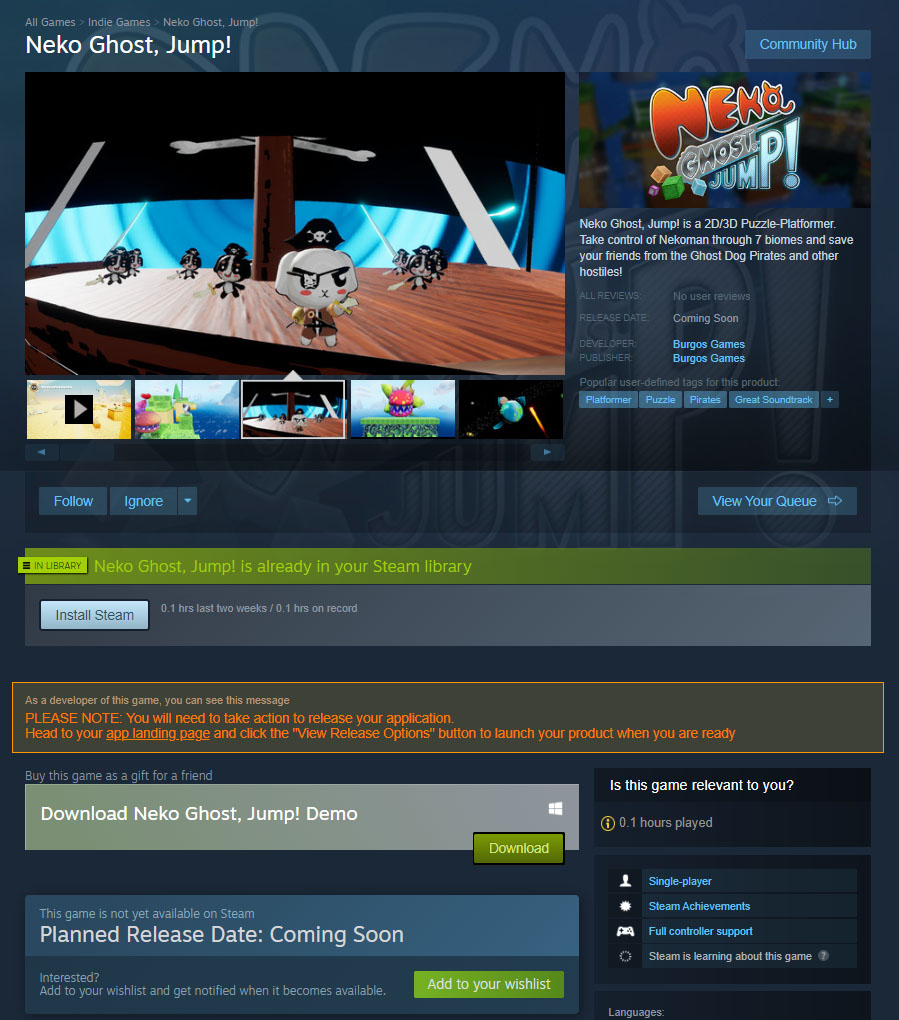 Mins Specs Look High?!
Sadly we don't have hardware lower than these to actually test how low we can go. So, to play it safe since this is our lowest specs (playing at 60FPS). We just did it.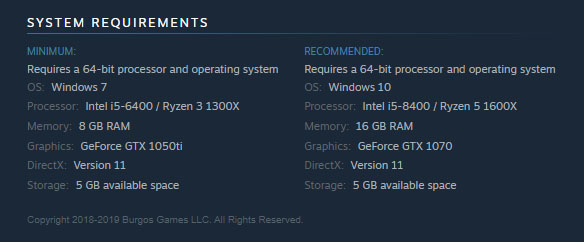 Let us know if you're playing on lower specs and it runs great still!
Any stats?
Of course.
Nov 21 is actually when we randomly released (around 10PM EST IIRC), traffic to the store page jumped up considerably. From 266 to 968 at the time I took this just now (6PM EST Saturday)
That's good and all, but how many people actually downloaded?
Great question! Glad you asked.
Steadily rising as people become more aware of the game. Again it's not bad for some random launch without any pre-launch press/influencer rollout. We are very happy.
Where else can I get it?
Not a Steam fan? Check out Gamejolt then:
Some Random Jungle Concept Art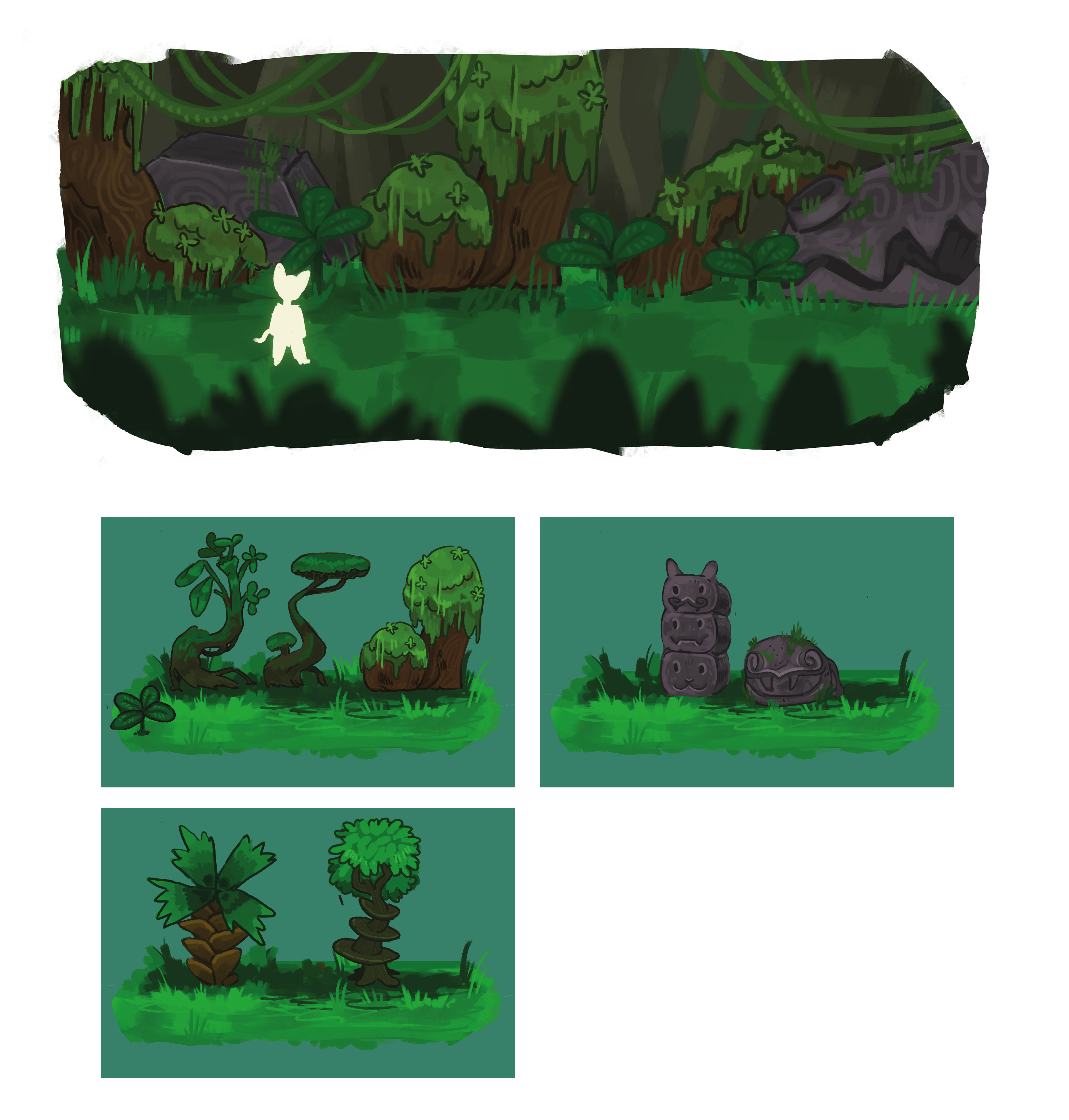 What Next?
Leaderboard updates (moving to a new platform), continue development on the remaining biomes, and going to a few conventions to showcase the game before launch next year.