Last week we showcased the demo of our work in progress, a game called Ice Cold Blood in DEVHR6, in Mexico City. We finally had the chance to see people react to our game and gather valuable feedback.
The video we show here is the version of the demo we showcased. As you can see, it is far from finished. There is still much work to be done.
And here are some pictures of people trying out Ice Cold Blood.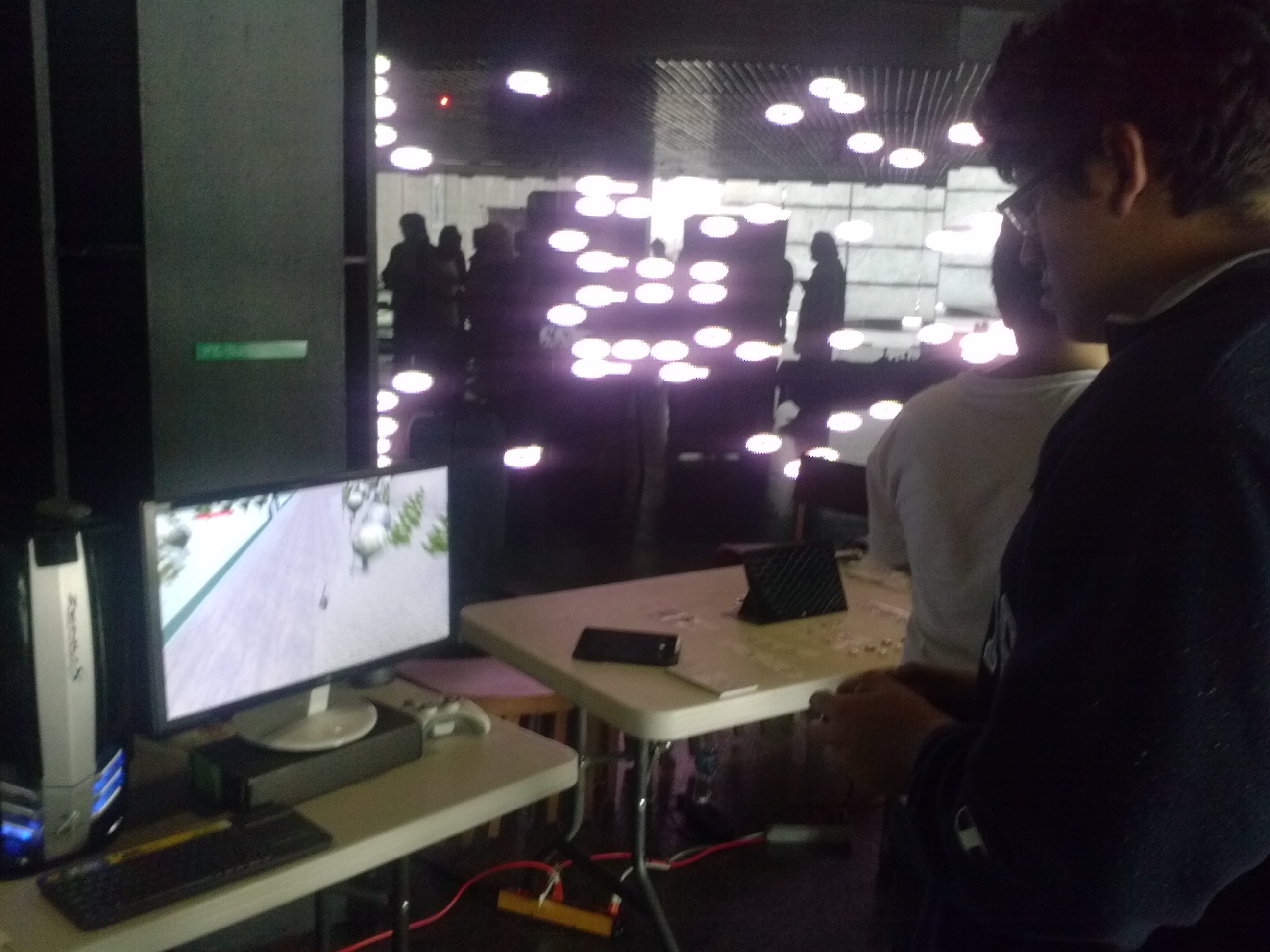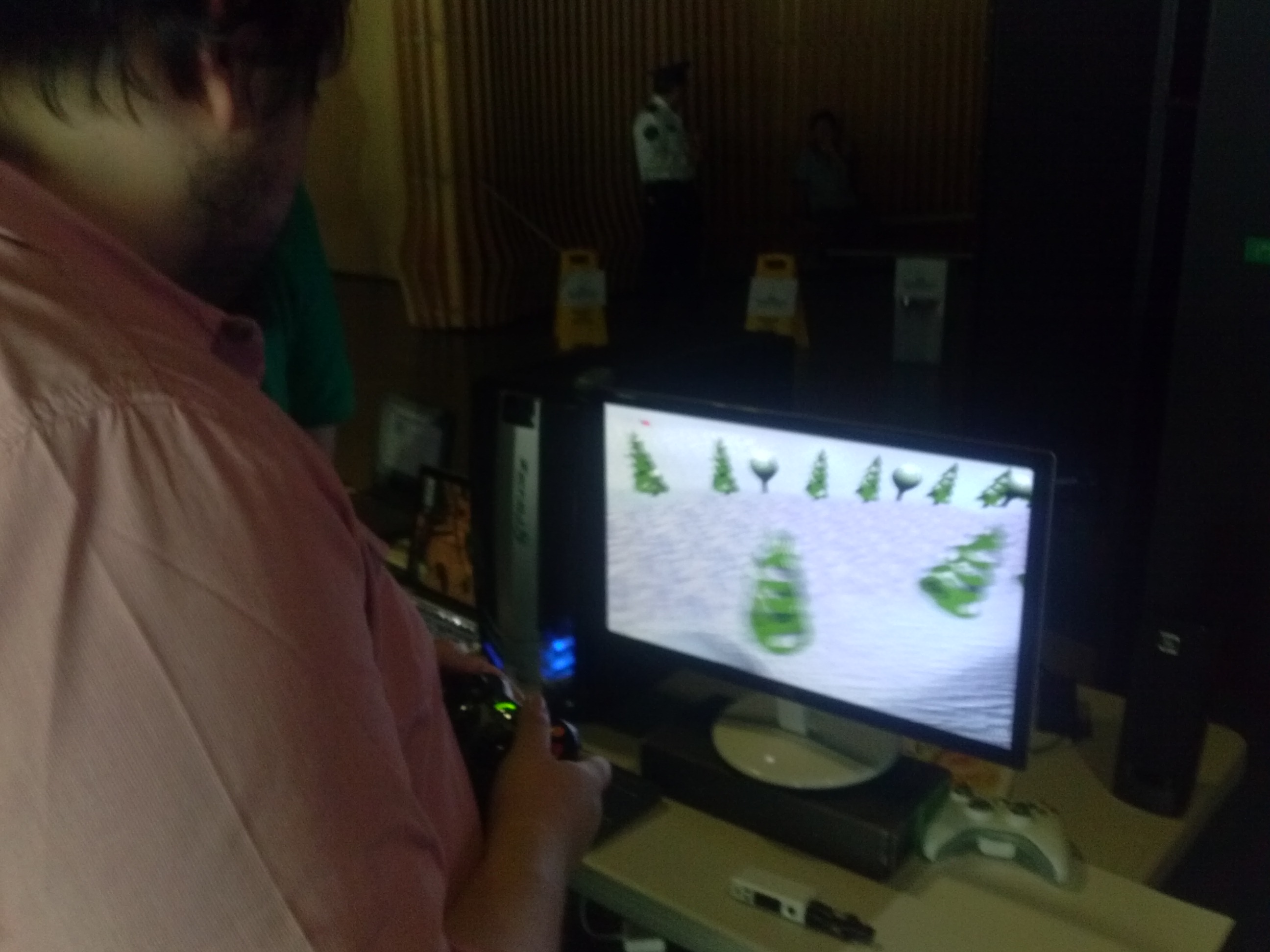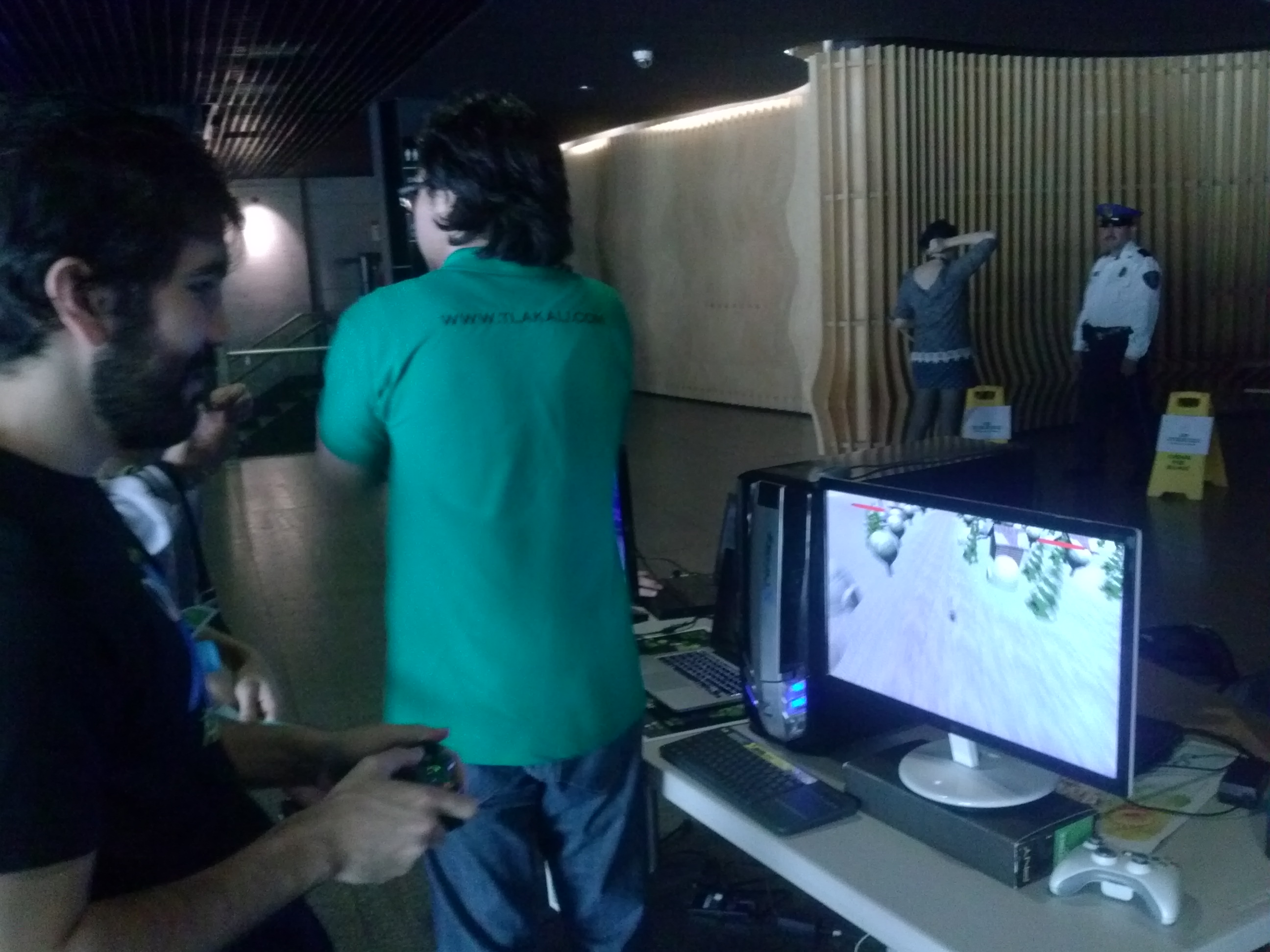 We're back to work full speed. Expect some updates soon.
Don't forget to visit our webpage
follow us on twitter
and like us on facebook