Hello everyone!
Amid this whole CoVID-19 panic and sadness I bring you some good news at last... Demo is very close!
Managed to get a decent amount of systems done and all I can say is that ... demo release is really close!
Main Menu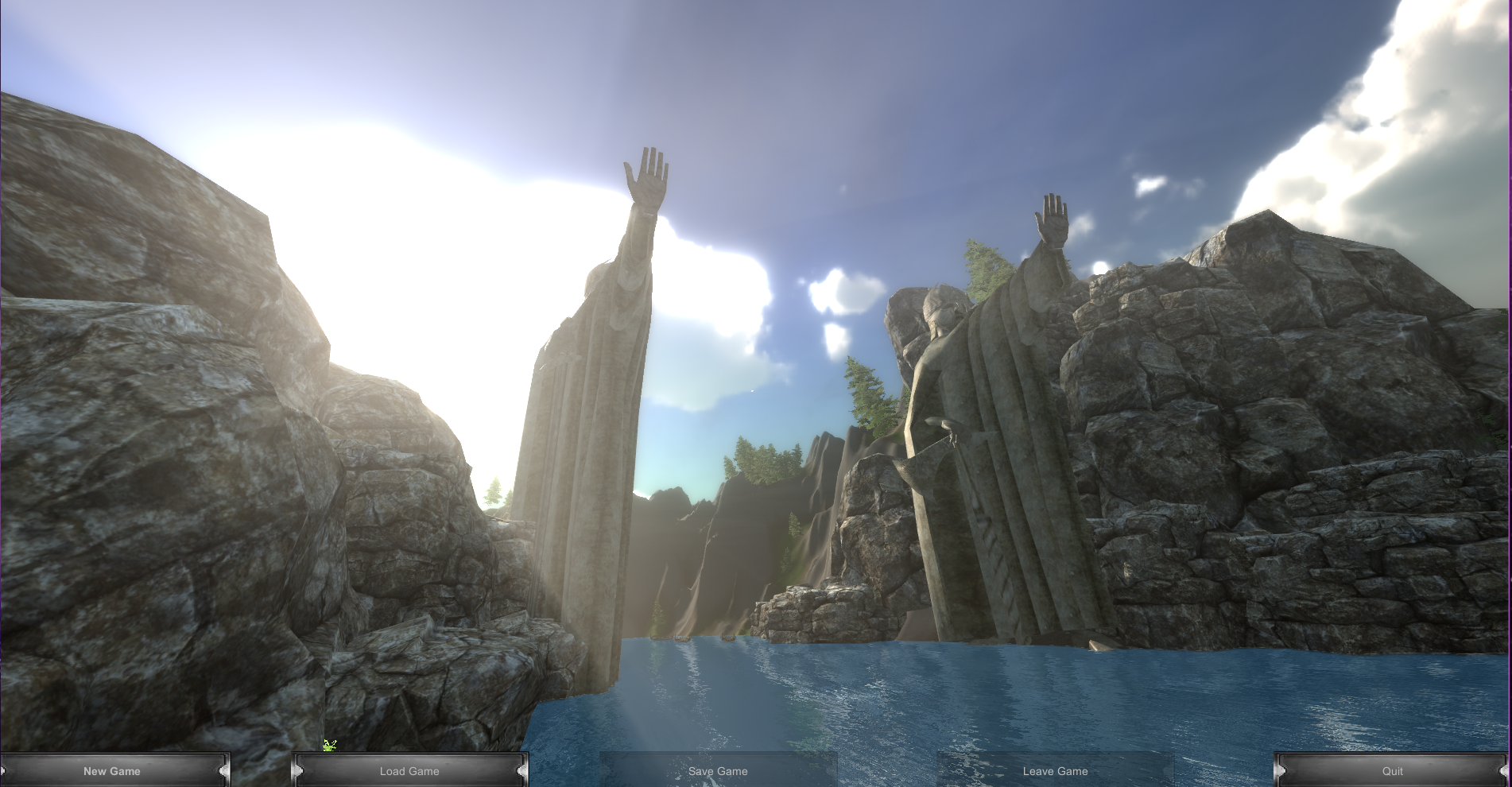 Inventory (Skills are still in work)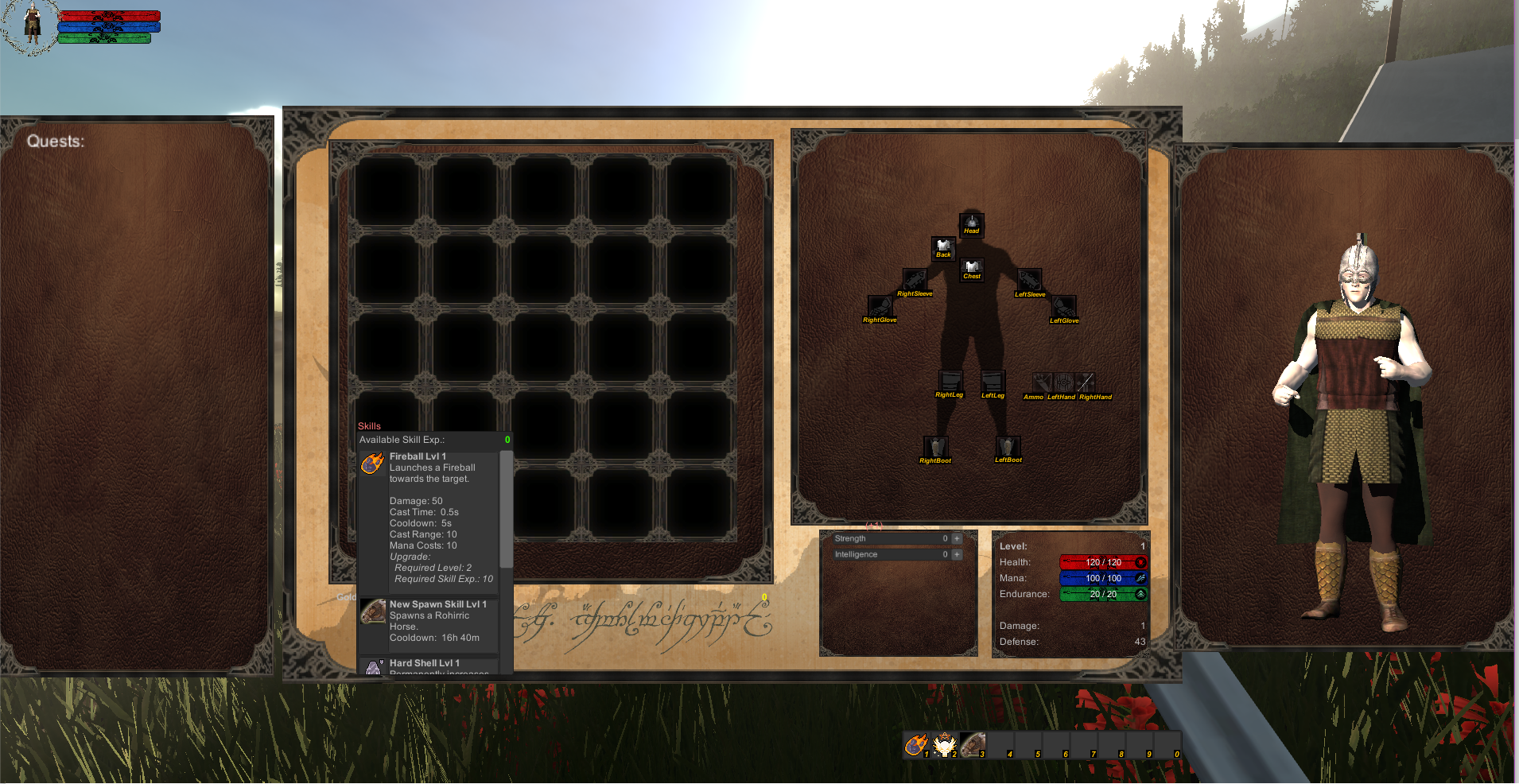 Inside the game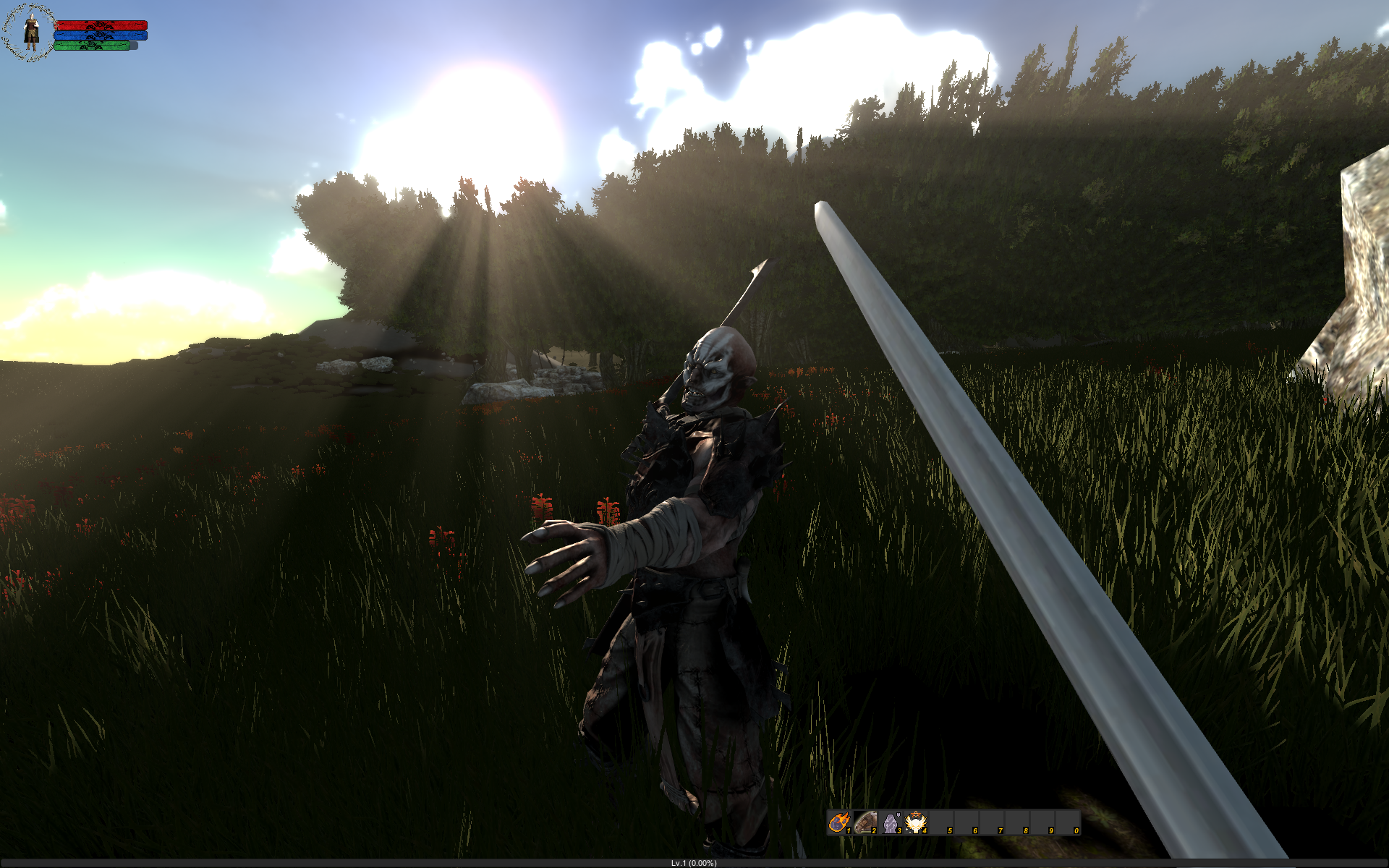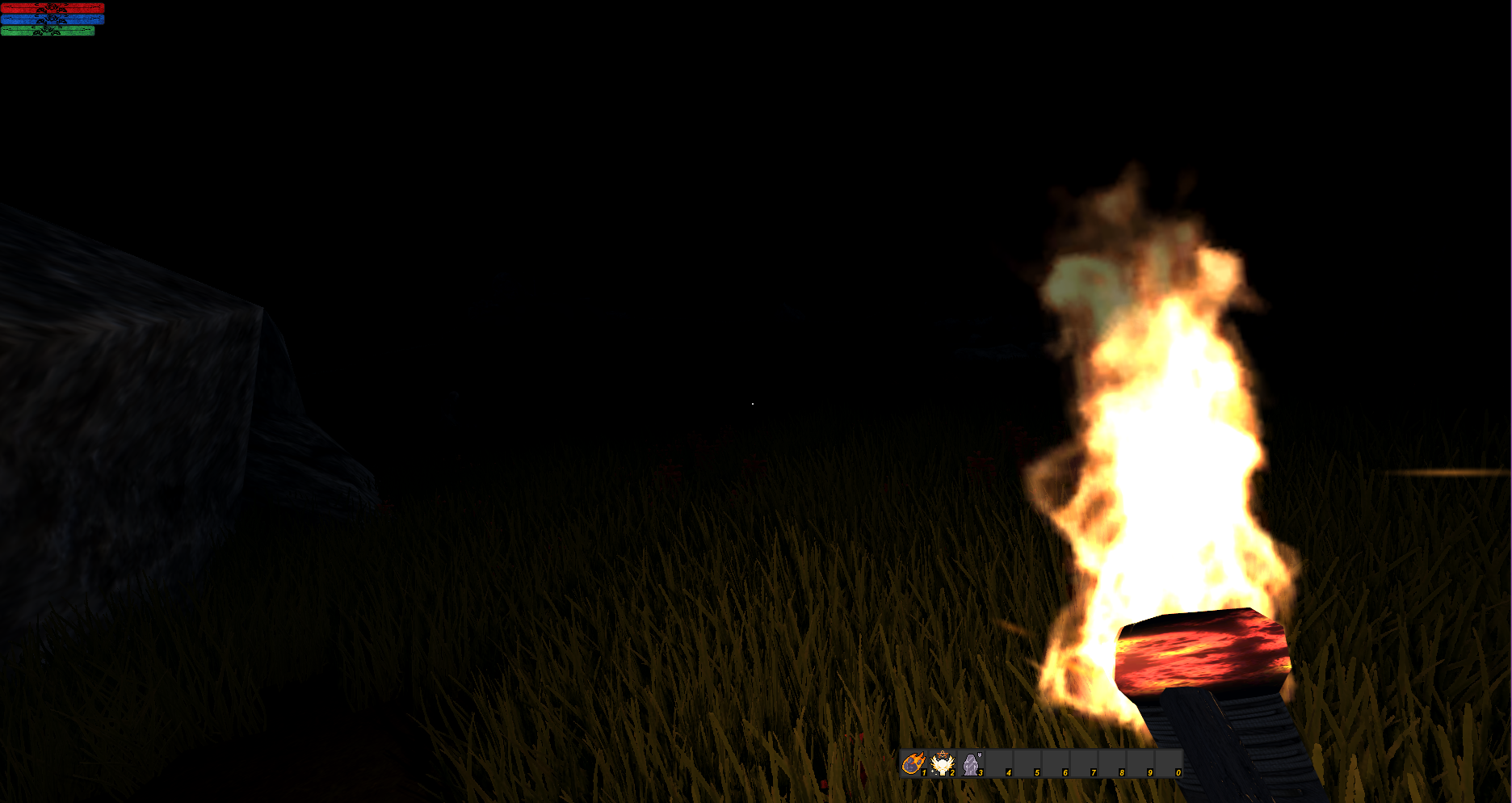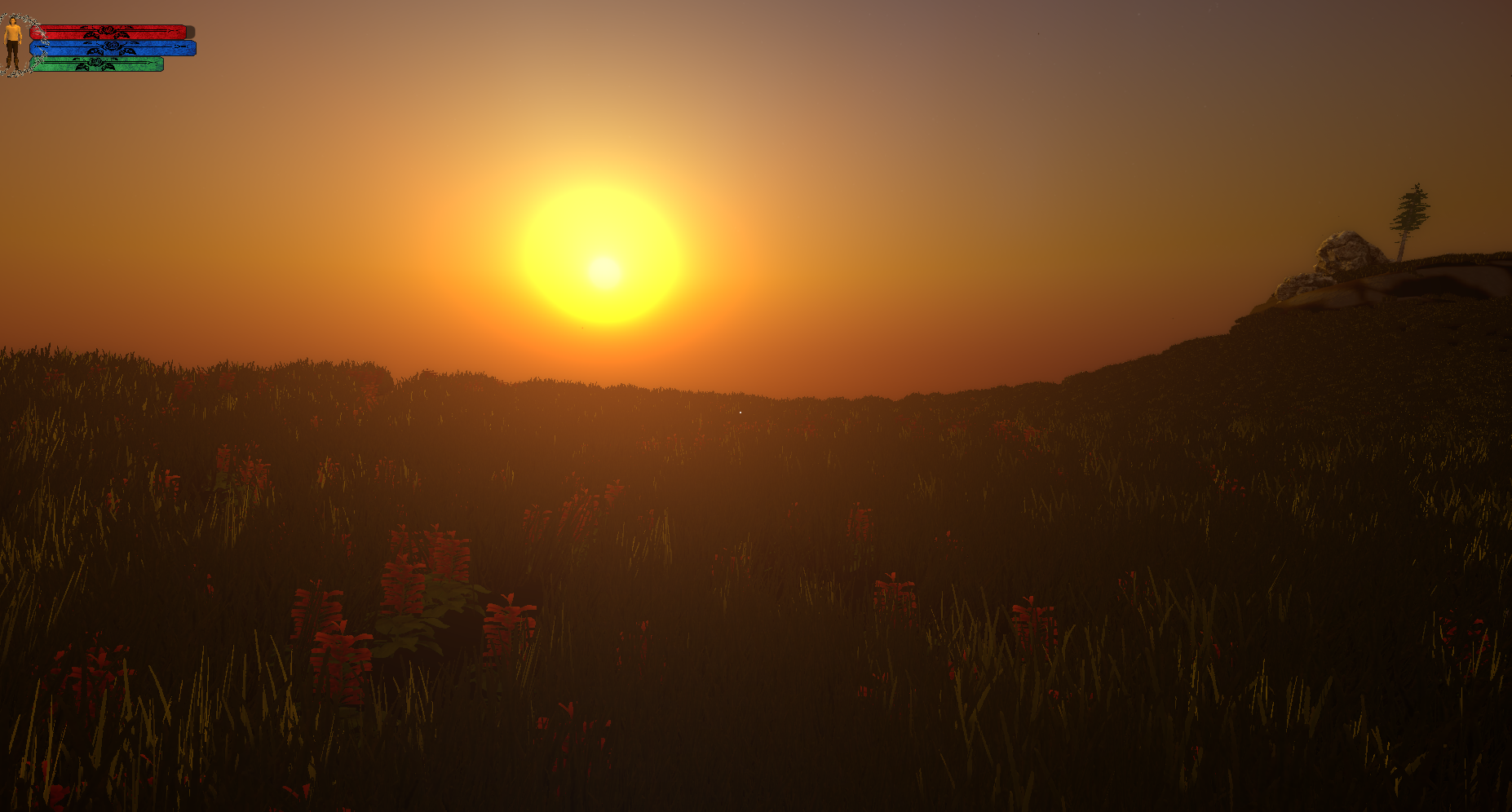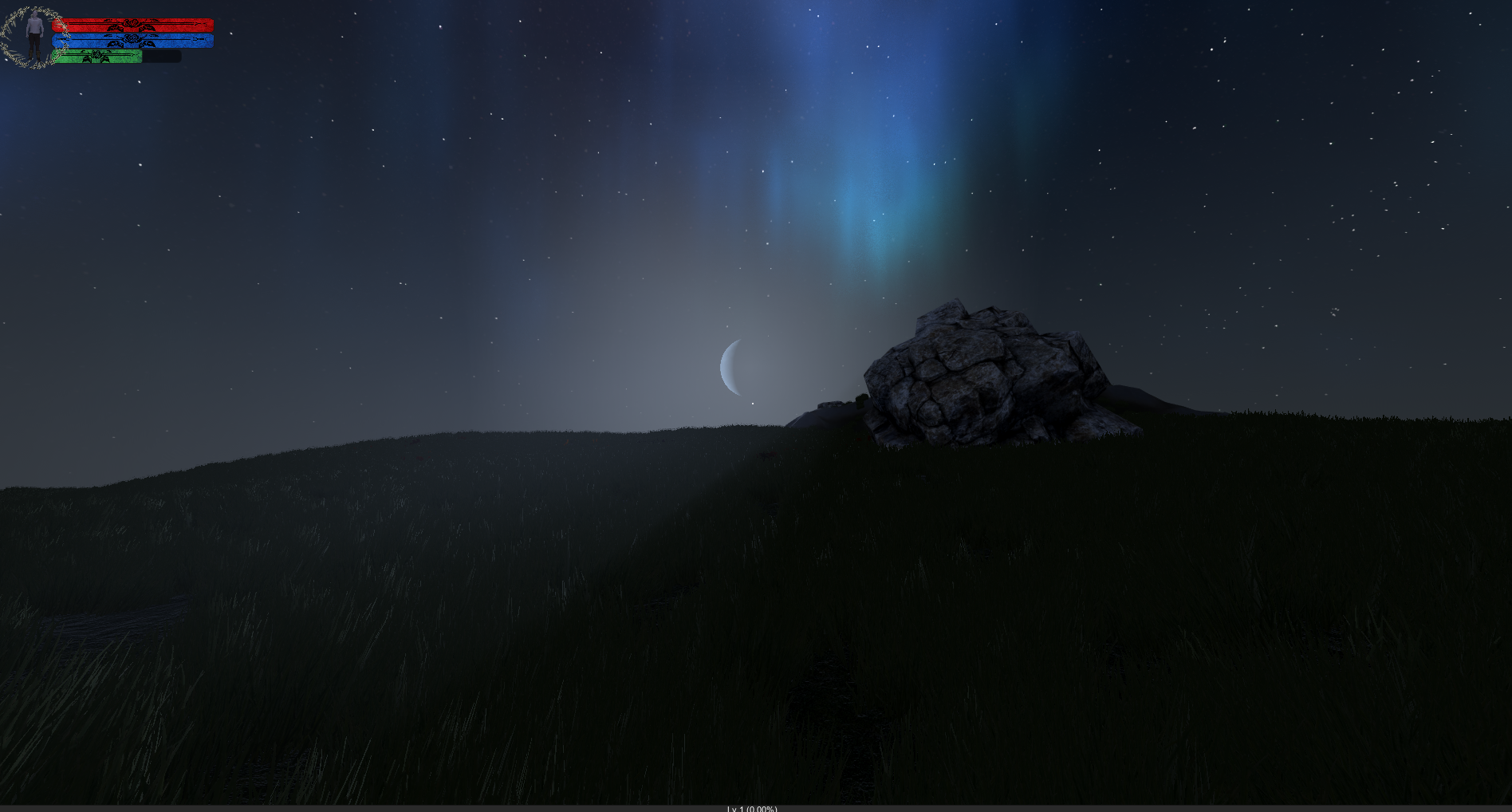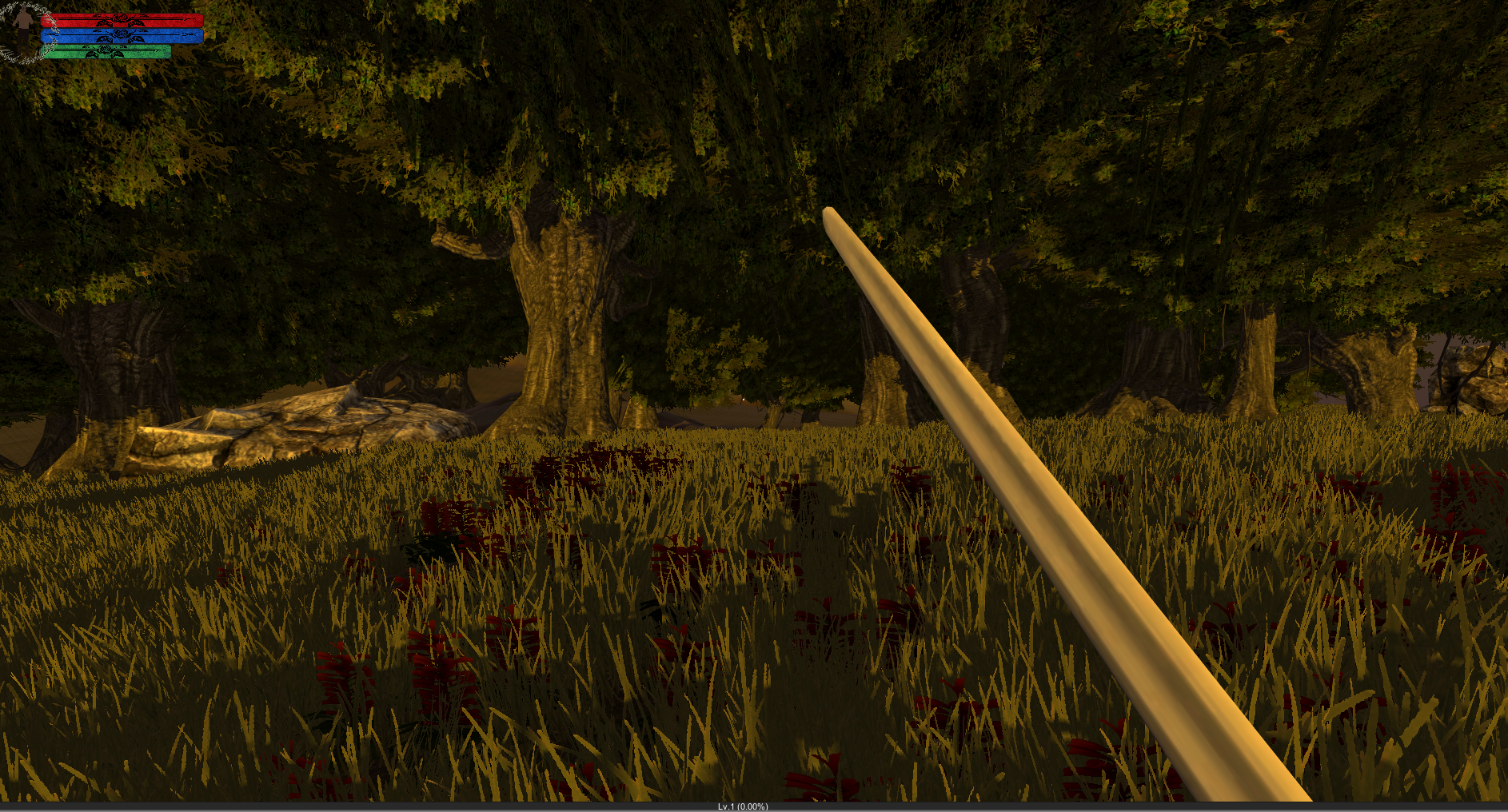 May the Valar be with you!